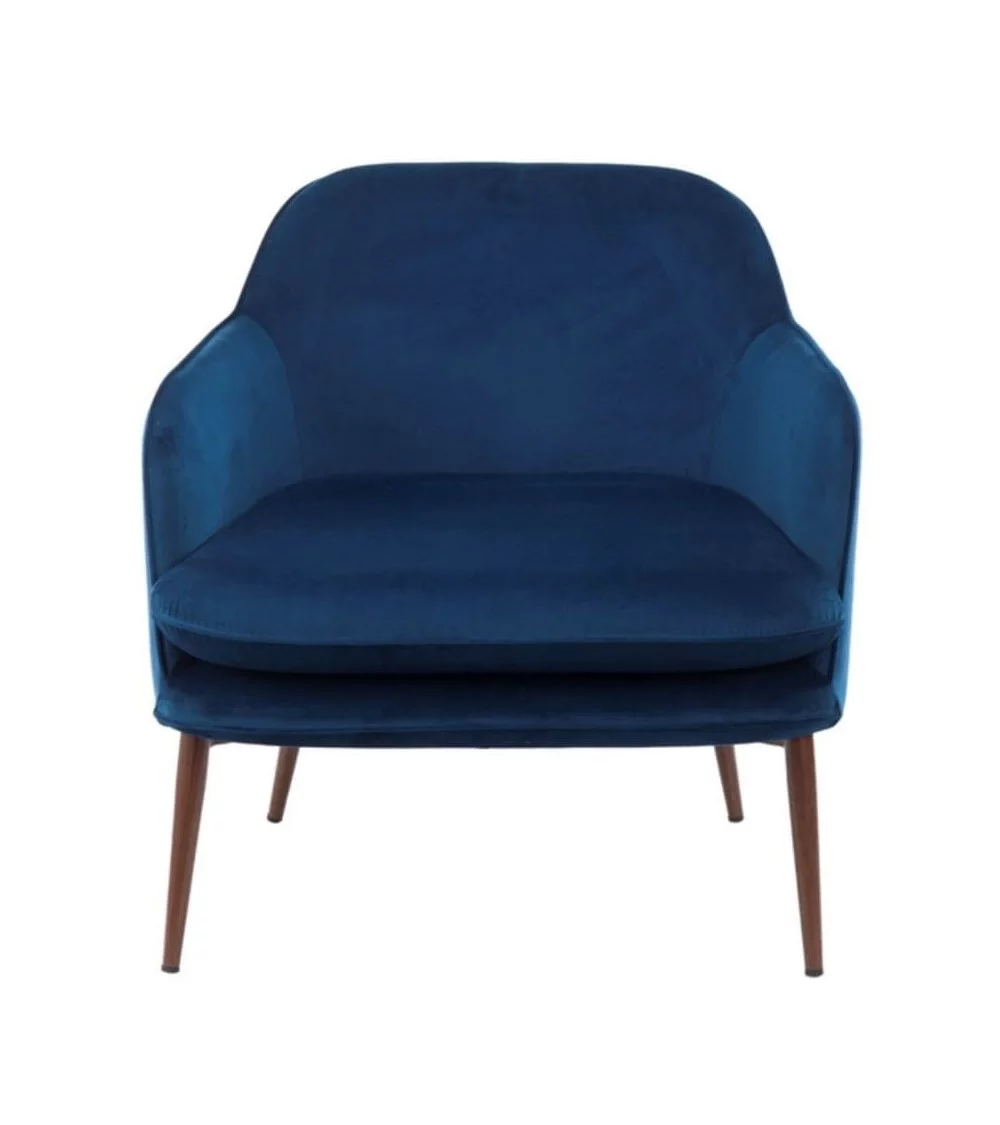 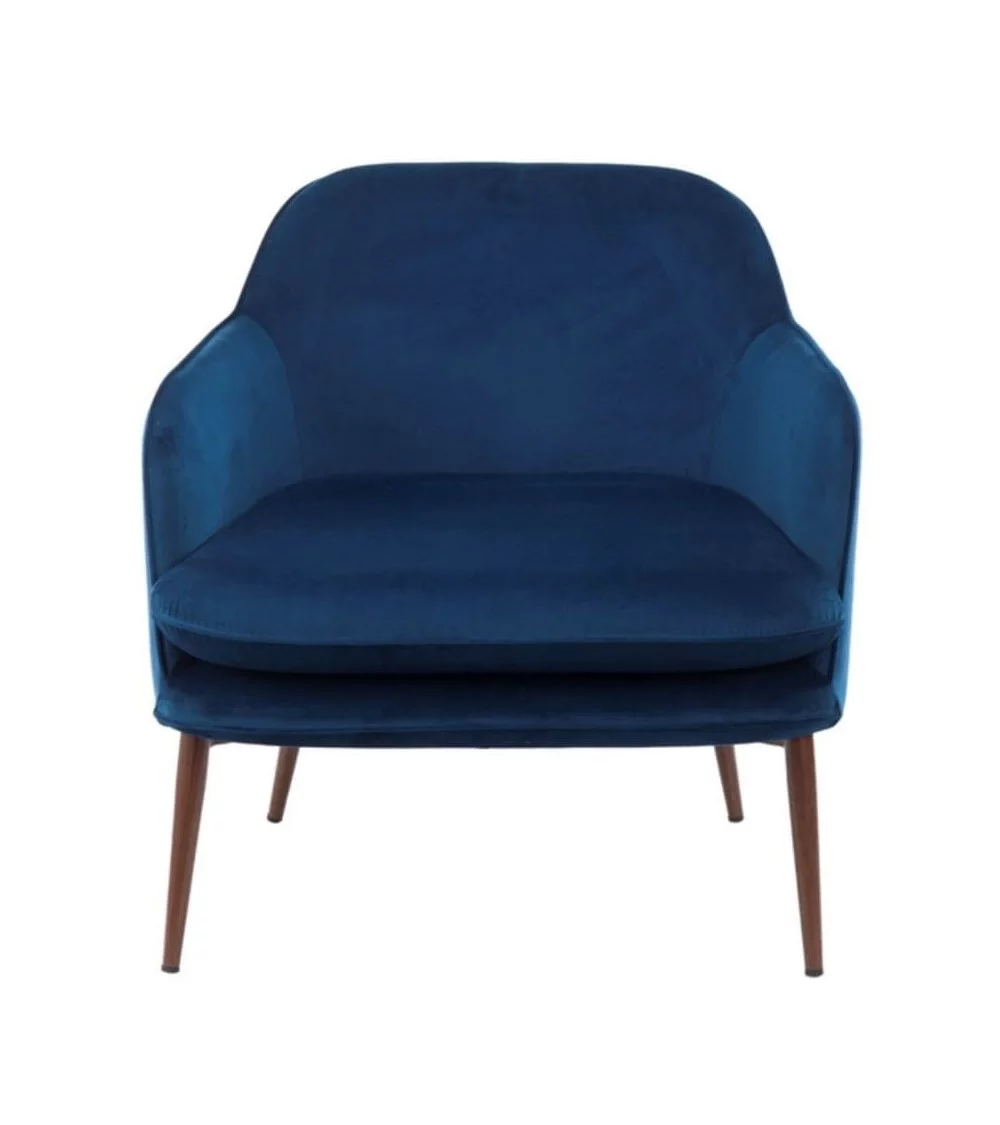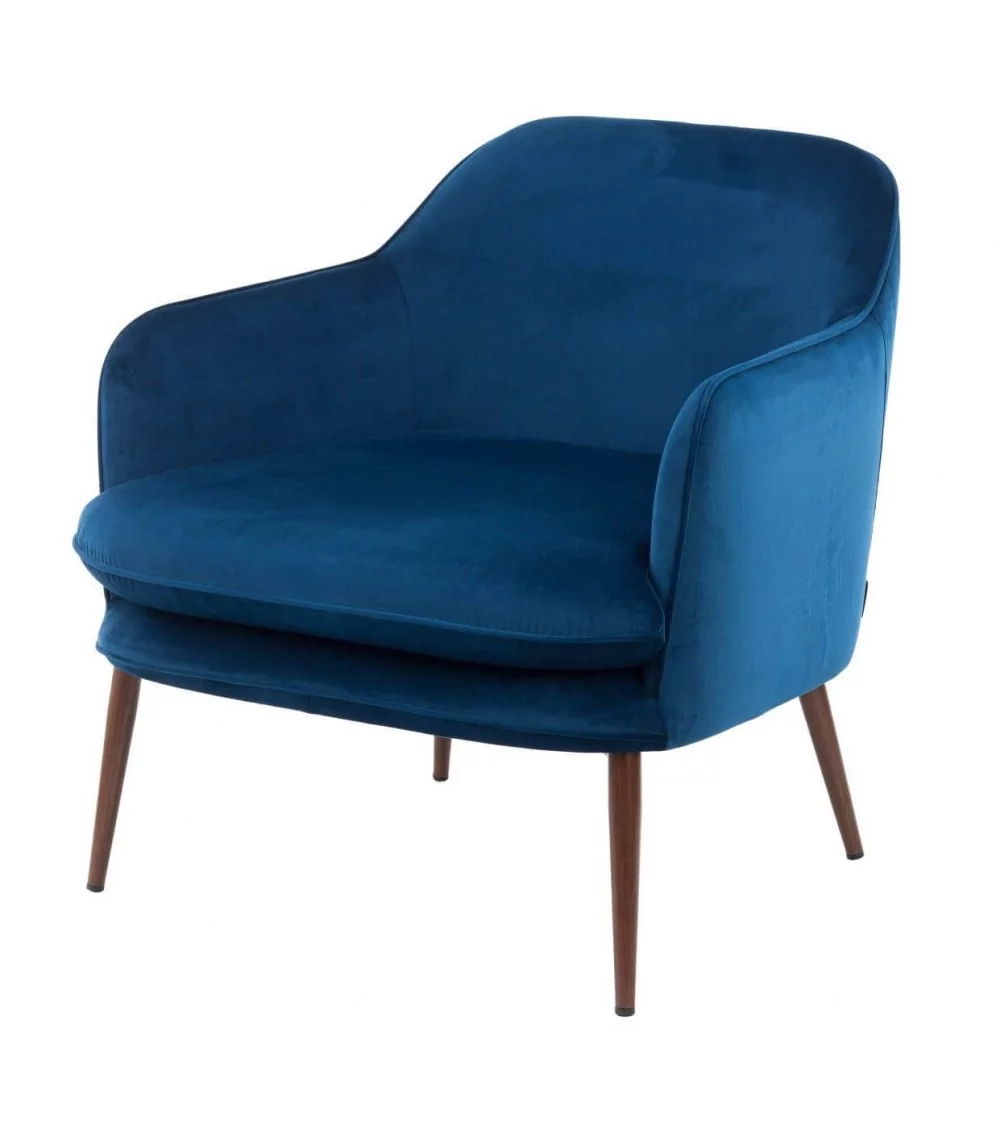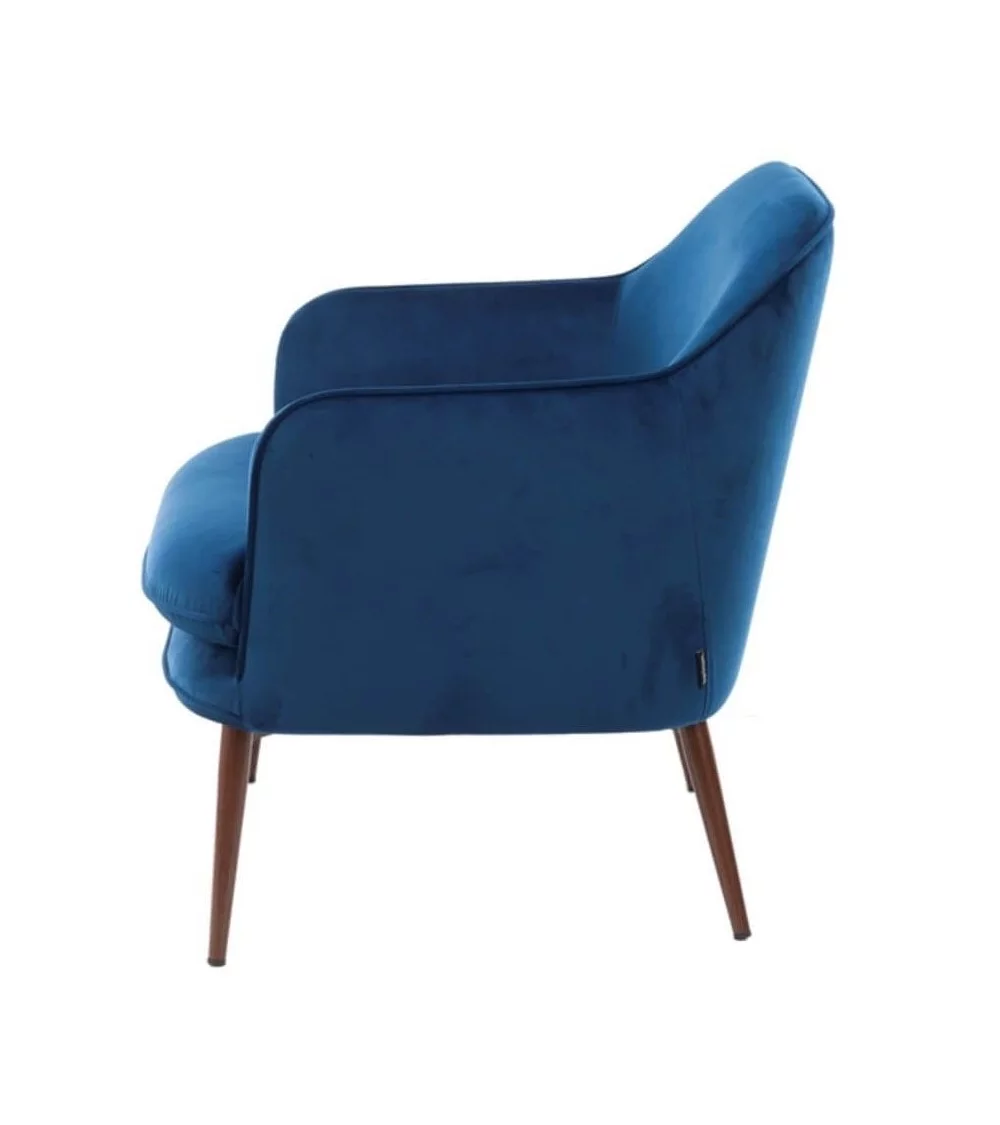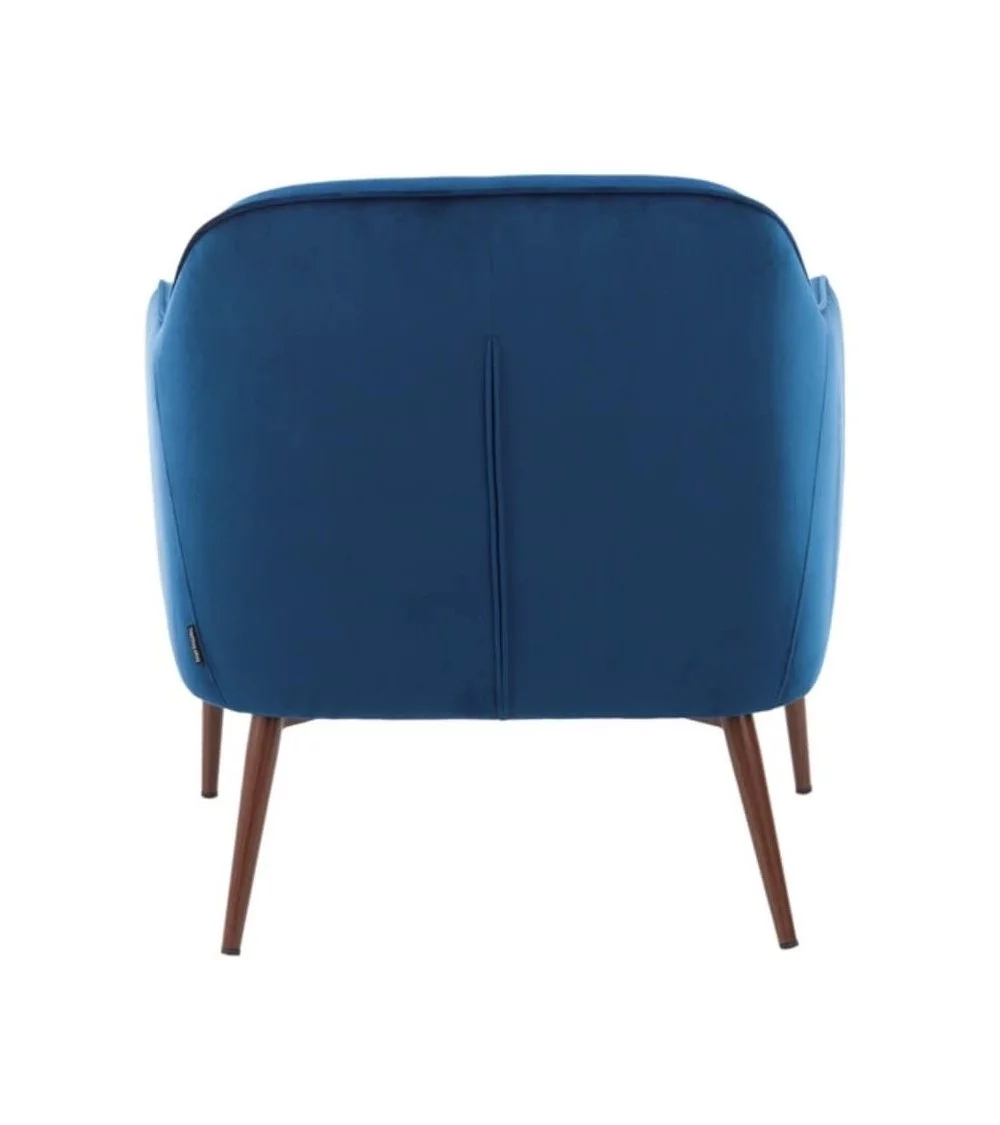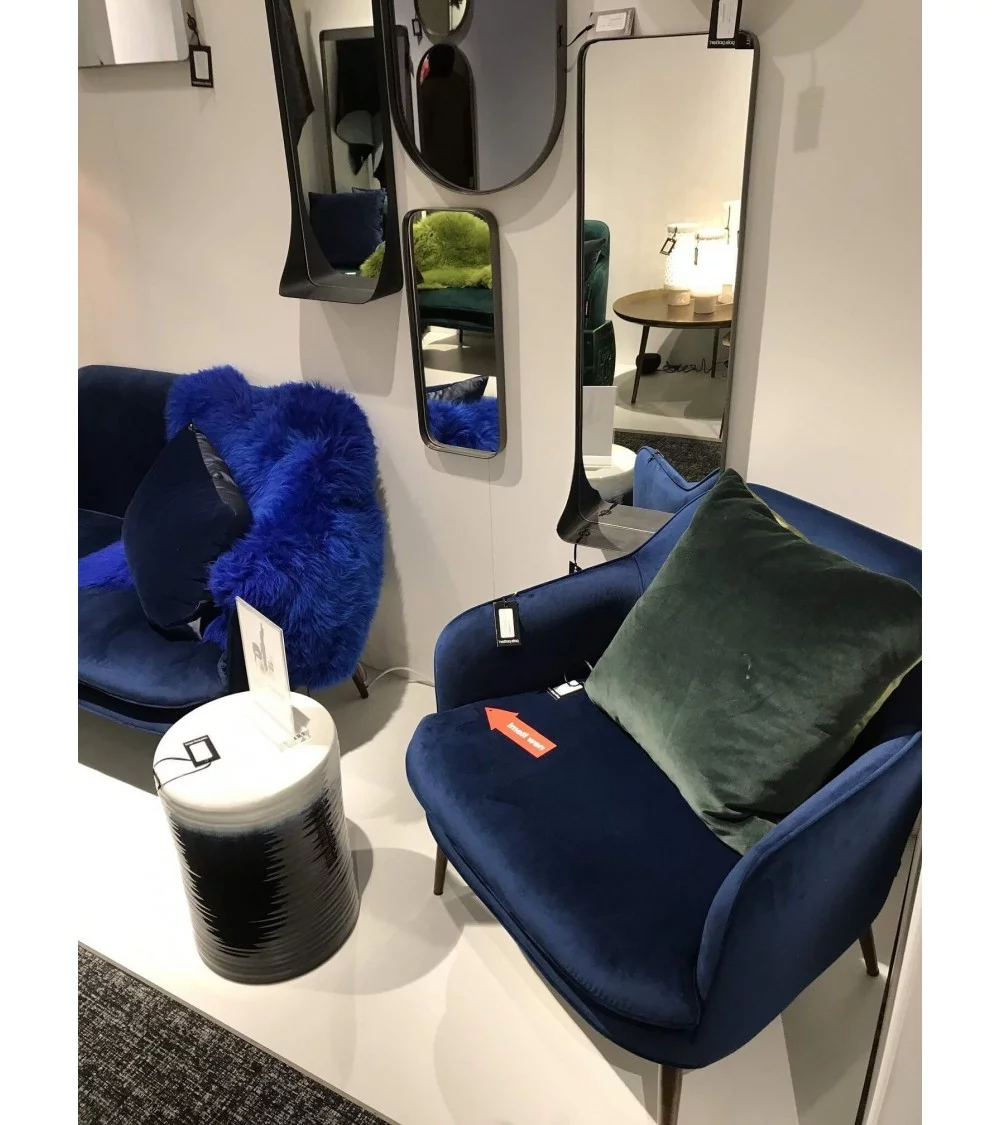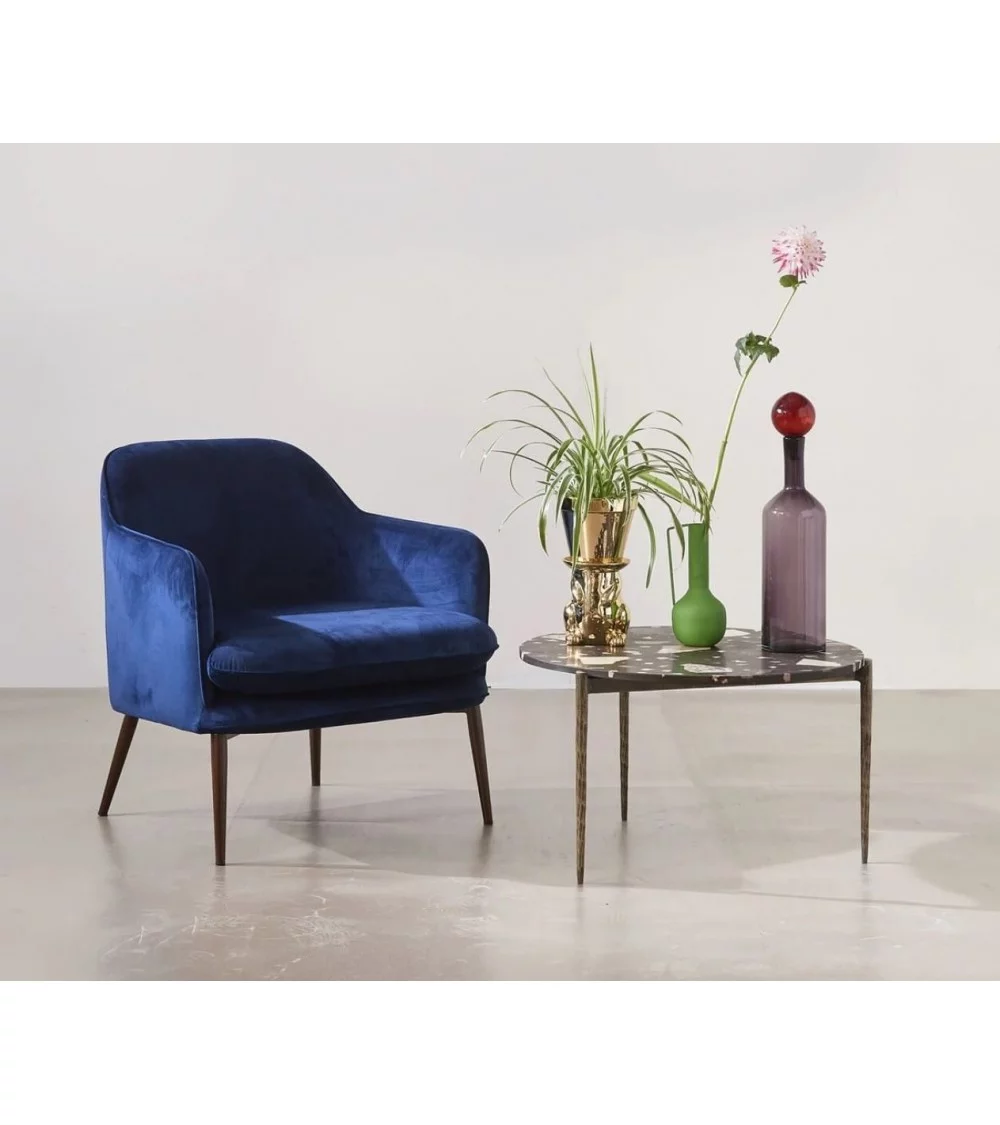 
With its contained size but its deep seat, its generous width and its design that is both modern and timeless, this Charmy armchair by Pols potten will easily find its place in all types of interiors and all rooms.
The designers of Pols potten have chosen velvet for this armchair: soft, warm, comfortable and elegant, it is at the top of the trend and sublimates this Charmy armchair by Pols potten.
The designers Pols potten


At home around :
13/12/2022
Free delivery and return within Europe, no minimum purchase required

100% serenity: pay in 3 rates by credit card

Buy in complete security: 100% secure payment by credit card with 3Dsecure, Paypal or bank transfer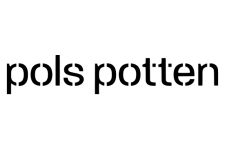 Founded in 1986, POLS POTTEN is a Dutch brand that moves the lines by creating original collections where we are invited to forget normality. Each object or piece of furniture is created with one objective, to spice up your interior! Pols potten breathes new energy into each of its collections, which seduce the world over. The unique design of Pols potten furniture and decorative objects will appeal to design enthusiasts looking for a touch of originality for their interior.

This velvet armchair is the perfect place to curl up with a good book. With its soft fabric, welcoming seat and generous proportions, you'll find it hard to leave this cozy armchair. With an iconic design that feels like it's always been there, this chair is a welcome addition to any room. Compact in size without sacrificing comfort, the Charmy Velvet Armchair is a perfect addition to any living space. Its deep seat, generous and timeless design will blend perfectly with any existing decor.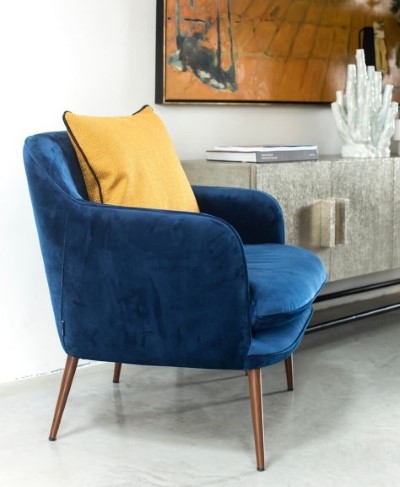 5 other products selected for you: