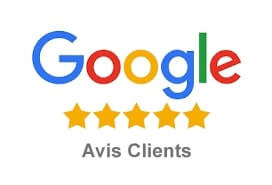 Difficult to buy furniture on the internet without knowing who you are dealing with : click here to Read our customer reviews and give your.
Launched in late 2018 and is based in Strasbourg, Fotello is a human-sized structure that enables us to be reactive and close to our customers. We constantly strive to satisfy our customers by offering high-quality service and maximum transparency, because we know that it is essential to establish a relationship of trust over the long term :
Free shipping and returns
14 days after delivery to change your mind
Specified delivery time at all stages of your order
Track your order from your customer account, and by exchange of emails
Customer Service based in Strasbourg, available from Monday to Saturday, by phone or by mail

Fotello is a member of the French Federation of Trading of Furniture and Equipment of the House (FNAEM)

The Company is registered with the RCS of strasbourg, all the information is available online and on request.

Find all the information concerning Fotello at the foot of the page and do not hesitate to contact us in case of questions.