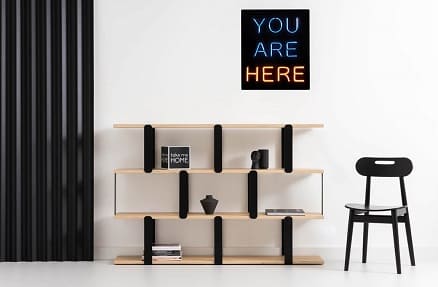 Since 2018, we have been working more and more with you, partner architects, decorators or professionals in the hotel and restaurant industry, by meeting your needs by offering products that meet your requirements and a quality service for you. support throughout your project.
For our partners, we provide special conditions with a gradual discount depending on the quantities and brands .
We work with big brands that allow, for some, like Prostoria , 366Concept or Vzor to personalize their products so that you find the perfect product for your customers. We can also offer you tailor-made products with our partner Take me home .
Valid throughout Europe, our offers and delivery conditions are tailored to your needs. For each of the brands present on our online store, we can order all the products in their range even if they are not displayed on our site.
Practical for our European partners outside of France: by indicating your intra-community VAT number when completing your online purchase, you will automatically be invoiced tax-free!
Get in touch with us and we will study your project together to meet your needs and those of your customers.