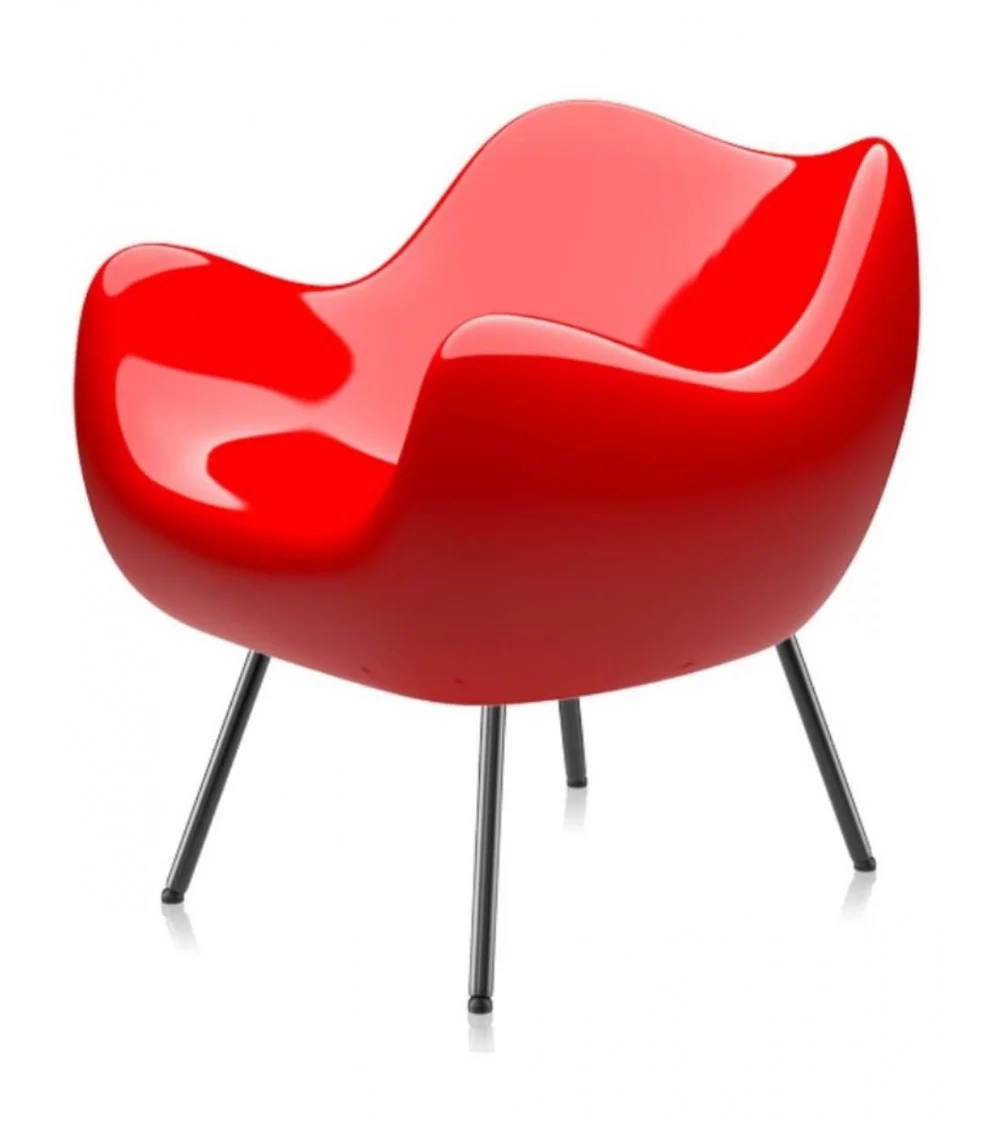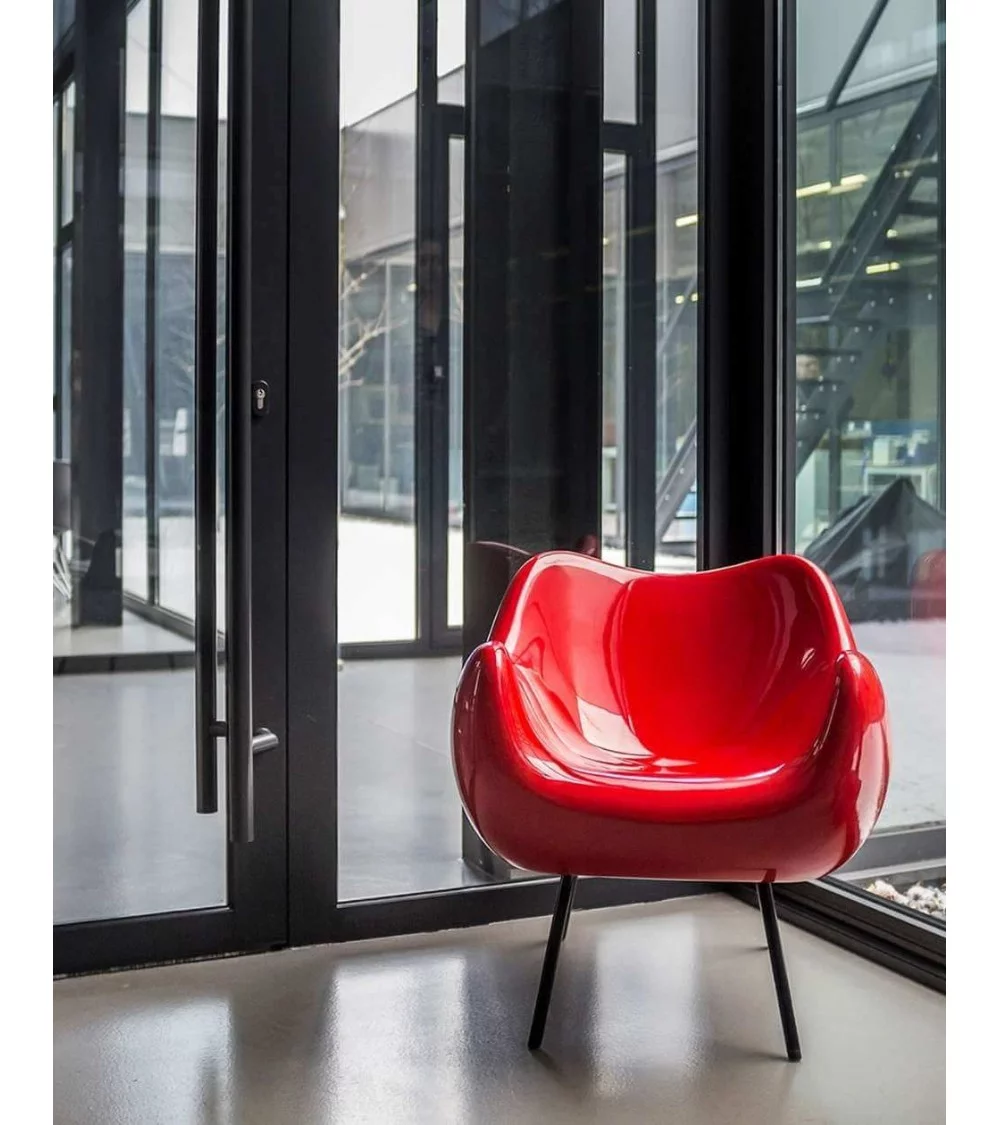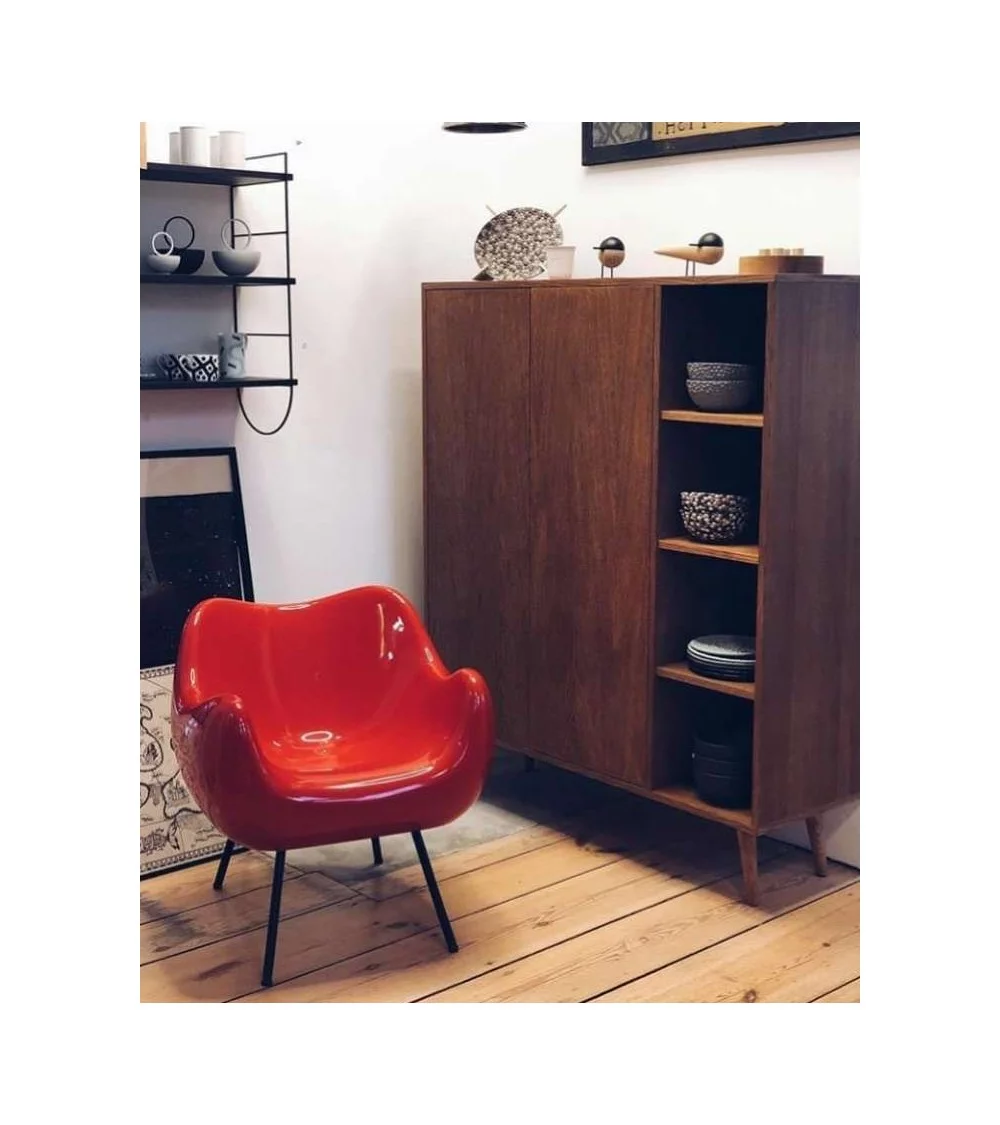 Offered here, the classic version of the VZOR RM58 armchair is a faithful reproduction of the historic 1958 model designed by Roman Modzelewski and produced by hand at a shipyard with technology used in the production of yachts and boats. Revolutionary at the time due to its manufacture from innovative materials, it was also revolutionary in its organic one-piece form, unheard of at the time, neither in Poland, nor elsewhere in the world.
One of the first prototypes was purchased for the permanent design collection of the Victoria and Albert Museum in London.
The designer, Roman Modzelewski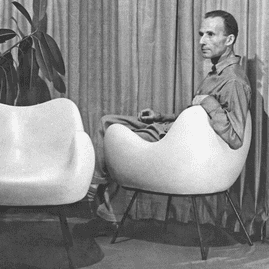 Buy safely
100% secure payment: Pay by credit card with 3Dsecure, paypal, bank transfer. Pay easily in 3 or 4 instalments

Free delivery
Free delivery and returns throughout Europe and sitewide

Responsive customer service
A question ? we will answer you within 24 hours maximum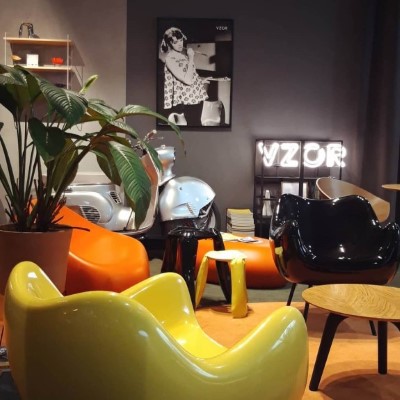 ICONIC HISTORIC DESIGN
VZOR offers collections of designer chairs and armchairs by iconic Polish designers from the mid-20th century. The design armchairs and timeless style chairs edited by Vzor (made in Poland), therefore take up the work of renowned Polish designers using quality materials and modern technologies. Roman Modzelewski , born in 1912 and died in 1997, was director of the Academy of Fine Arts in Lodz but also a designer, painter, sculptor and received several prizes for his creations, some of which are still exhibited in London for example. Czeslaw Knothe , 1890-1985, was a designer and architect member of the artists' collective "LAD". He notably created a line of furniture for the Palace of Culture and Science in Warsaw. Find on Fotello.fr the iconic design armchairs and chairs of these two designers, reissued by Vzor.
Classic glossy design armchair RM58 by VZOR
We find the timeless elegance of the RM58 design armchair! It has been reissued in its modern and shiny version. Vzor's historic classic is now available in its most faithful reproduction, with its iconic design developed in the 1950s and its seductive organic shapes. It is the ideal designer armchair for any room: living room, office or bedroom. the colorful designer armchair RM58 has a glossy finish that reflects the light that fits perfectly into any modern environment. You will love the VZOR RM58 design armchair!
---

Data sheet
DIMENSIONS

Height 71 cm x width 67 cm x depth 67 cm

MATERIALS

The seat is made of a multilayer composite reinforced with glass fibers covered with tinted gelcoat (synthetic resin), ensuring the longevity of the furniture. Four steel feet (9005 black) powder coated matt black.

FINISH

Shining

MANUFACTURING

Poland