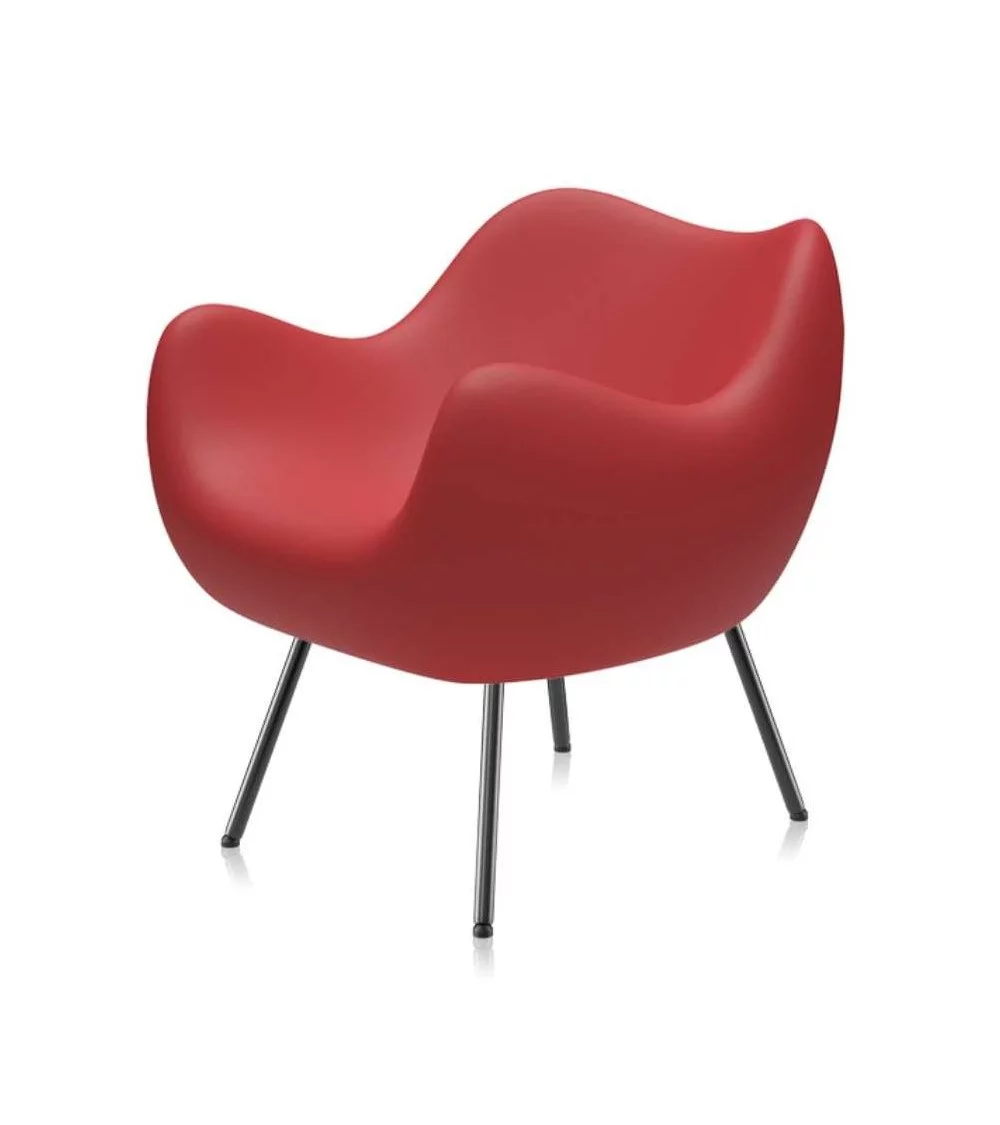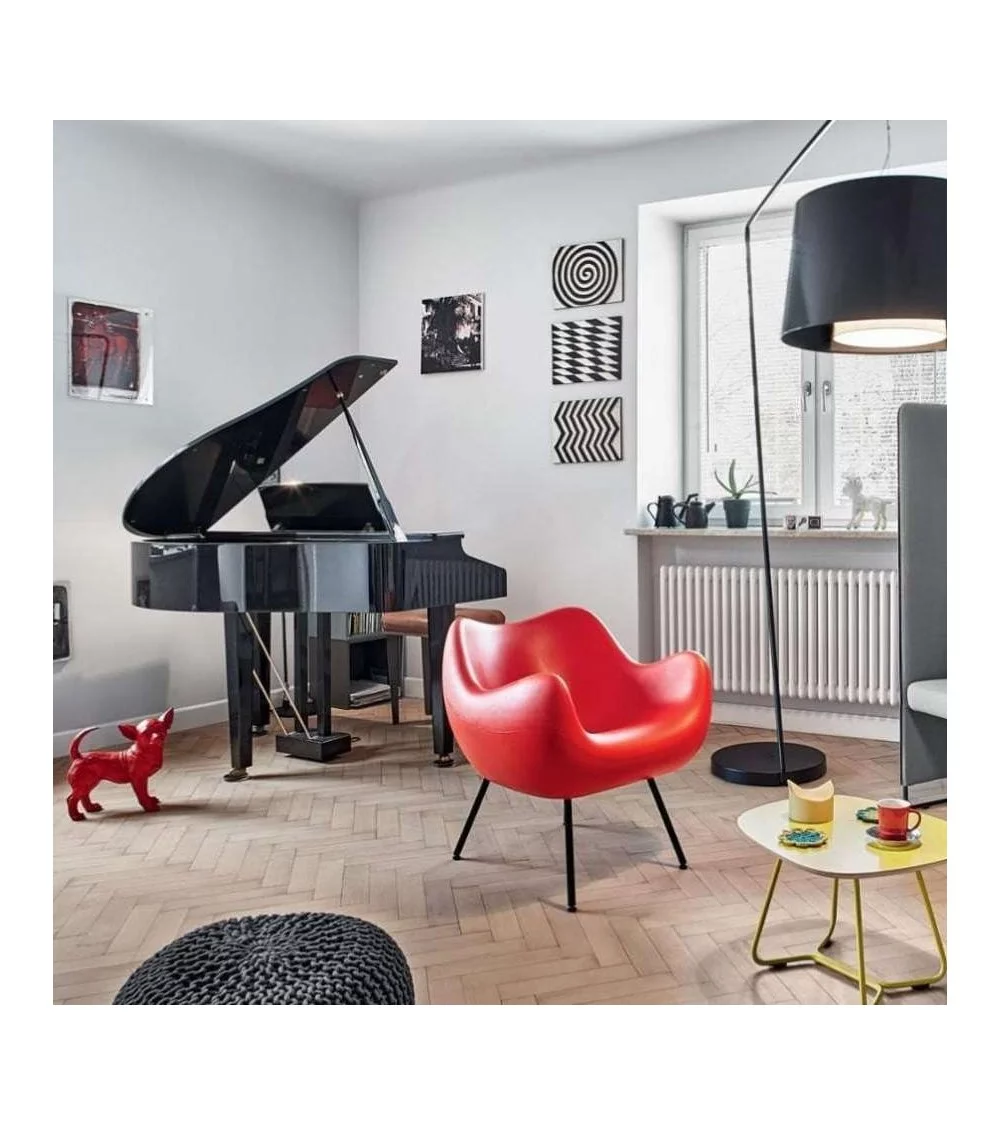 The RM58 Mat armchair is the contemporary version of the iconic RM58 Composite armchair created in 1958 by designer Roman Modzelwski. Thanks to a molding technique we find on the RM58 Mat the original shape but worked with modern materials.
For the anecdote, a photo of the chair arrived in the hands of Le Corbusier in 1961, he wanted to obtain the license but the Polish authorities at the time blocked the sale. Probably because the seat also tells the story of socialist Poland, which did not allow the manufacture of chairs in fiberglass, a material reserved for military use at the time.
The matte version shown here is made of hard plastic. The foam and fabric version is available here .
Can be used outdoors.
Roman modzelewski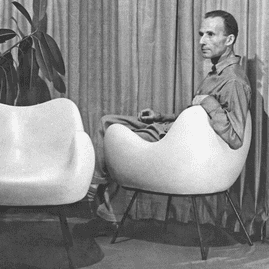 Buy safely
100% secure payment: Pay by credit card with 3Dsecure, paypal, bank transfer. Pay easily in 3 or 4 instalments

Free delivery
Free delivery and returns throughout Europe and sitewide

Responsive customer service
A question ? we will answer you within 24 hours maximum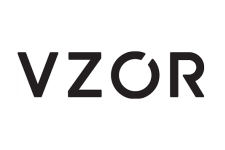 ICONIC HISTORIC DESIGN
VZOR offers collections of designer chairs and armchairs by iconic Polish designers from the mid-20th century. The design armchairs and timeless style chairs edited by Vzor (made in Poland), therefore take up the work of renowned Polish designers using quality materials and modern technologies. Roman Modzelewski , born in 1912 and died in 1997, was director of the Academy of Fine Arts in Lodz but also a designer, painter, sculptor and received several prizes for his creations, some of which are still exhibited in London for example. Czeslaw Knothe , 1890-1985, was a designer and architect member of the artists' collective "LAD". He notably created a line of furniture for the Palace of Culture and Science in Warsaw. Find on Fotello.fr the iconic design armchairs and chairs of these two designers, reissued by Vzor.
Design armchair in matt RM58 plastic by VZOR
Sleek and modern, the designer plastic RM58 armchair is a perfect addition to any space. VZOR's RM58 Plastic Design Armchair is a great find: There are many colors to choose from, and the Plastic Design Armchair comes in a matte, water-resistant finish that's easy to clean, so you won't Don't worry about spills and stains ruining your new designer chair.
---