TAKE ADVANTAGE OF FREE DELIVERY THROUGHOUT EUROPE
close
Rectangular wooden coffee table WOODBOX - TAKE ME HOME
Expected Delivery :
05/11/2021
Designed by designer Grzegorz Worpus-Budziejewski in 2016, this coffee table is both modern and timeless. Its shapes are simple but the original cut of the wood makes it unique.
Available in two colors: black or white. Choice of finish: oil or matt varnish.
Grzegorz Worpus-Budziejewski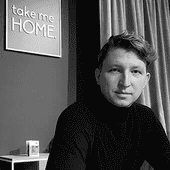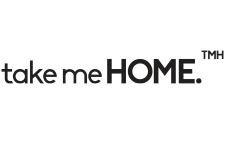 Take me Home is a Polish brand that designs and manufactures quality furniture in industrial, contemporary and Scandinavian style.
The designers, who work in collaboration with architects, highlight minimalism, geometric shapes and use noble materials such as natural oak or powder coated steel to combine originality with modernity. Each piece of furniture then becomes a work of modern art.
Take me home furniture is pleasant to the sight and to the touch and tells us not "look at me" but "take me home".