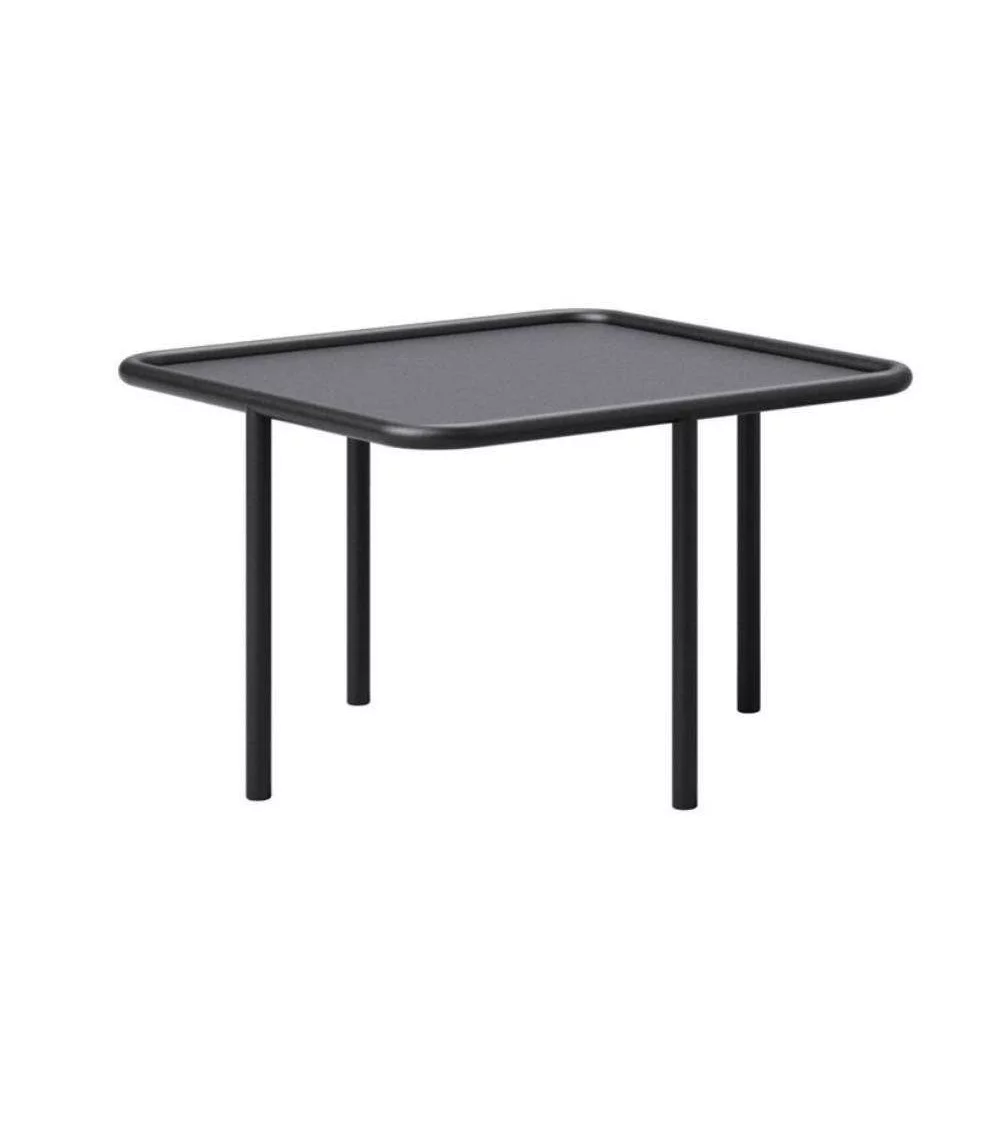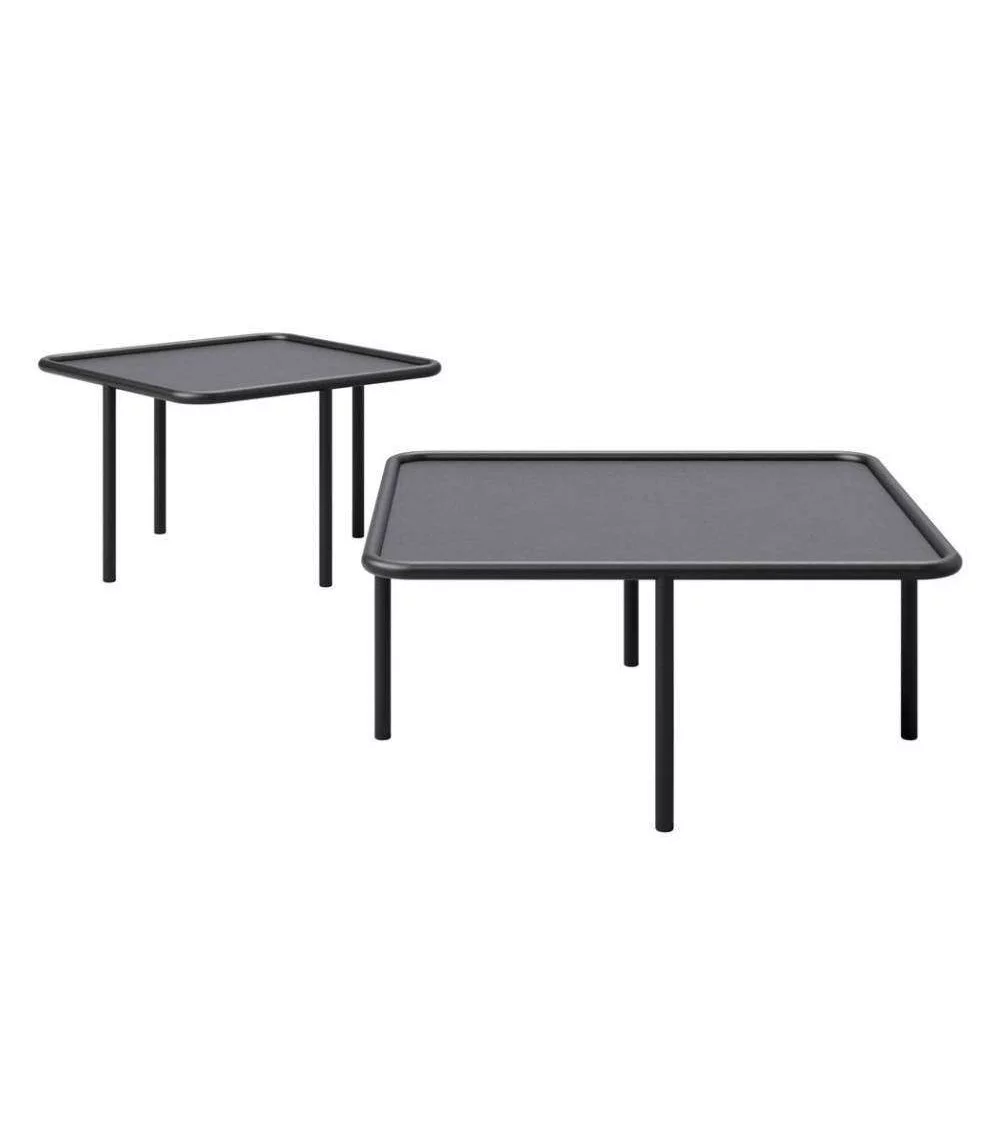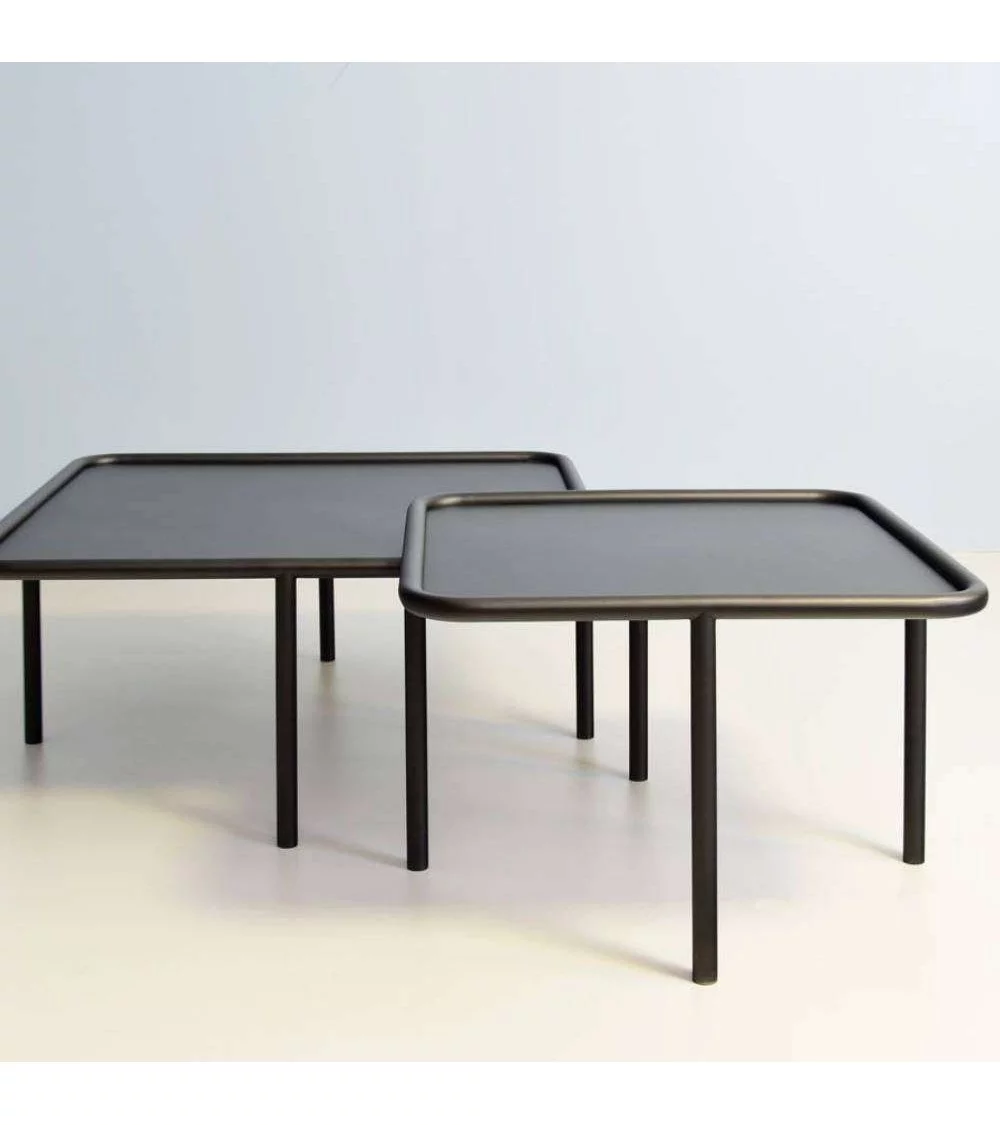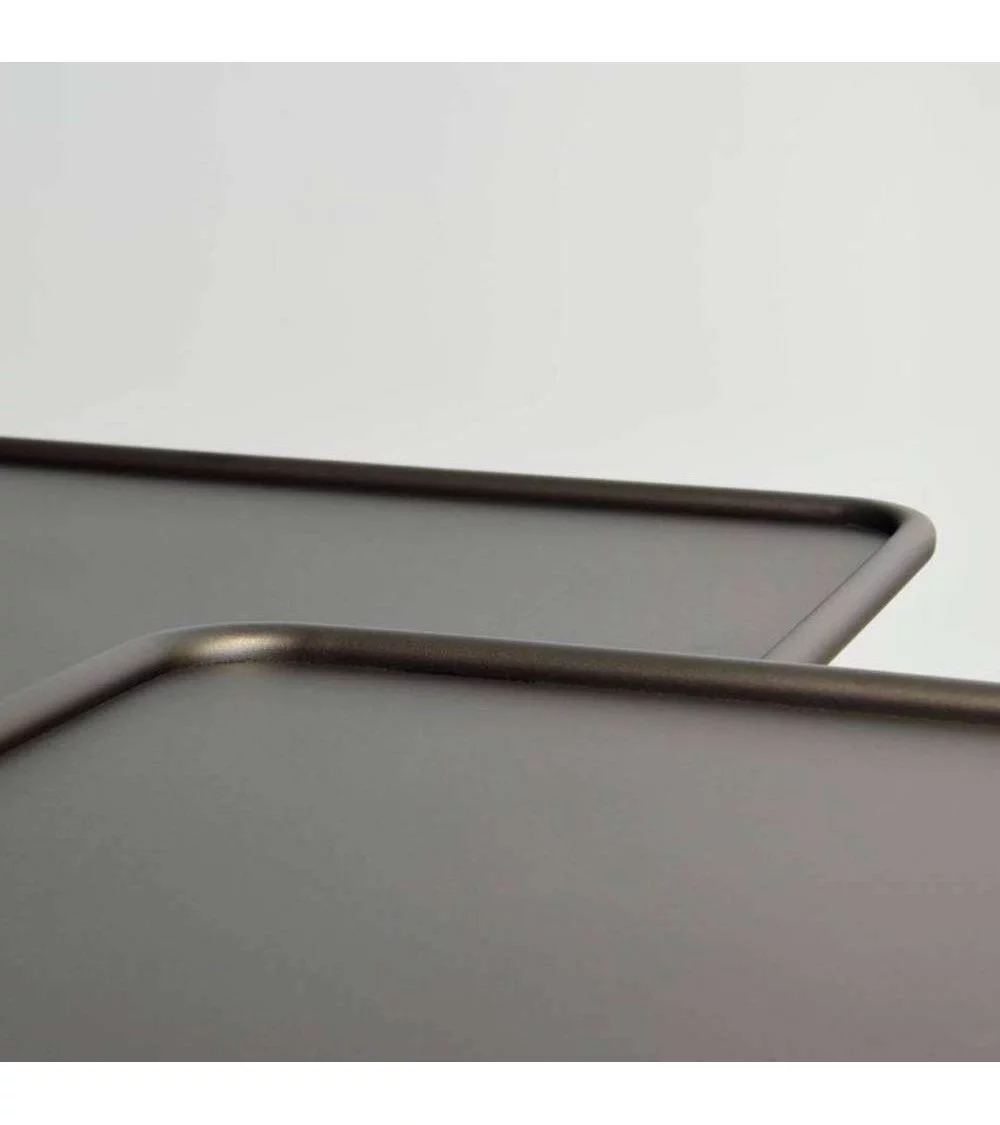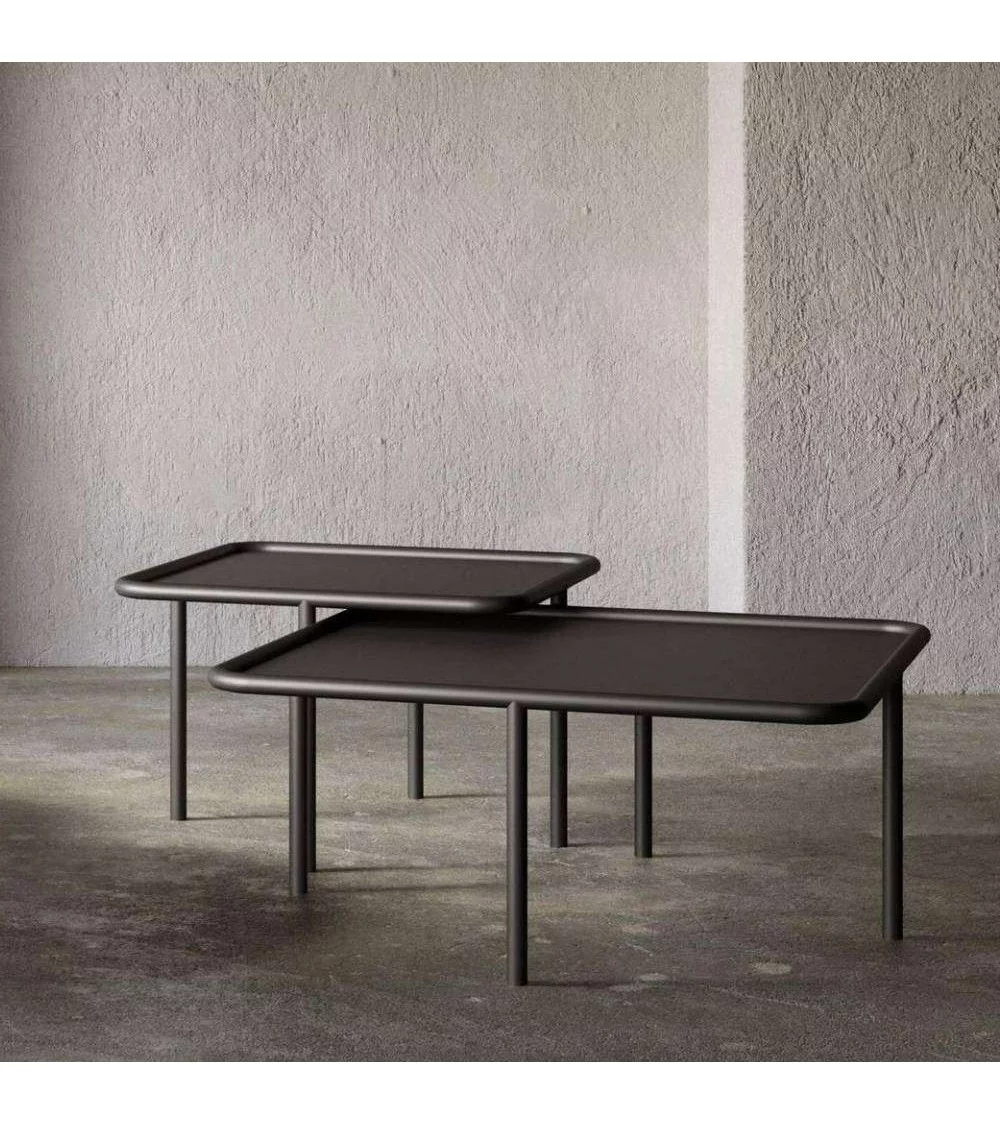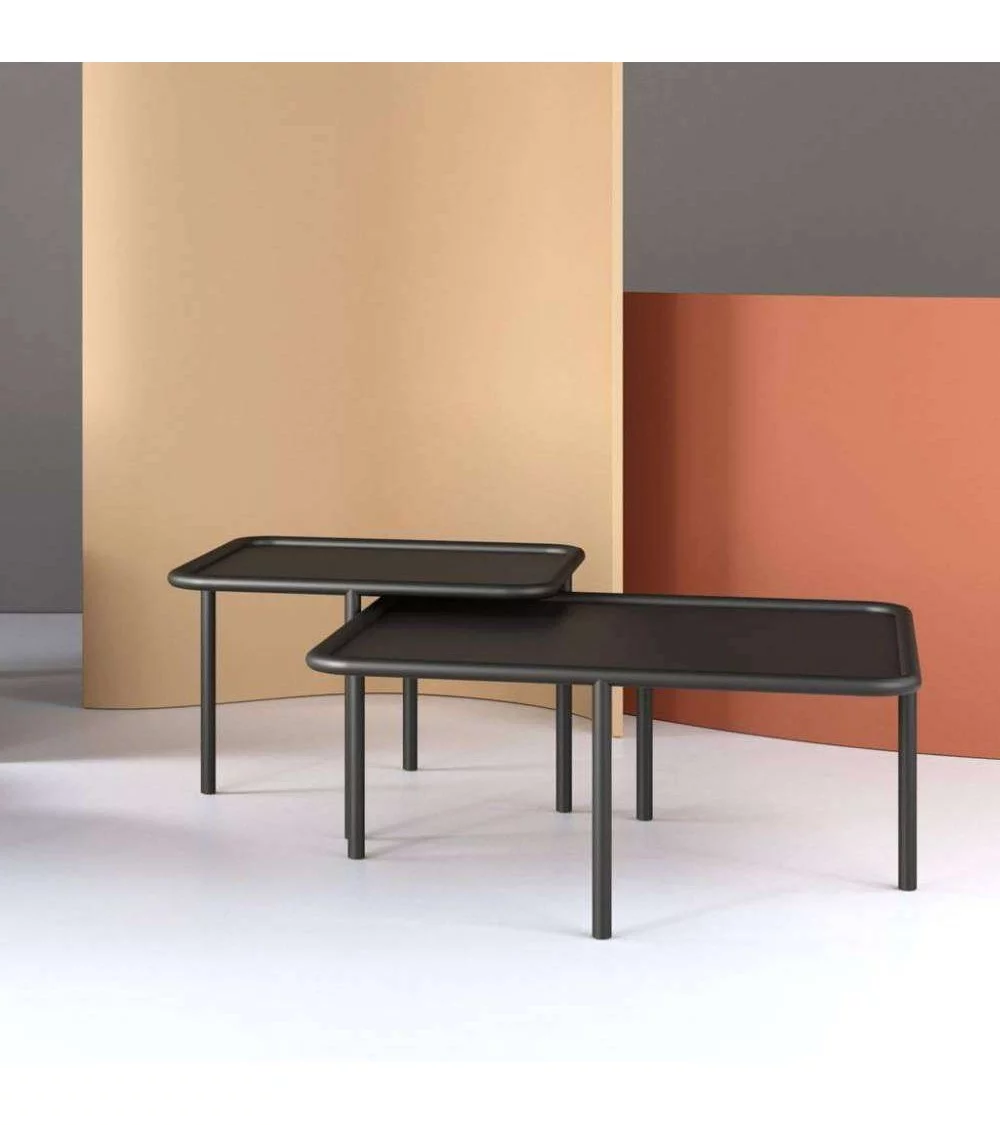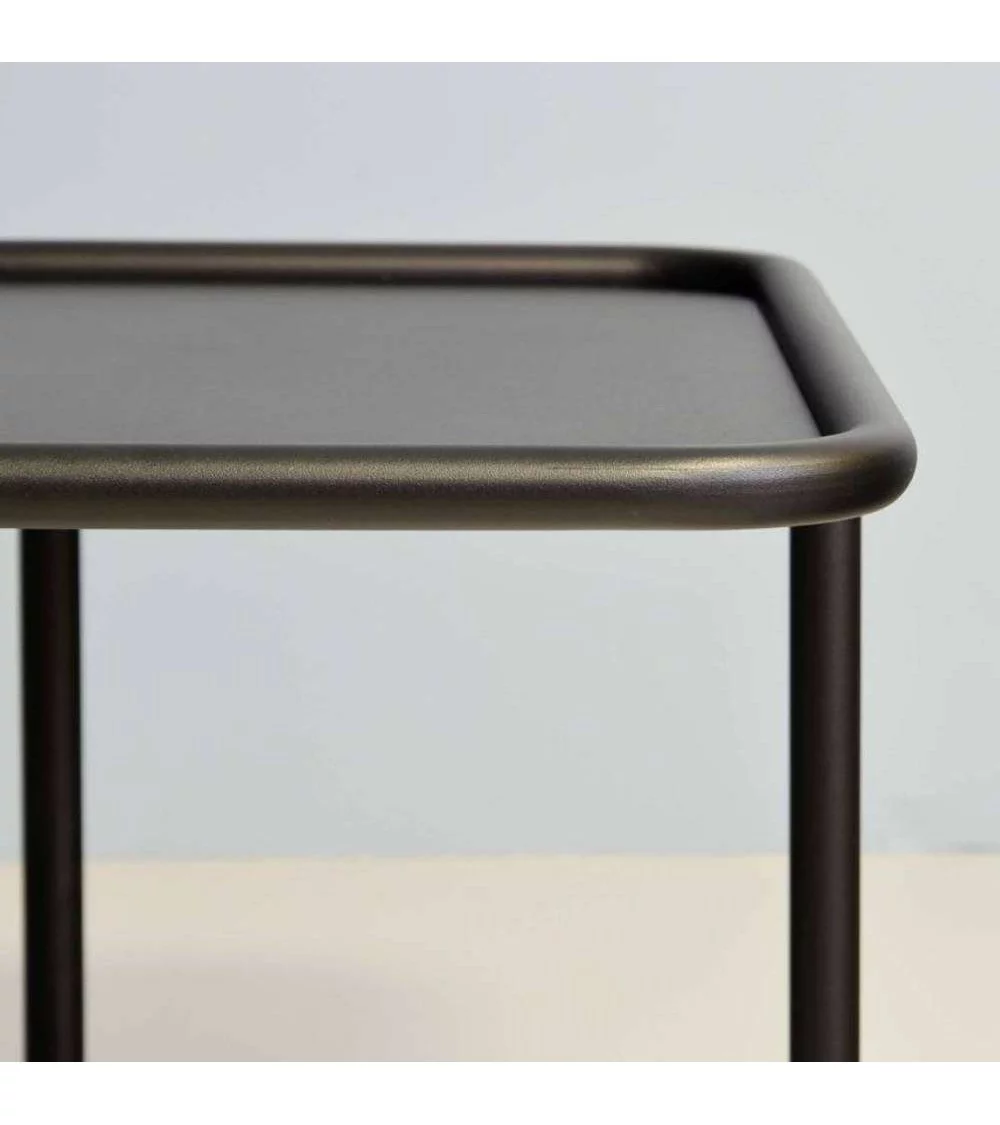 Simple in appearance, these square black metal coffee tables are in fact well studied. Designed by the designer Mateusz Karewitz, they have a round edge of the most beautiful effect as well as a top slightly recessed in relation to the structure, which makes it possible to highlight the roundness of the edge. With their minimalist and modern shapes, they combine perfectly thanks to their different and complementary sizes. Combine them if you have a large space or choose just one table for smaller spaces.
Tables sold separately or as a set.
Designer Mateusz Karewitz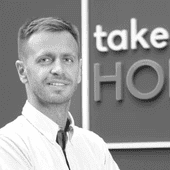 Buy safely
100% secure payment: Pay by credit card with 3Dsecure, paypal, bank transfer. Pay easily in 3 or 4 instalments

Free delivery
Free delivery and returns throughout Europe and sitewide

Responsive customer service
A question ? we will answer you within 24 hours maximum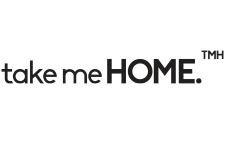 Designer furniture Made in Europe
Take me Home is a Polish brand that designs and manufactures quality furniture in the industrial, contemporary and Scandinavian style.
The designers, who work in collaboration with architects, give pride of place to minimalism, geometric shapes and use noble materials such as natural oak or powder-coated steel to combine originality with modernity. Each piece of furniture then becomes a modern work of art.
Take me home furniture is pleasing to the eye and to the touch and tells us not "look at me" but "take me home".
Square design coffee table MONOLIT by Take me home
Gain extra storage space with the two MONOLIT metal coffee tables from Take me home. Equipped with large trays, you can store and display all your favorite objects and keep your phone, remote control or favorite magazine close at hand. Perfect for large and small spaces, they can be put together or used separately.
---