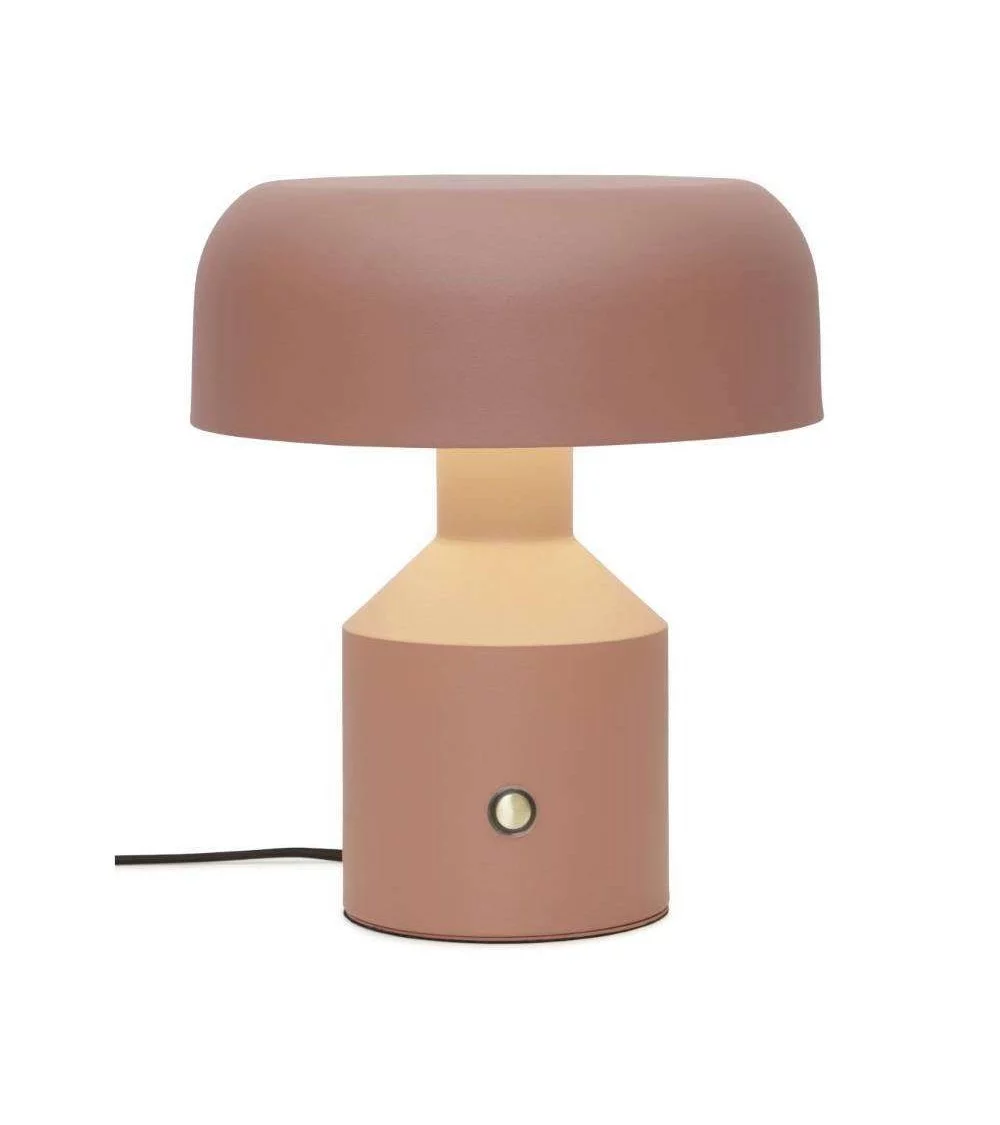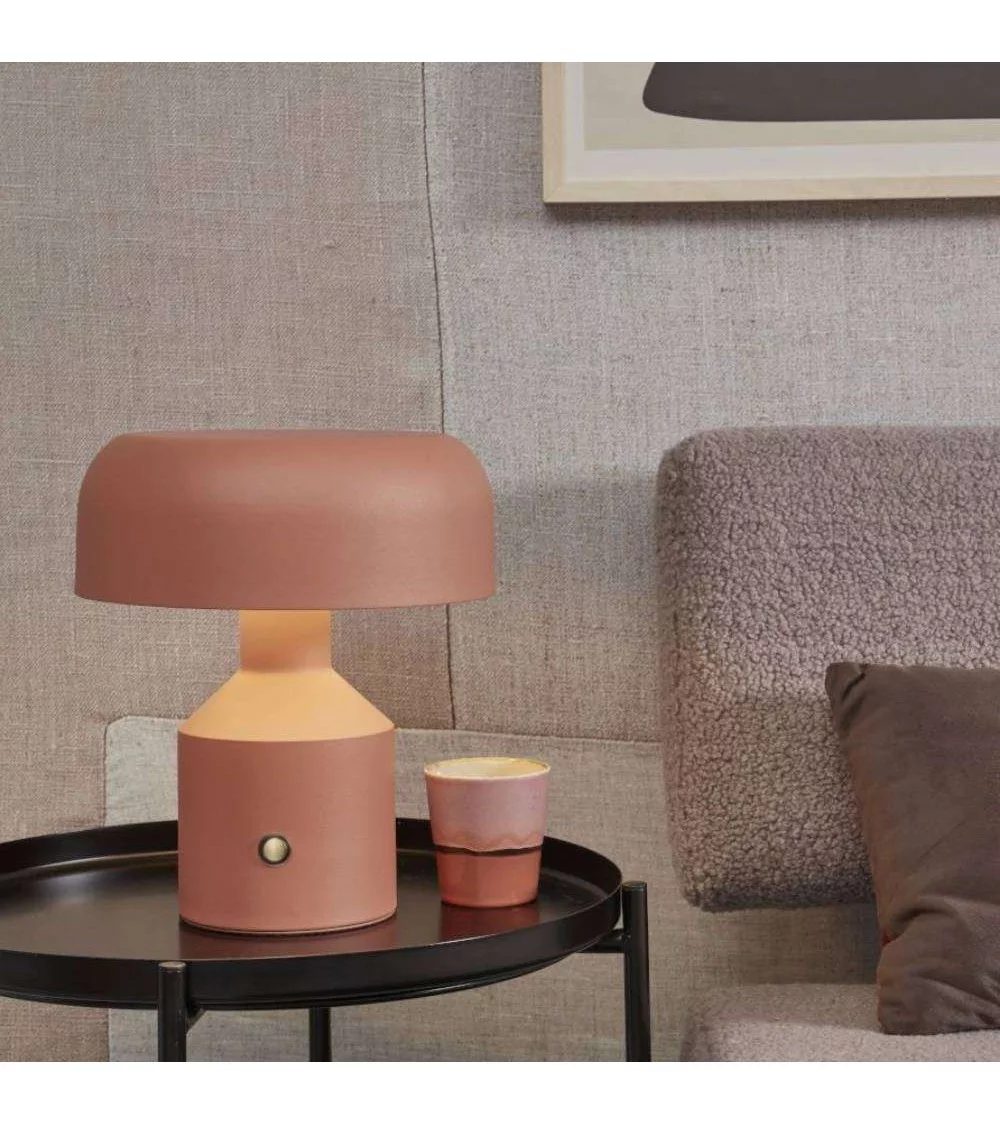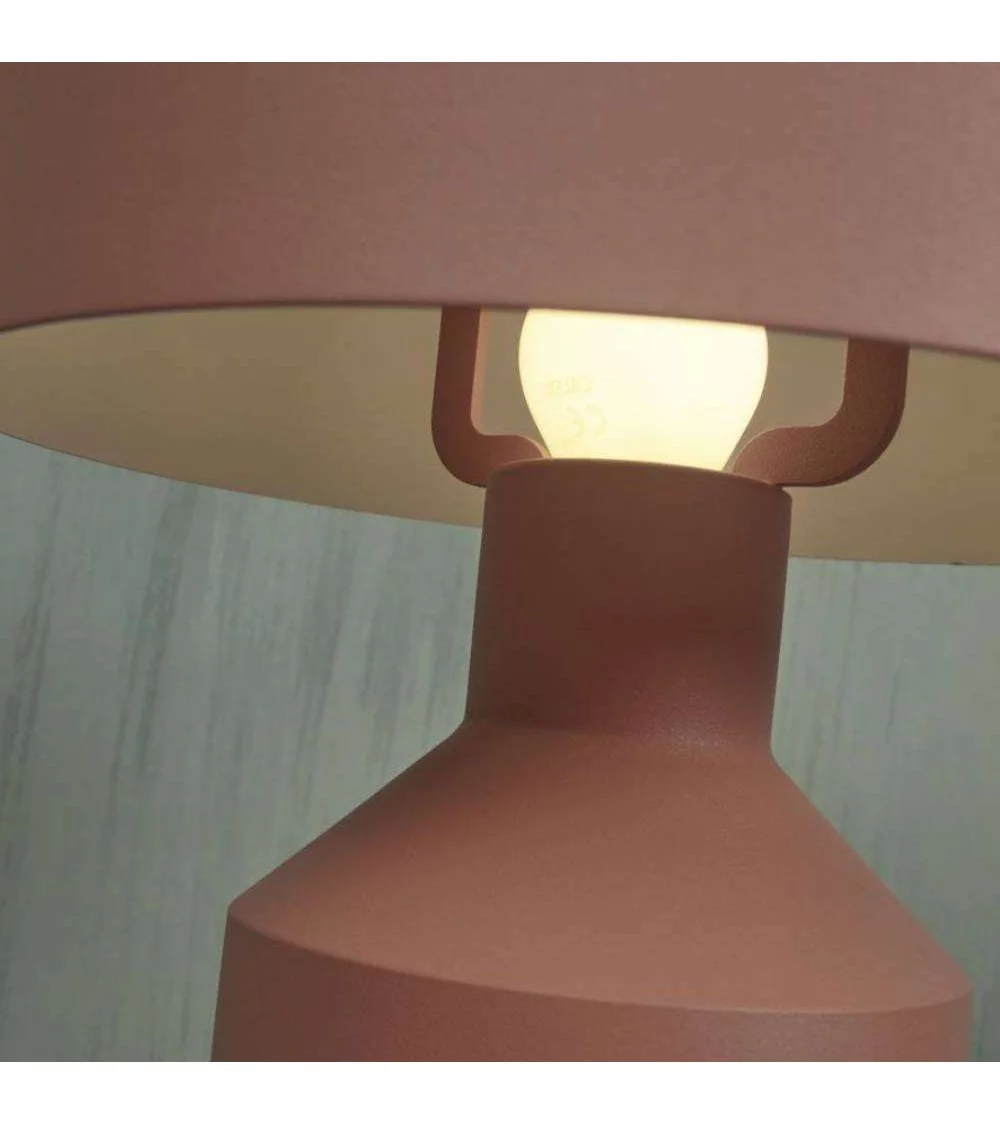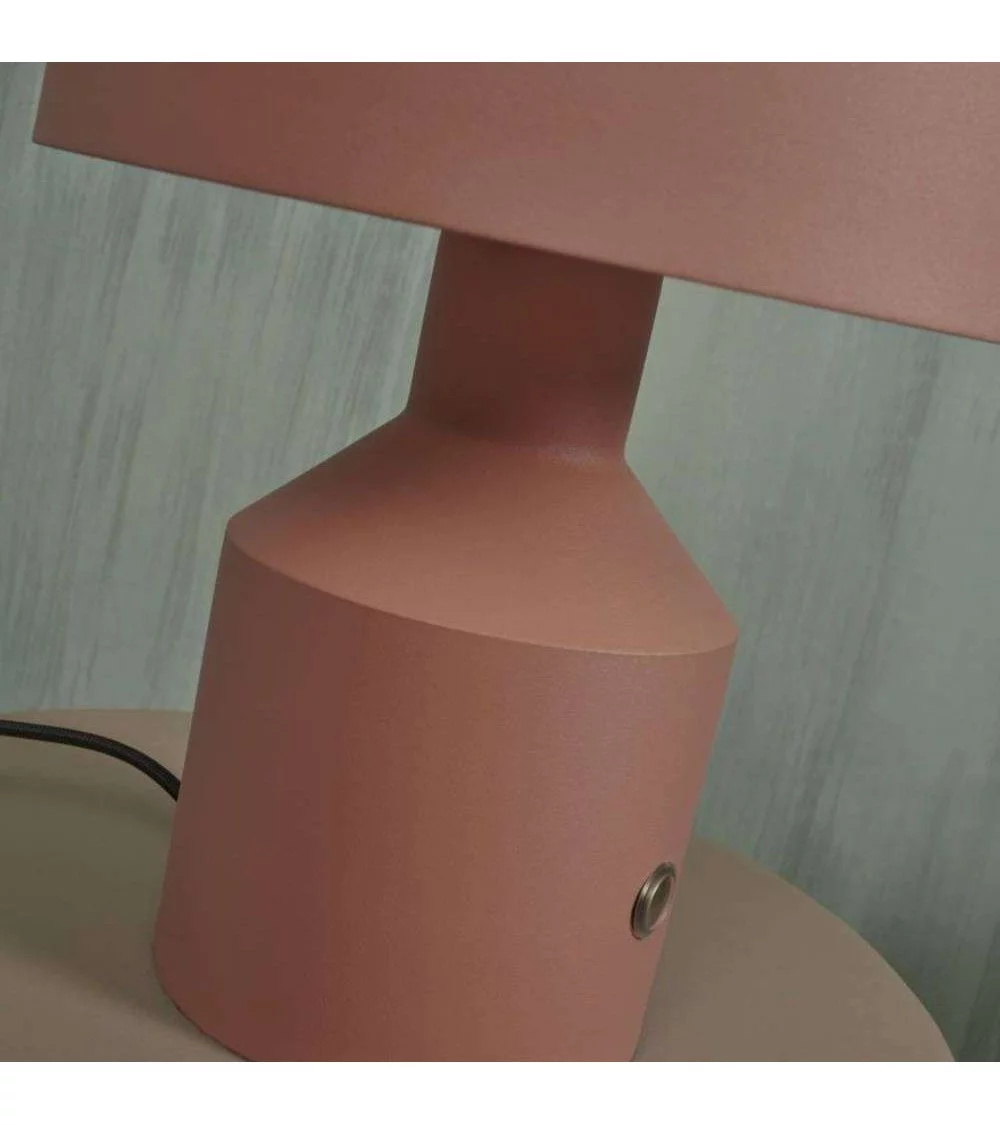 Available in 3 different colours, the PORTO table lamp has seductive lines thanks to the combination of round shapes and tighter lines. Due to its contained size, it will find its place anywhere in your home: on a side table or end of sofa, on a desk or on a console. Pleasant to the eye, it is both useful and stylish.
Bulb not included.

Buy safely
100% secure payment: Pay by credit card with 3Dsecure, paypal, bank transfer. Pay easily in 3 or 4 instalments

Free delivery
Free delivery and returns throughout Europe and sitewide

Responsive customer service
A question ? we will answer you within 24 hours maximum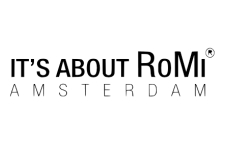 Designer lighting by It's about Romi
Based in Amsterdam, IT'S ABOUT ROMI , exists since 2013. ROMI for "Realistic Open Minded Individuals" that is, realistic and open-minded individuals, draws its inspiration from the city and the urban anthill. IT'S ABOUT ROMI offers light fixtures with a clean and solid design with quality materials, whether designer floor lamps, table lamps or designer suspensions. The luminaires with the names of cities symbolize this openness to the world in the four corners of the globe and the open-mindedness marked in the brand's DNA. A responsible brand, IT'S ABOUT ROMI plants a tree for each product purchased. We also see it through its second brand, GOOD & MOJO, which is geared towards production based on sustainable products. Connected to the Waka Waka foundation which helps people without electricity on a daily basis, GOOD & MOJO makes a donation to the foundation for each sale made.
Floor lamp gold 3 globes CARRARA by It's about Romi