
Take advantage of free delivery on the entire site and payment in several instalments


Take advantage of free delivery on the entire site and payment in several instalments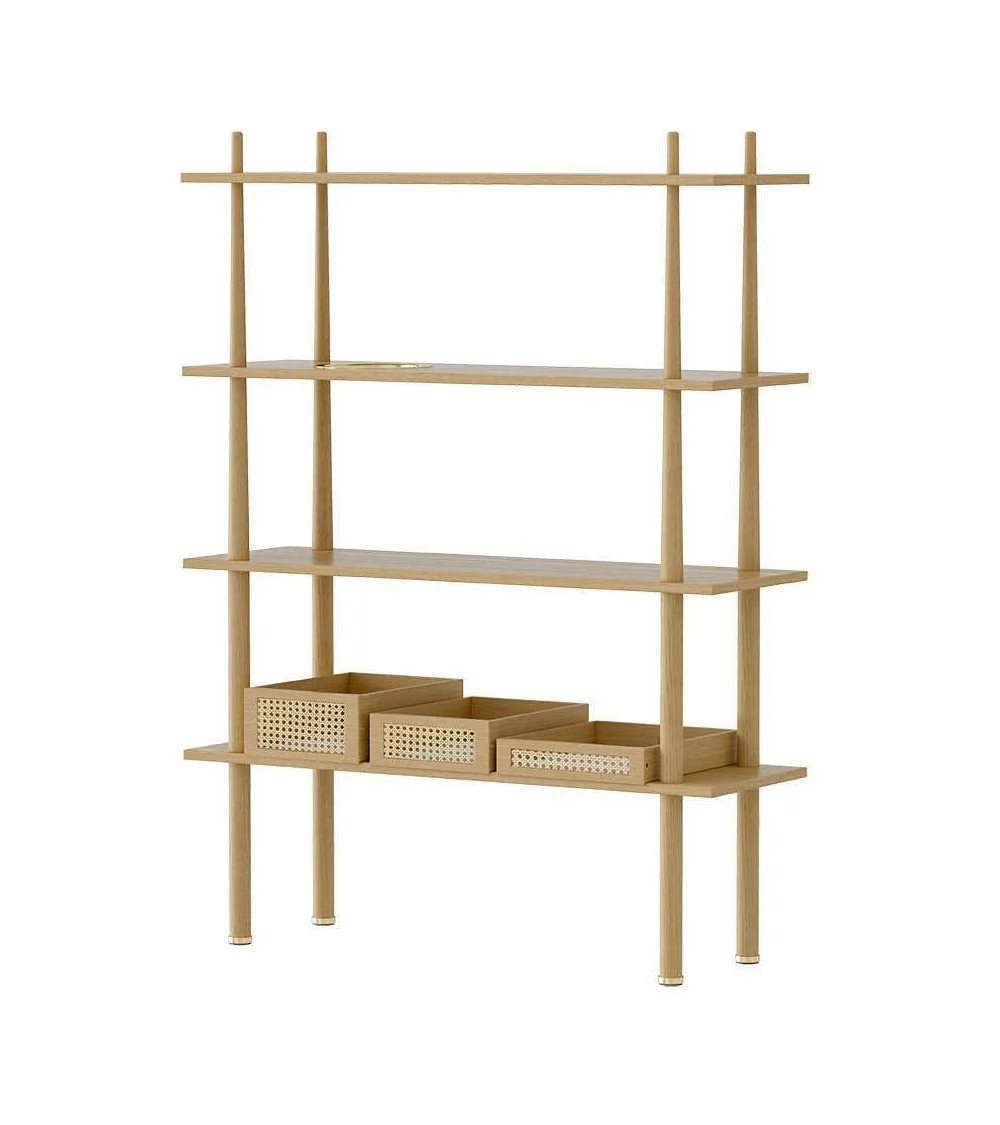 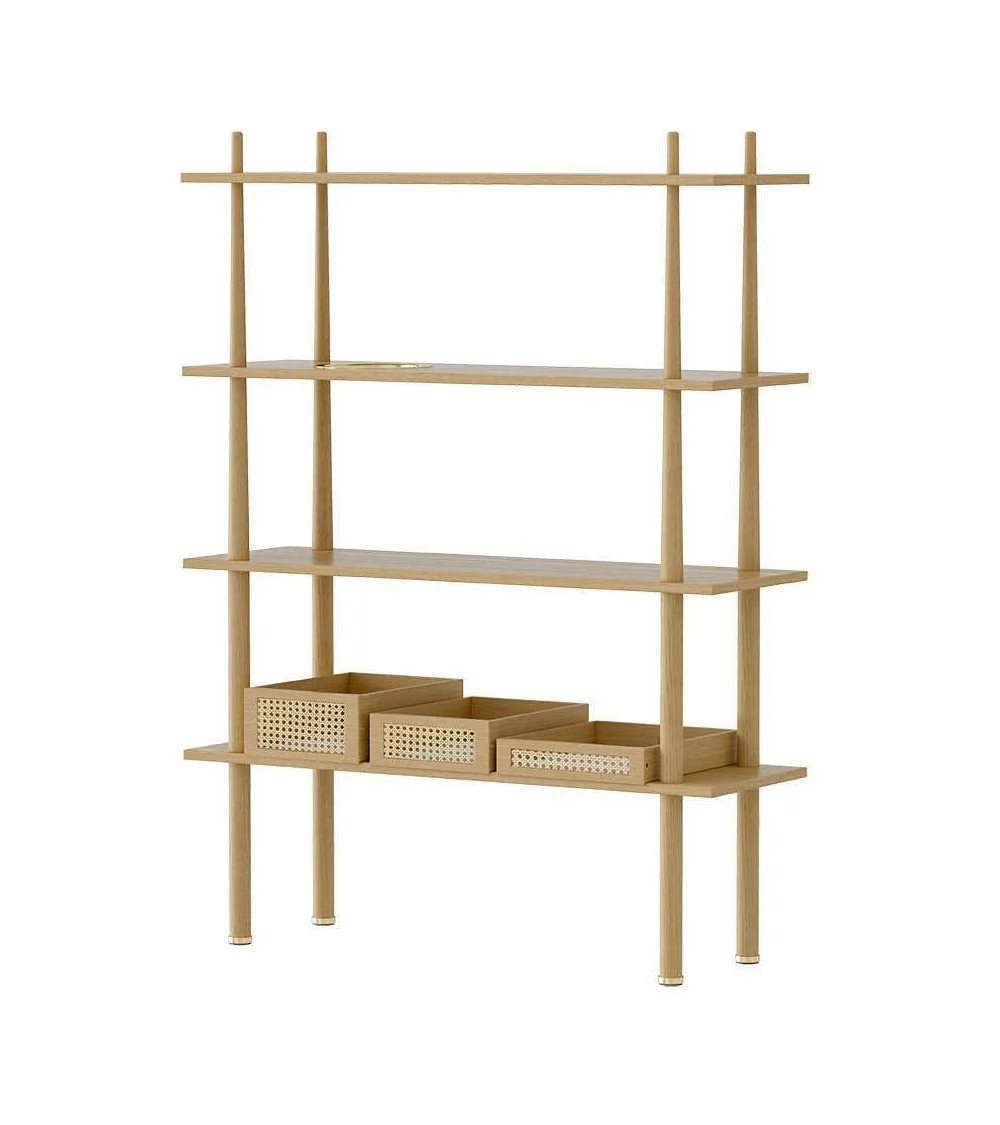 
There are not enough products in stock
Modular shelf, Stories adapts to your desires and your story. It consists of 4 shelves with four conical feet which give it elegance and lightness. Comes with three boxes, with Venetian rattan finish, which will allow you to hide all kinds of objects. A small brass tray is discreetly affixed to one of the shelves to compartmentalize your belongings.
Glass bowl and small round shelf sold separately.
Designed by Søren Ravn Christensen

Expected delivery date :
19/10/2022
Free delivery and return within Europe, no minimum purchase required

100% serenity: pay in 3 rates by credit card

Buy in complete security: 100% secure payment by credit card with 3Dsecure, Paypal or bank transfer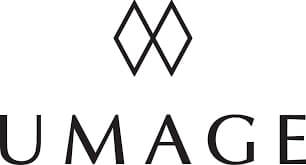 UMAGE, formerly VITA COPENHANGEN is a Danish publishing house that offers original and quality Scandinavian furniture. UMAGE, which means "effort" in Danish, has the philosophy of always going further in the search for aesthetics, simplicity and functionality.
UMAGE collections are inspired by nature, its organic lines. This is why, in its quest for beauty, UMAGE seeks the harmony found in Nordic landscapes. UMAGE uses the know-how of its Designers to always offer products that are out of the ordinary, while aiming to respect the environment.
The Scandinavian library STORIES does not just contain books. Designed to accommodate any type of object you wish to store, this modern bookcase offers an elegant and practical solution for your living space. Coming with a combo of three different sized wooden boxes discreetly added to the shelves, this shelf is perfect for storing similar sized items or dividing up your belongings. Comes with a brass tray attached to a shelf, which you can use to compartmentalize all your trinkets.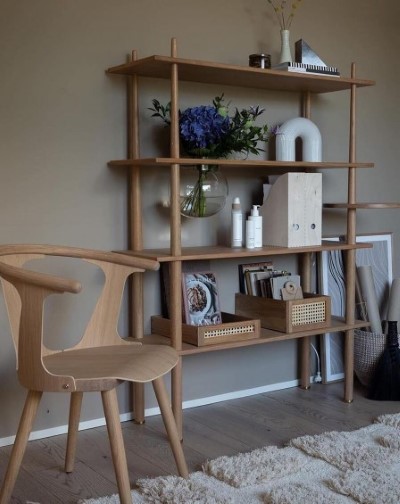 5 other products selected for you: