Italian design bedside lamp KUSHI XL - KUNDALINI
Expected Delivery :
05/08/2021
In the Kushi XL family, here is the little sister, the table lamp. It uses the elegant lines of its elders, the result of the marriage between taut lines and rounded shapes. Its diffuser seems pierced by the structure which becomes more refined as one arrives at its tip. Bulb not included.
The designers ALBERTO SAGGIA & VALERIO SOMMELLA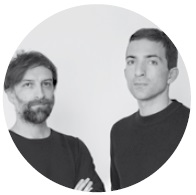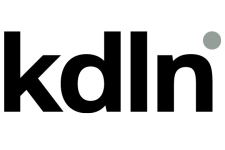 Italian publisher of exceptional lighting, Kundalini combines the demand for quality and the audacity of Italian design. Inspired by nature, art and industry, Kundalini calls on the greatest international designers and architects to make us vibrate with his creations. New design talents also participate in the emergence of new products. Kundalini lamps have for signature a great sense of color and geometry to systematically surprise the eye. The world is their source of inspiration. Made from noble materials and through a high level technological and industrial process, Kundalini lamps are the fruit of the marriage between form and function while starting from an unconventional approach in their creation process.
Related Products
( 4 autres produits dans la même catégorie )