
Take advantage of free delivery on the entire site and payment in several instalments


Take advantage of free delivery on the entire site and payment in several instalments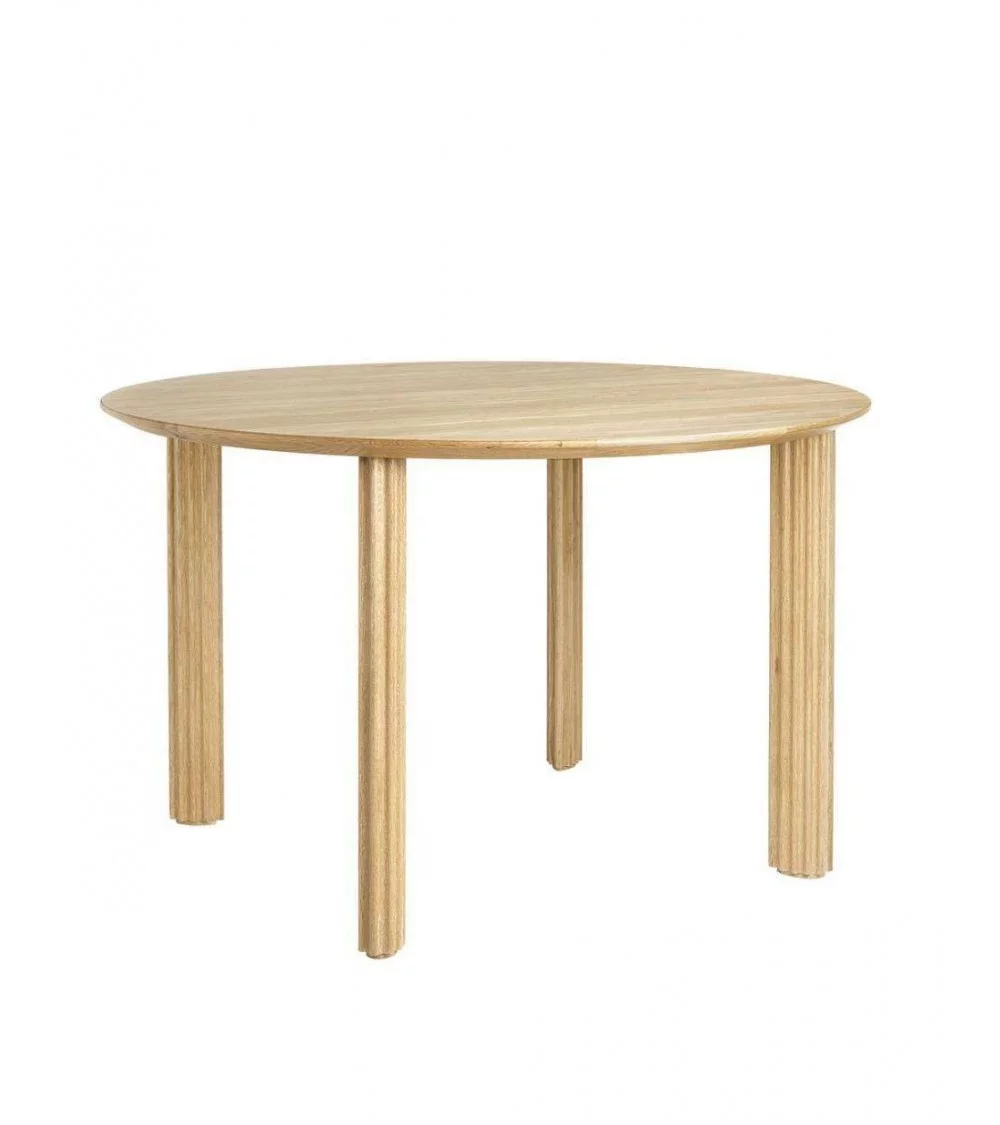 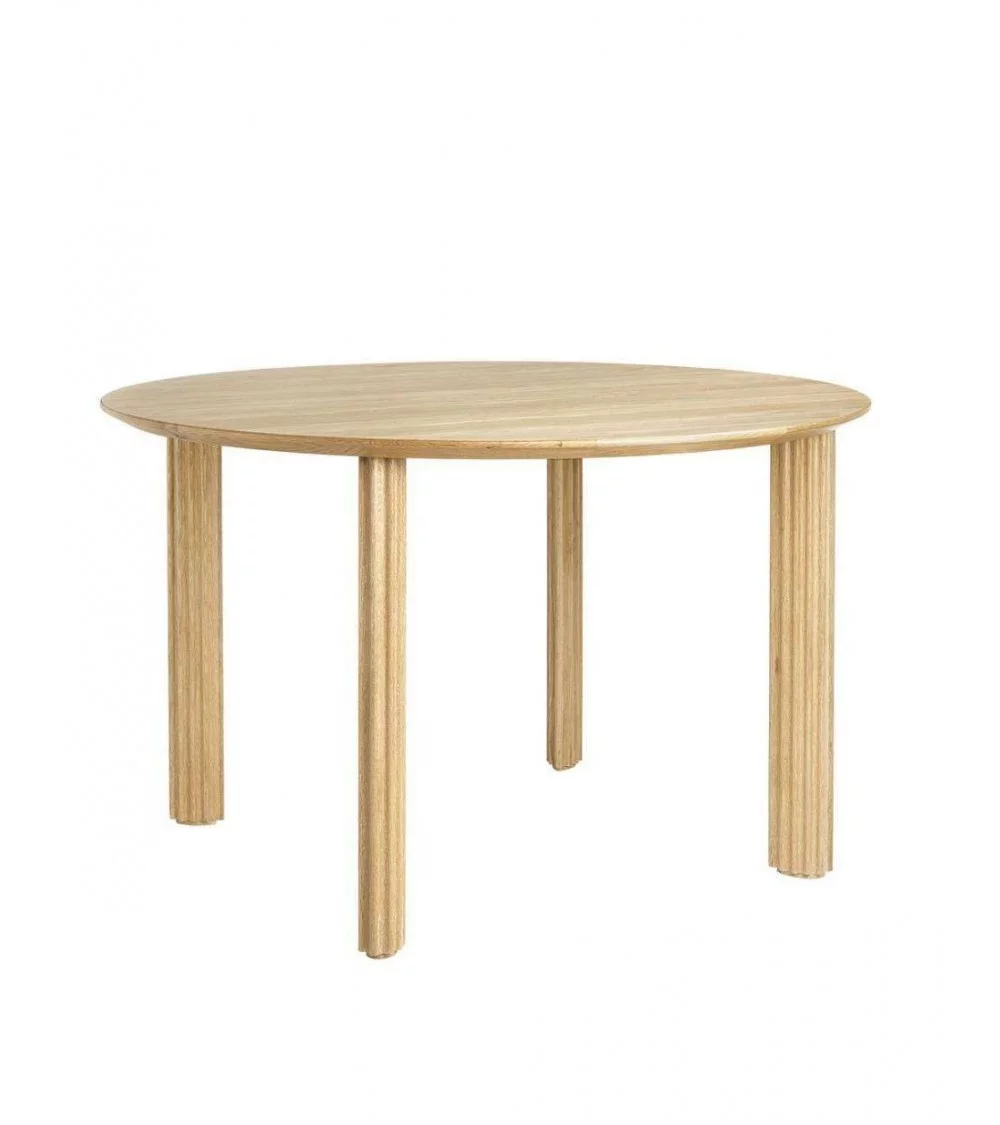 
UMAGE's first Scandinavian dining table, this Comfort circle table measuring 1.20m in diameter has solid oak legs and a thin oak veneer top. With his attention to detail and especially the grooved legs, designer Søren Ravn Christensen wanted to offer a light but friendly table to share pleasant moments with friends or family. Ideal for 4 people.
Designer Søren Ravn Christensen

Expected delivery date :
18/10/2022
Free delivery and return within Europe, no minimum purchase required

100% serenity: pay in 3 rates by credit card

Buy in complete security: 100% secure payment by credit card with 3Dsecure, Paypal or bank transfer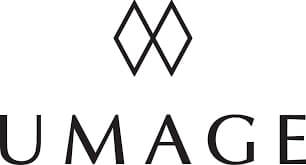 UMAGE, formerly VITA COPENHANGEN is a Danish publishing house that offers original and quality Scandinavian furniture. UMAGE, which means "effort" in Danish, has the philosophy of always going further in the search for aesthetics, simplicity and functionality.
UMAGE collections are inspired by nature, its organic lines. This is why, in its quest for beauty, UMAGE seeks the harmony found in Nordic landscapes. UMAGE uses the know-how of its Designers to always offer products that are out of the ordinary, while aiming to respect the environment.
UMAGE knows that a dining table is an integral part of family life. The Danish editor has therefore created its first wooden dining table, the Comfort Circle, 1.20 meters in size so that 4 people can enjoy their meal in comfort and style. The light but friendly oak veneer top is perfect for family gatherings and its grooved oak legs lend themselves well to any type of cuisine, from raclette to raw vegetable salad!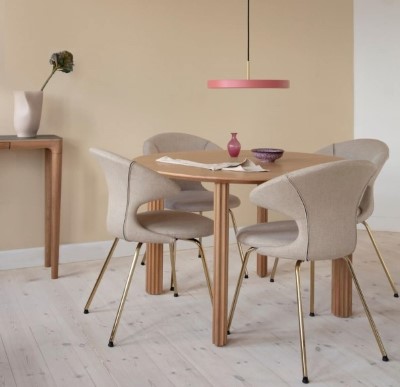 4 other products selected for you: