TAKE ADVANTAGE OF FREE DELIVERY THROUGHOUT EUROPE
close
BOXER wood and metal bookcase - TAKE ME HOME
Expected Delivery :
07/10/2021
Here is the large format shelf from the BOXER range. We find here the scattered boxes which make all its originality.
Designed in 2017 by Robert Budny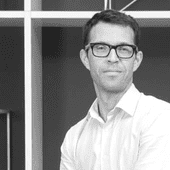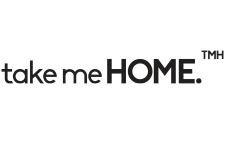 Take me Home is a Polish brand that designs and manufactures quality furniture in industrial, contemporary and Scandinavian style.
The designers, who work in collaboration with architects, highlight minimalism, geometric shapes and use noble materials such as natural oak or powder coated steel to combine originality with modernity. Each piece of furniture then becomes a work of modern art.
Take me home furniture is pleasant to the sight and to the touch and tells us not "look at me" but "take me home".



Related Products
( 4 autres produits dans la même catégorie )