
Take advantage of free delivery on the entire site and payment in several instalments


Take advantage of free delivery on the entire site and payment in several instalments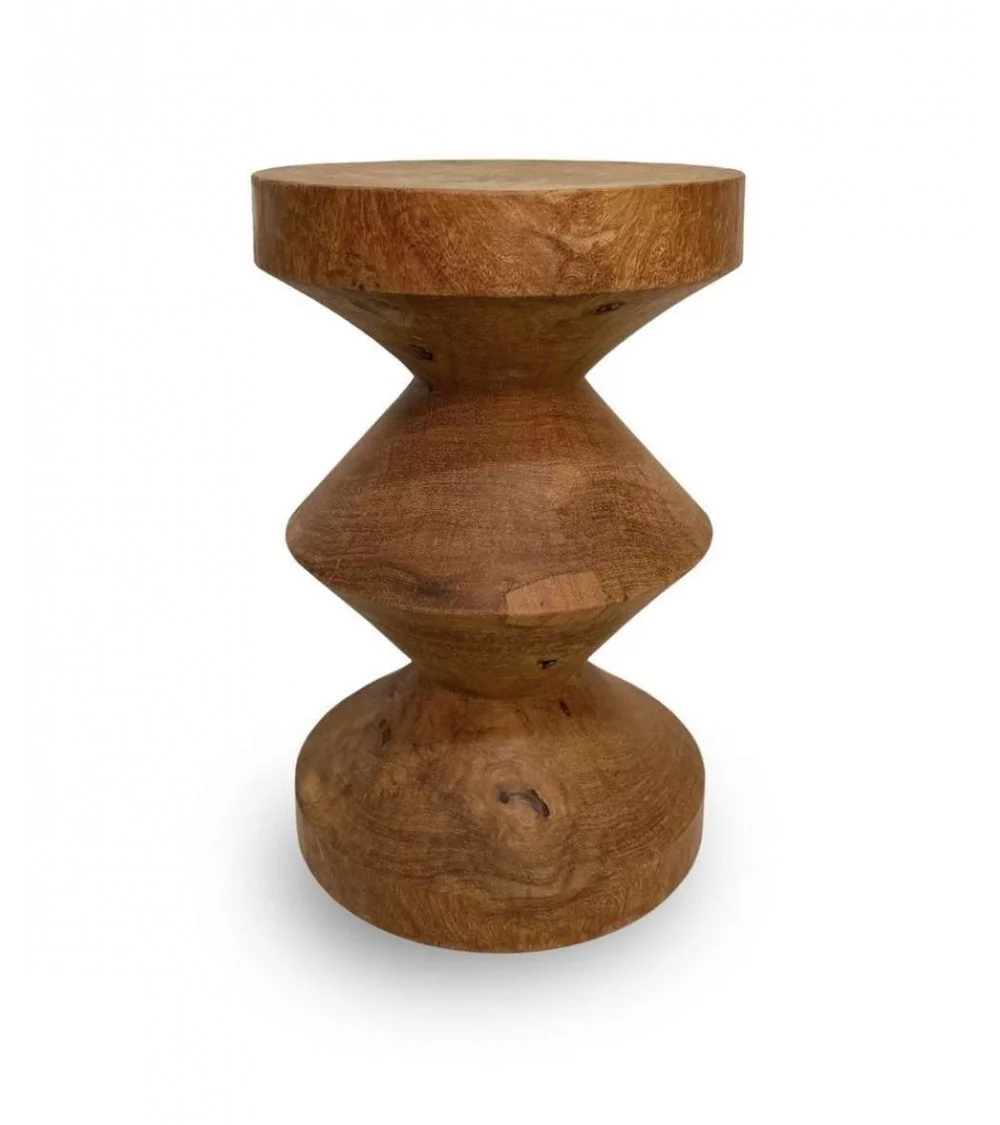 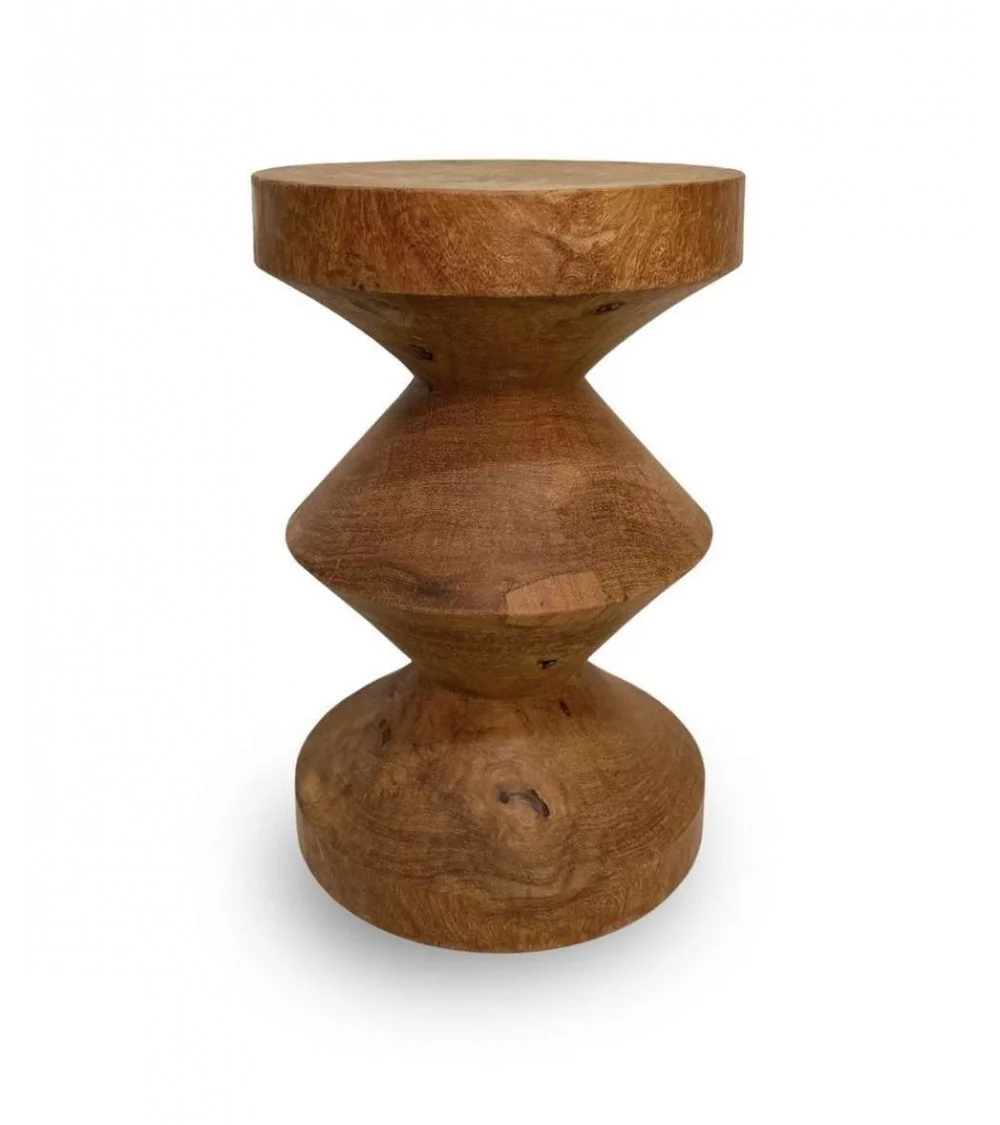 
There are not enough products in stock
Succumb to this small wooden stool ZIG ZIG handmade by a craftsman. In a Mediterranean or Scandinavian decor, it will bring warmth to your interior and bring nature into your decoration.
The designers Pols potten


Expected delivery date :
18/10/2022
Free delivery and return within Europe, no minimum purchase required

100% serenity: pay in 3 rates by credit card

Buy in complete security: 100% secure payment by credit card with 3Dsecure, Paypal or bank transfer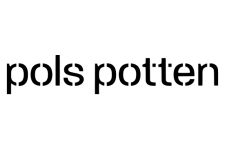 Founded in 1986, POLS POTTEN is a Dutch brand that moves the lines by creating original collections where we are invited to forget normality. Each object or piece of furniture is created with one objective, to spice up your interior! Pols potten breathes new energy into each of its collections, which seduce the world over. The unique design of Pols potten furniture and decorative objects will appeal to design enthusiasts looking for a touch of originality for their interior.

Have you ever seen a stool as beautiful as this? Zig-Zag is made of solid wood, hand carved by craftsmen with unrivaled skills. It is guaranteed to add a touch of Scandinavian or Mediterranean flair to your space, whether in your living room, bedroom or kitchen. The Zig Zag Small Wooden Stool is a truly handcrafted piece, made by a craftsman with an eye for detail. It can be used as a side table in the living room or can also be used as a seat for one person.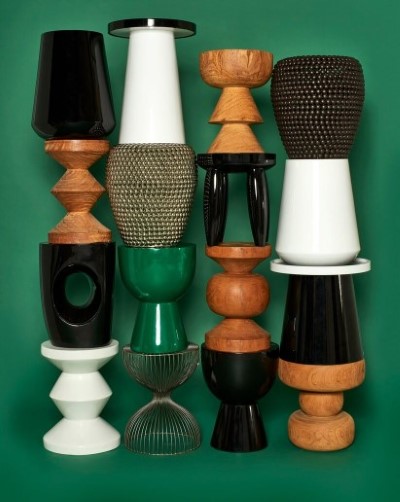 3 other products selected for you: