
Take advantage of free delivery on the entire site and payment in several instalments


Take advantage of free delivery on the entire site and payment in several instalments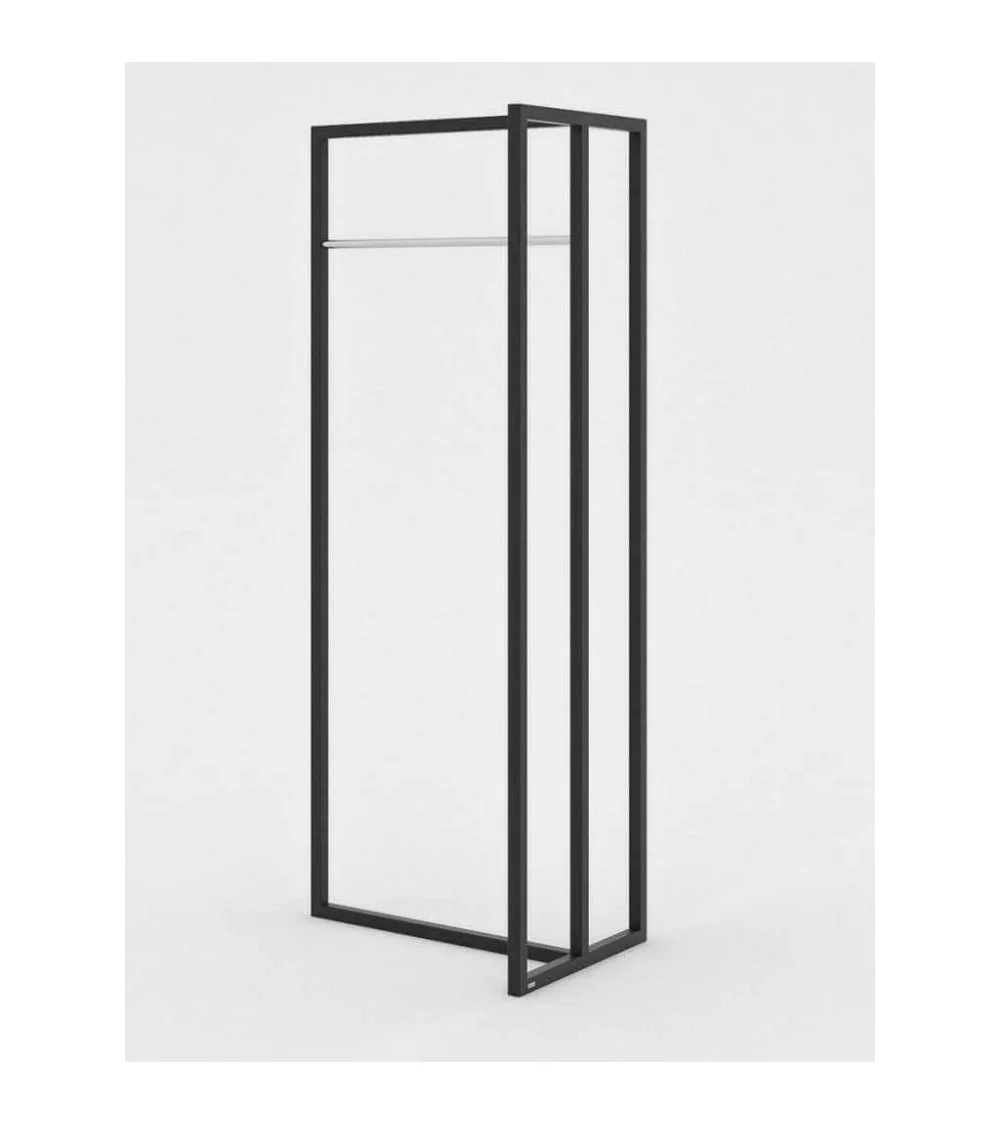 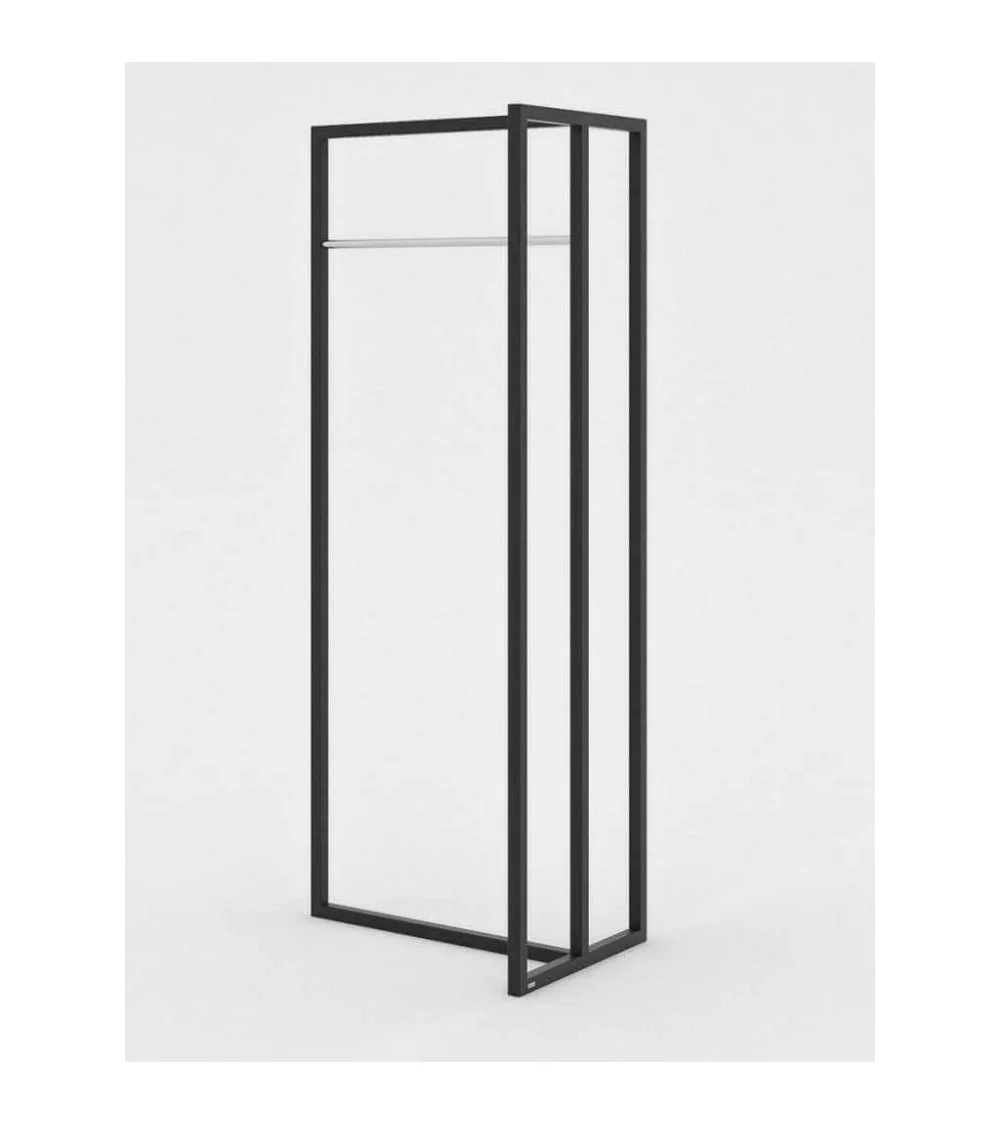 
Including €0.48 for ecotax
This black powder coated steel coat rack has a minimalist style like the other products in the CLUBBER range. It is very stylish and will fit just as well in a home as it does in an office or store.
Drawn in 2014 by Robert Budny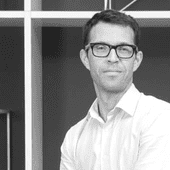 Expected delivery date :
02/03/2022
Buy in complete security: 100% secure payment by credit card with 3Dsecure, Paypal or bank transfer

100% serenity: pay in 3 rates by credit card

Free delivery and return within Europe, no minimum purchase required

Responsive customer service, we respond within 48 hours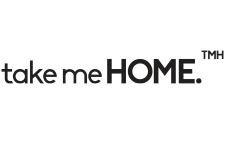 Take me Home is a Polish brand that designs and manufactures quality furniture in industrial, contemporary and Scandinavian style.
The designers, who work in collaboration with architects, highlight minimalism, geometric shapes and use noble materials such as natural oak or powder coated steel to combine originality with modernity. Each piece of furniture then becomes a work of modern art.
Take me home furniture is pleasant to the sight and to the touch and tells us not "look at me" but "take me home".



3 other products selected for you:
Coat racks and towel rails
Coat racks and towel rails
Coat racks and towel rails