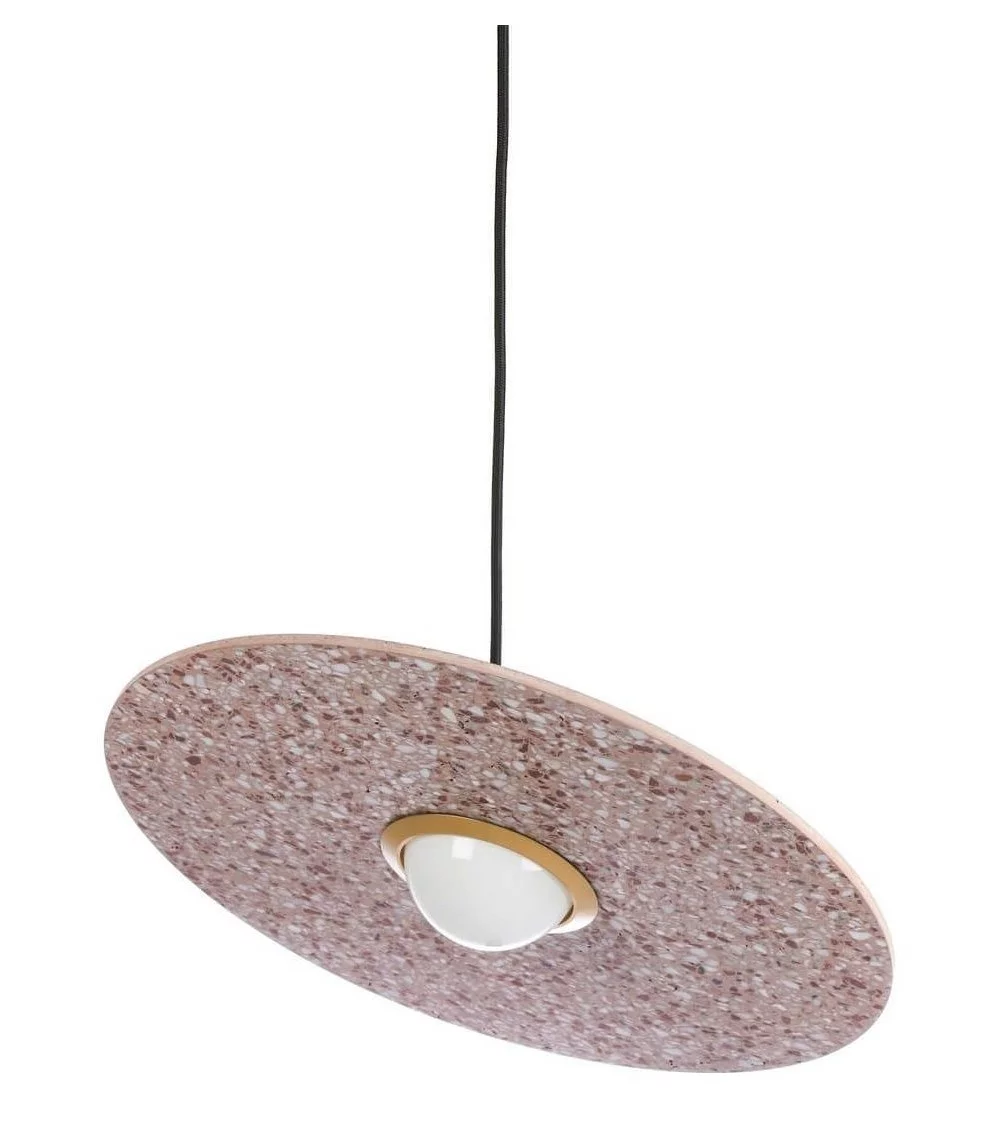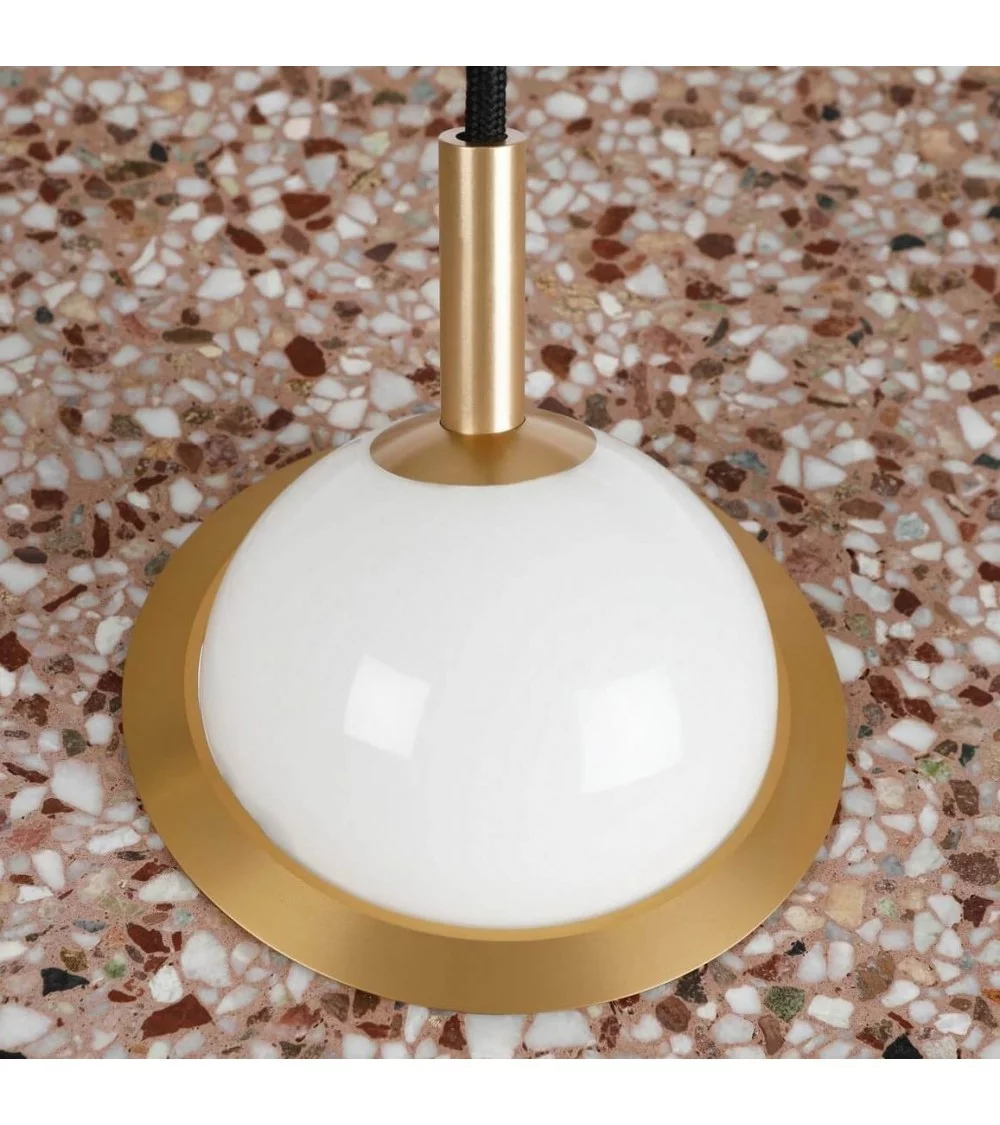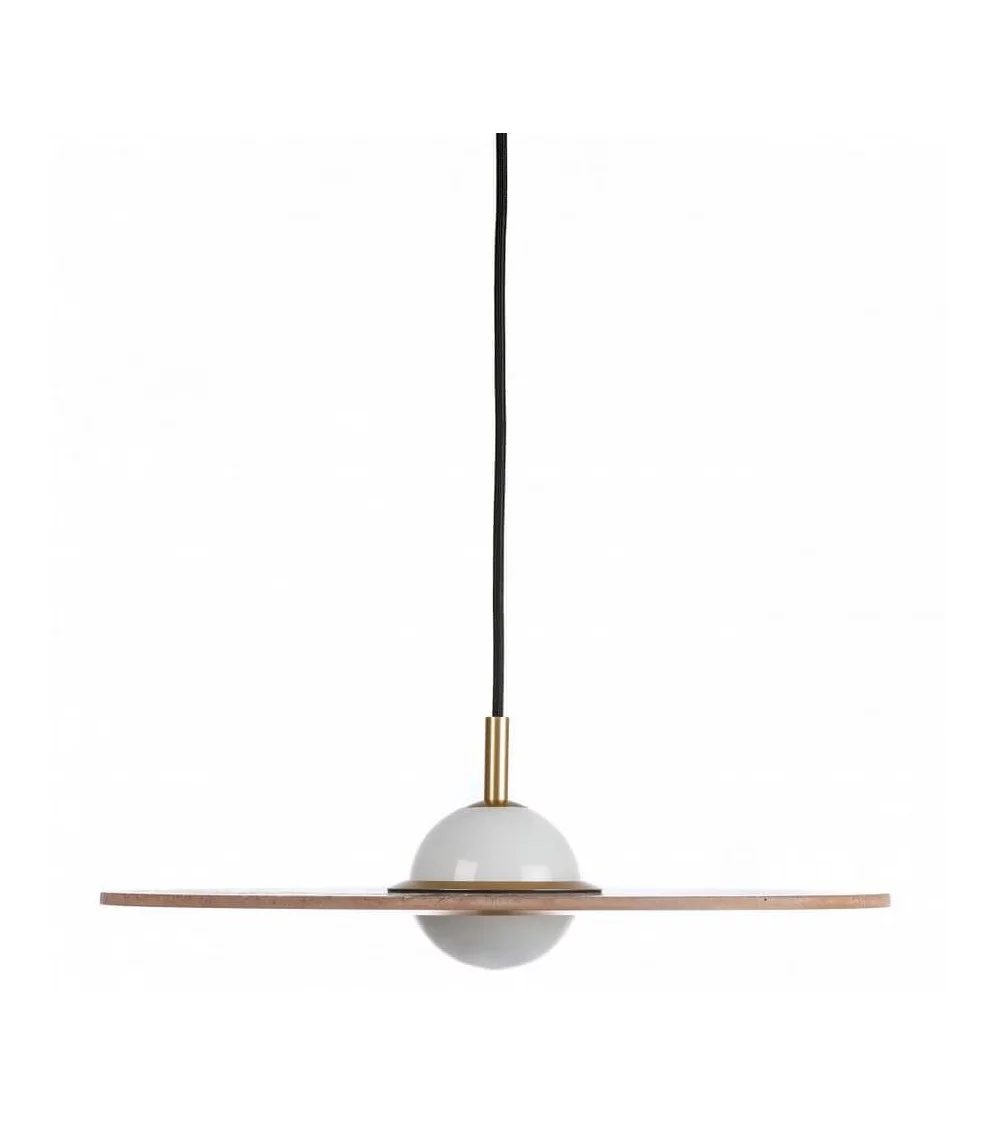 XL BOOM, in partnership with the BENTU studio, innovates and offers these PLANET suspensions in Terrazzo, trendy materials this year. Inspired by the planets, you can orient it around the bulb up to 40 ° to adjust it to your liking.
At home for the :
17/02/2023

Buy safely
100% secure payment: Pay by credit card with 3Dsecure, paypal, bank transfer. Pay easily in 3 or 4 instalments

Free delivery
Free delivery and returns throughout Europe and sitewide

Responsive customer service
A question ? we will answer you within 24 hours maximum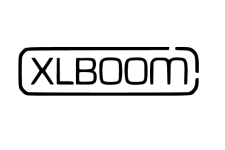 Modern and elegant decorative accessories by XLBOOM
Created 30 years ago by Ann De Cock and Geert-Jan Van Cauwelaert, XL BOOM creates exclusive quality collections. Each product produced has its own identity while creating a pleasant and luxurious atmosphere . Each item is handcrafted. XL BOOM pays particular attention to the quality of the finishes and the working conditions at each stage of the manufacturing process. Fotello chose XL BOOM for all these reasons: XL BOOM offers original quality products with a modern and elegant design.
PLANET designer pendant lamp by XL Boom
Terrazzo is a very trendy material. It brings the universe into your living space. The PLANET terrazzo designer pendant lamp will make you feel like an astronaut in your own living space. You can orient it to obtain an optimal lighting position.
---
5 other products selected for you: