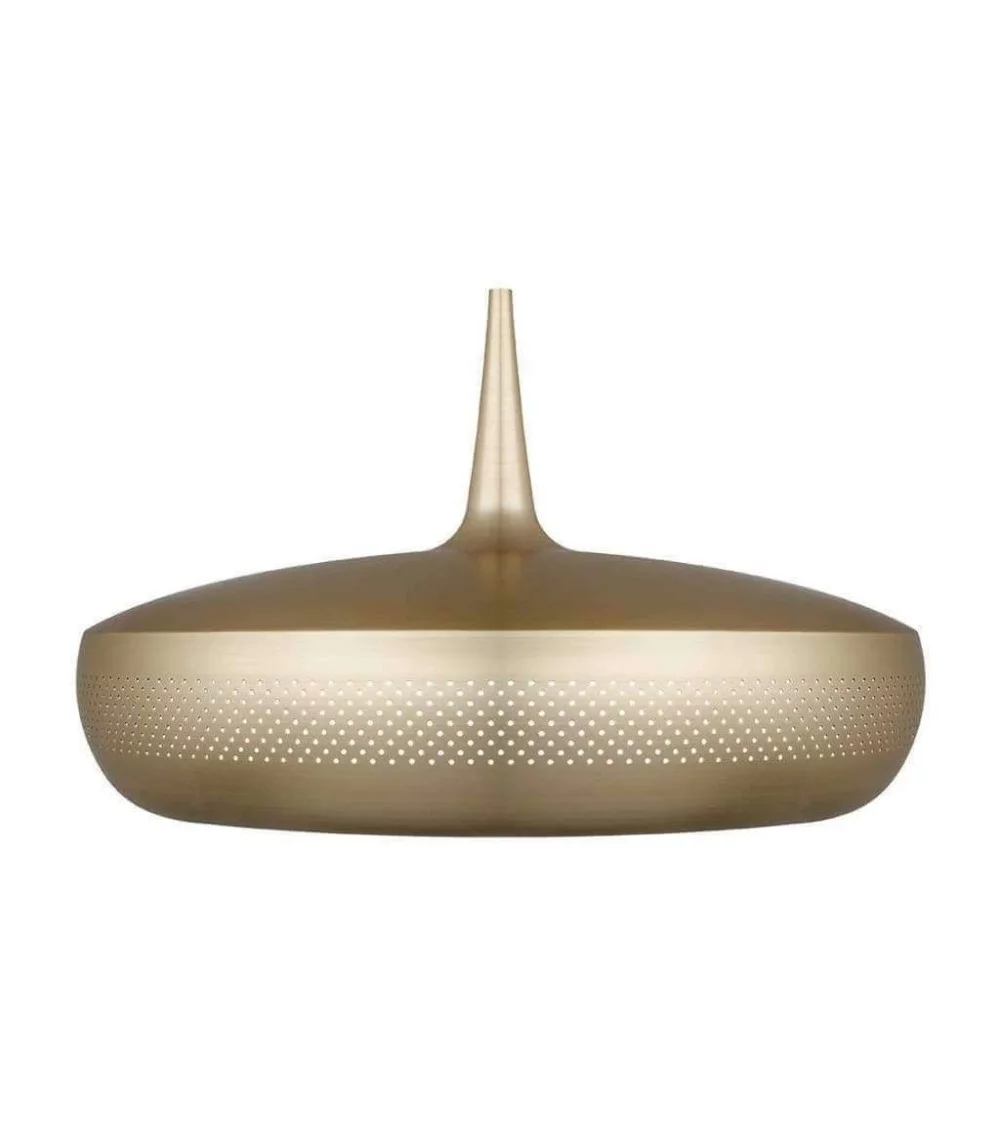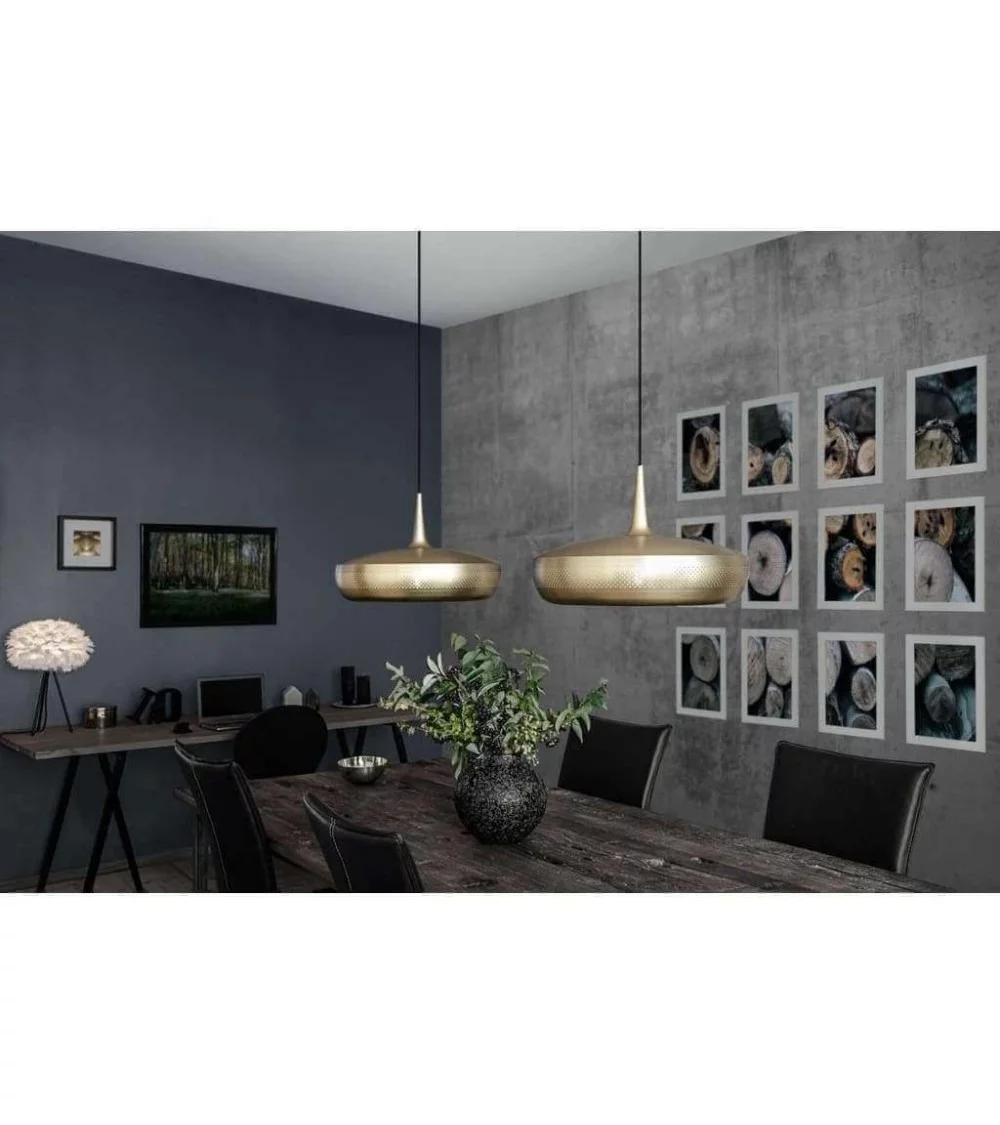 Designer Soren Ravn Christensen took inspiration from the slender and elegant shape of a golf club to create the Clava Dine lamp. With its raw metal finish, this lamp will fit perfectly into your dining room or living room. The small holes that run around the perimeter of the lamp allow you to diffuse points of light with the most beautiful effect.
Black rosette cable included with the pendant.
Bulb not included.
Designed in Denmark by Soren Ravn Christensen

At home for the :
10/02/2023

Buy safely
100% secure payment: Pay by credit card with 3Dsecure, paypal, bank transfer. Pay easily in 3 or 4 instalments

Free delivery
Free delivery and returns throughout Europe and sitewide

Responsive customer service
A question ? we will answer you within 24 hours maximum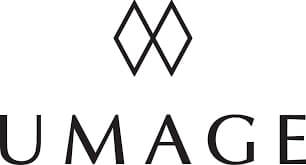 Scandinavian design by UMAGE
UMAGE, formerly VITA COPENHANGEN is a Danish publishing house that offers original and quality Scandinavian furniture. UMAGE, which means "effort" in Danish, has the philosophy of always going further in the search for aesthetics, simplicity and functionality.
UMAGE collections are inspired by nature, its organic lines. This is why, in its quest for beauty, UMAGE seeks the harmony found in Nordic landscapes. UMAGE uses the know-how of its Designers to always offer products that are out of the ordinary, while aiming to respect the environment.
Design suspension Clava Dine by Umage
The Clava Dine lamp is the perfect balance between form and function. Designed to be modern, yet stylish, this lamp can fit into any space. The Clava Dine design metal pendant is covered with small holes that project points of light with a beautiful effect. With its slim and clean design, the Clava Dine can easily fit into any room or office.
---
5 other products selected for you: