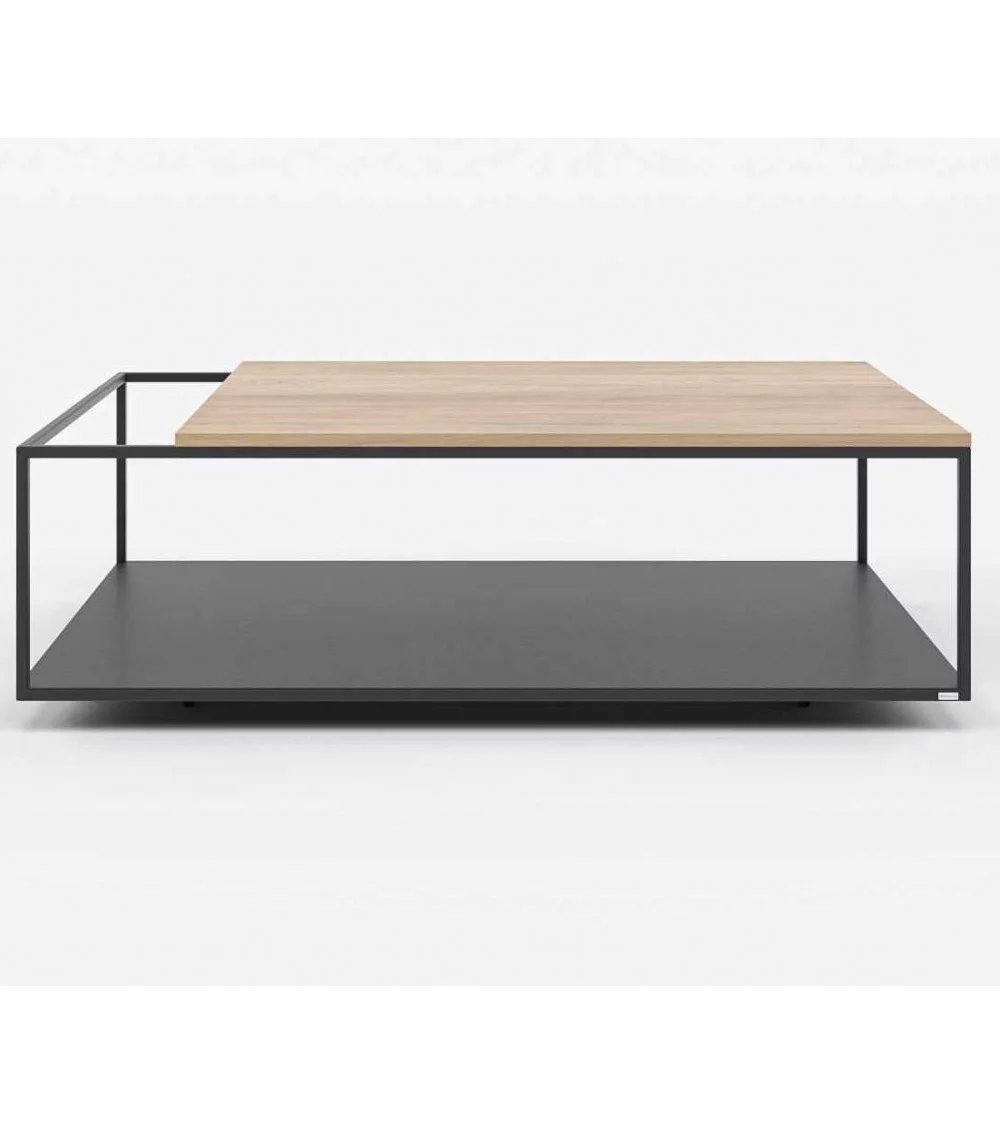 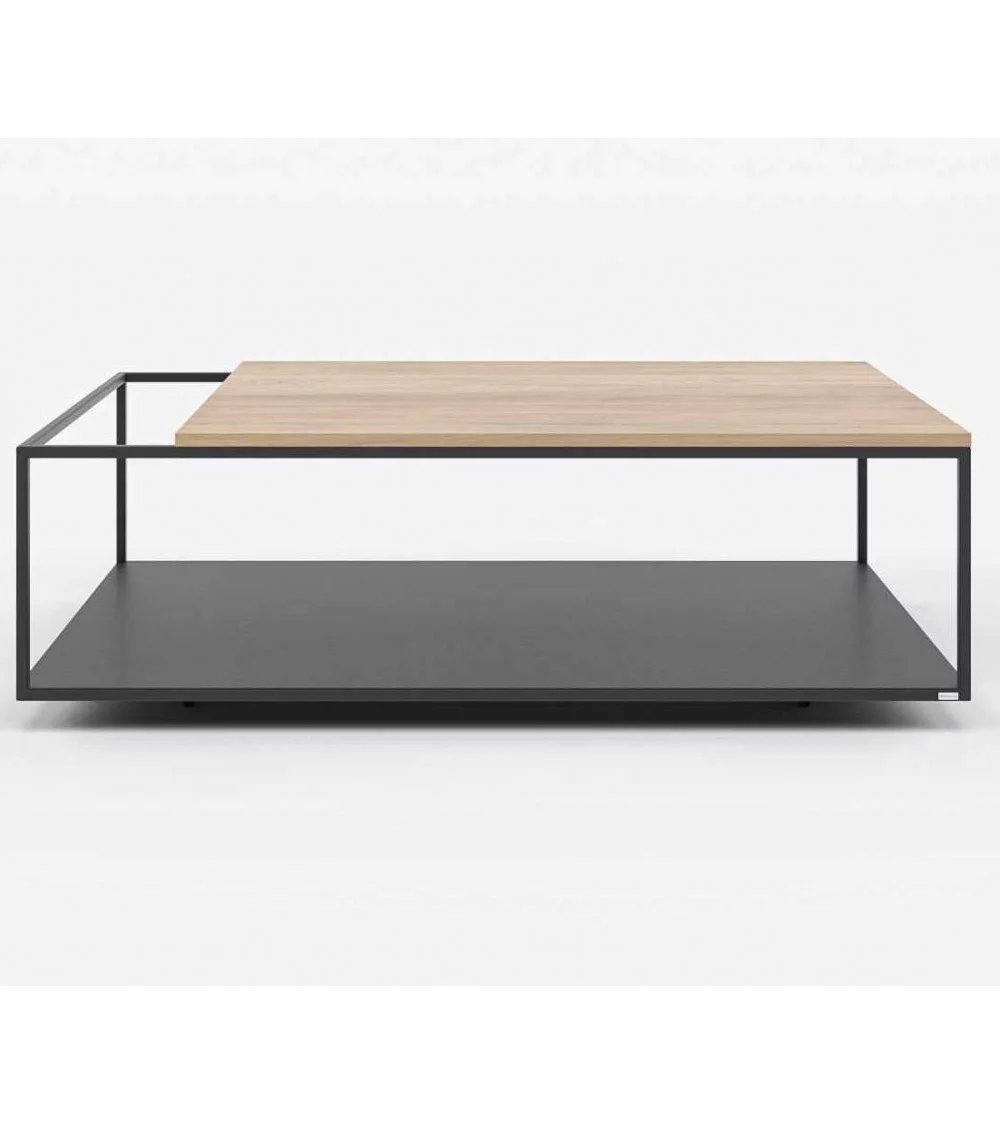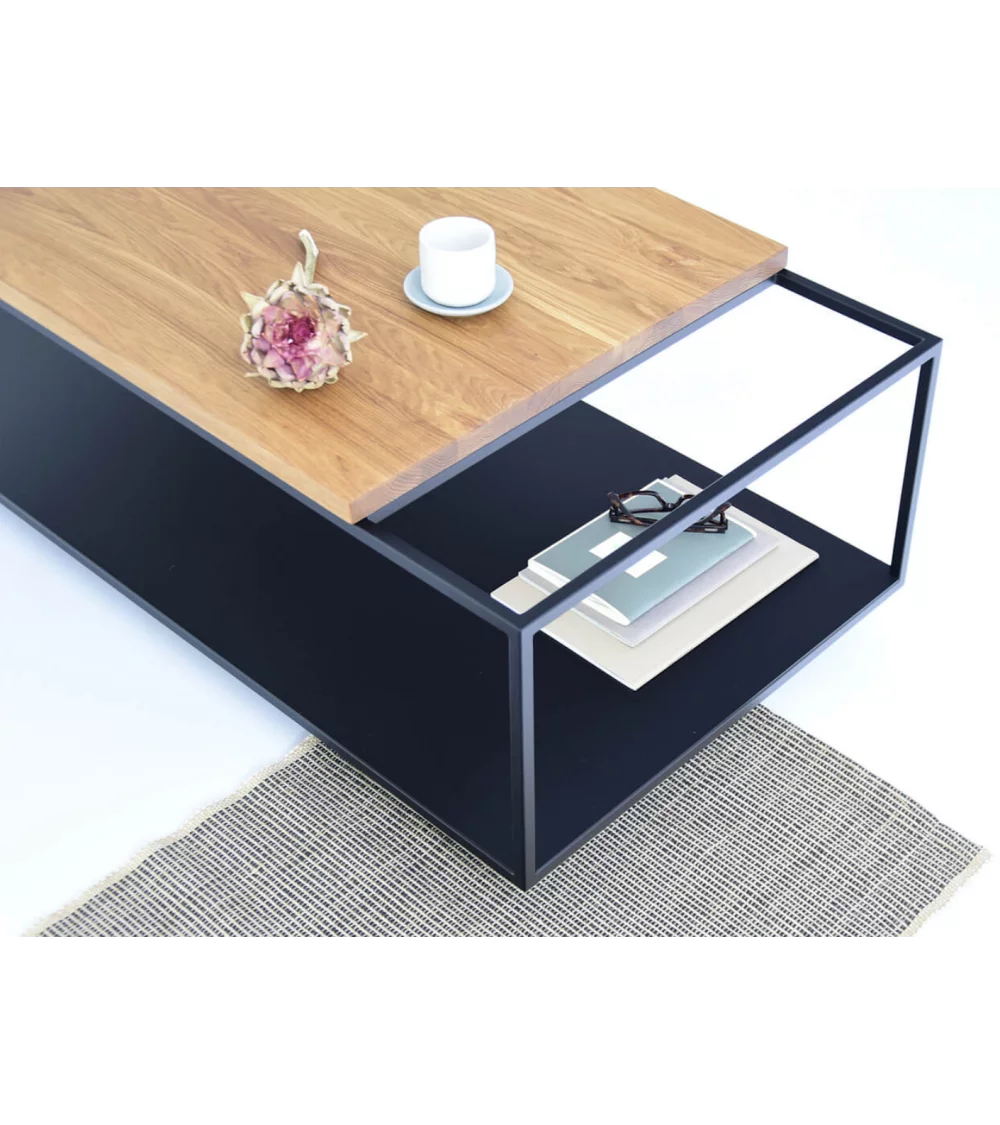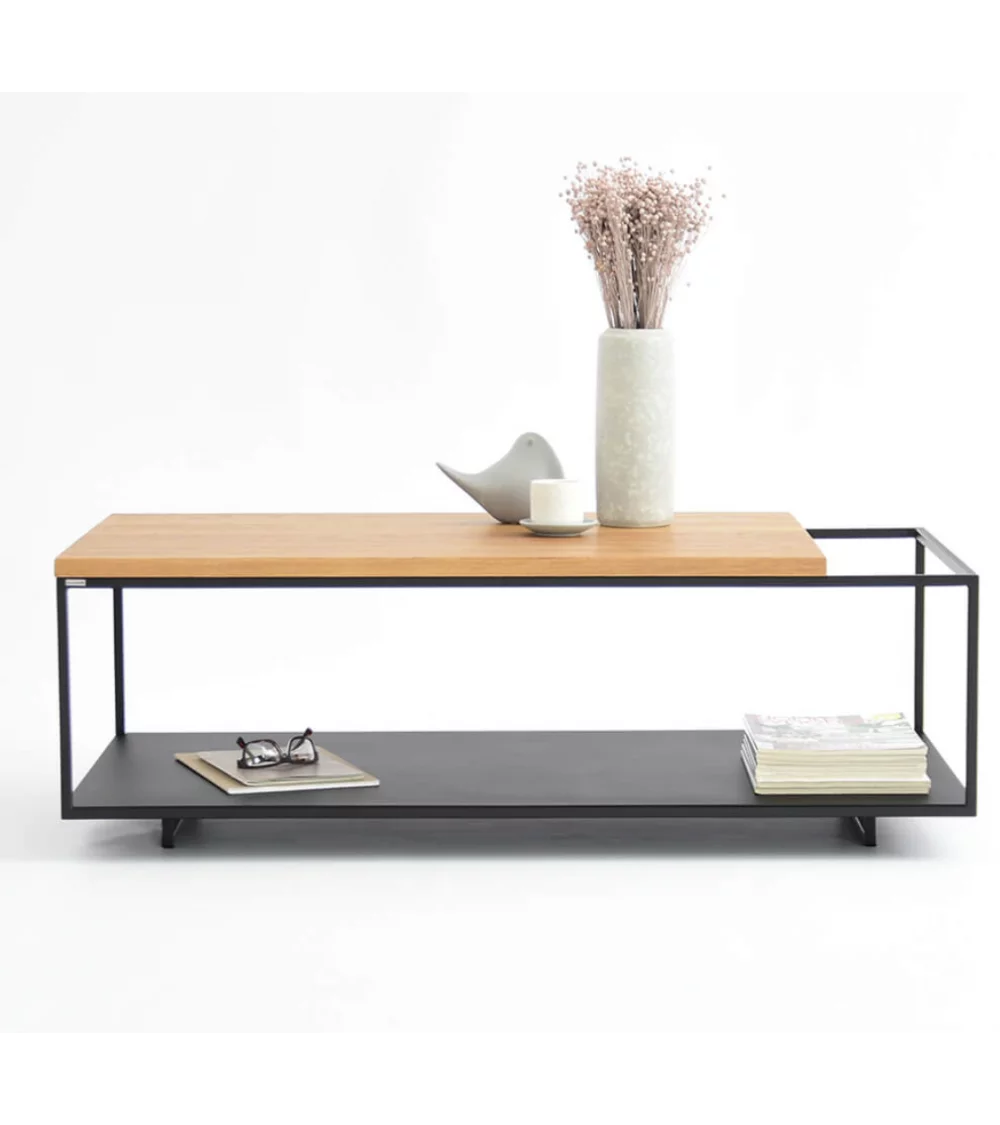 
The minimalist design of this rectangular coffee table should not hide the work done by designer Kinga Wisocka on all parts of the table: a top placed under the table and smaller than the base gives an impression of levitation and lightness. to this one.
The solid oak wood top that leaves an opening, gives it a contemporary look and the bottom steel top is useful here since it allows you to store magazines and objects of all kinds.
Designed by Kinga Wysocka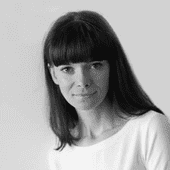 At home around :
09/01/2023
Free delivery and return within Europe, no minimum purchase required

100% serenity: pay in 3 rates by credit card

Buy in complete security: 100% secure payment by credit card with 3Dsecure, Paypal or bank transfer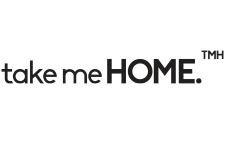 Take me Home is a Polish brand that designs and manufactures quality furniture in the industrial, contemporary and Scandinavian style.
The designers, who work in collaboration with architects, give pride of place to minimalism, geometric shapes and use noble materials such as natural oak or powder-coated steel to combine originality with modernity. Each piece of furniture then becomes a modern work of art.
Take me home furniture is pleasing to the eye and to the touch and tells us not "look at me" but "take me home".

You have just moved into a new apartment and you are eager to add your personal touch to this space. You could use a classic coffee table, but you want something modern and sleek that matches your contemporary decor. Your search is over! The SALTO wooden coffee table has a sleek rectangular design with an original opening on the side and a lower tray to put your favorite magazines. With its clean lines and its impression of lightness, this table will be perfect for your living room.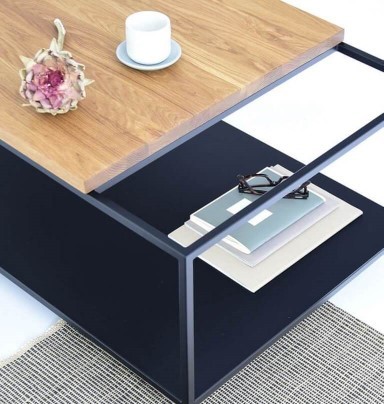 5 other products selected for you: