Italian design pendant lamp ATOMIUM - KUNDALINI
Expected Delivery :
05/08/2021
Designed in 2006 by HOPF & WORTMANN, the Atomium design pendant light is inspired by the world of science fiction. Its organic shapes are both soft and useful since they allow a multidirectional diffusion of light. Bulb not included.
The designers, HOPF & WORTMANN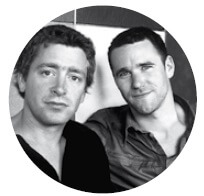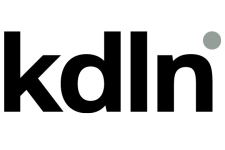 Italian publisher of exceptional lighting, Kundalini combines the demand for quality and the audacity of Italian design. Inspired by nature, art and industry, Kundalini calls on the greatest international designers and architects to make us vibrate with his creations. New design talents also participate in the emergence of new products. Kundalini lamps have for signature a great sense of color and geometry to systematically surprise the eye. The world is their source of inspiration. Made from noble materials and through a high level technological and industrial process, Kundalini lamps are the fruit of the marriage between form and function while starting from an unconventional approach in their creation process.

Data sheet
DIMENSIONS

Height 52cm x Diameter 58cm. Ceiling plinth: Diameter 12cm x height 4.5cm

MATERIALS

Polyethylene. Suspension lamp with a polyethylene diffuser printed in rotor-molding and an internal structure with six lights placed on tensioned steel springs. Self-supporting cable with a steel core.
Related Products
( 4 autres produits dans la même catégorie )