TUVALU wooden bedside lamp - GOOD & MOJO
Expected Delivery :
27/07/2021
Such votives Thai, lamps to ask bamboo Tuvalu will give a zen atmosphere and peaceful to your interior with a stylish design.
1 sale = a donation to the foundation, Waka Waka.
Bulb not included.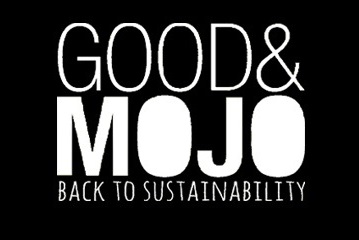 GOOD & MOJO, the second largest brand of IT'S ABOUT ROMI, is only shifted to a light base of sustainable products. Connected to the foundation's Waka Waka that daily help the people without electricity, GOOD & MOJO made a donation to the foundation for each sale. The collections are oriented toward nature and the natural materials such as bamboo.
Related Products
( 4 autres produits dans la même catégorie )