
Take advantage of free delivery on the entire site and payment in several instalments


Take advantage of free delivery on the entire site and payment in several instalments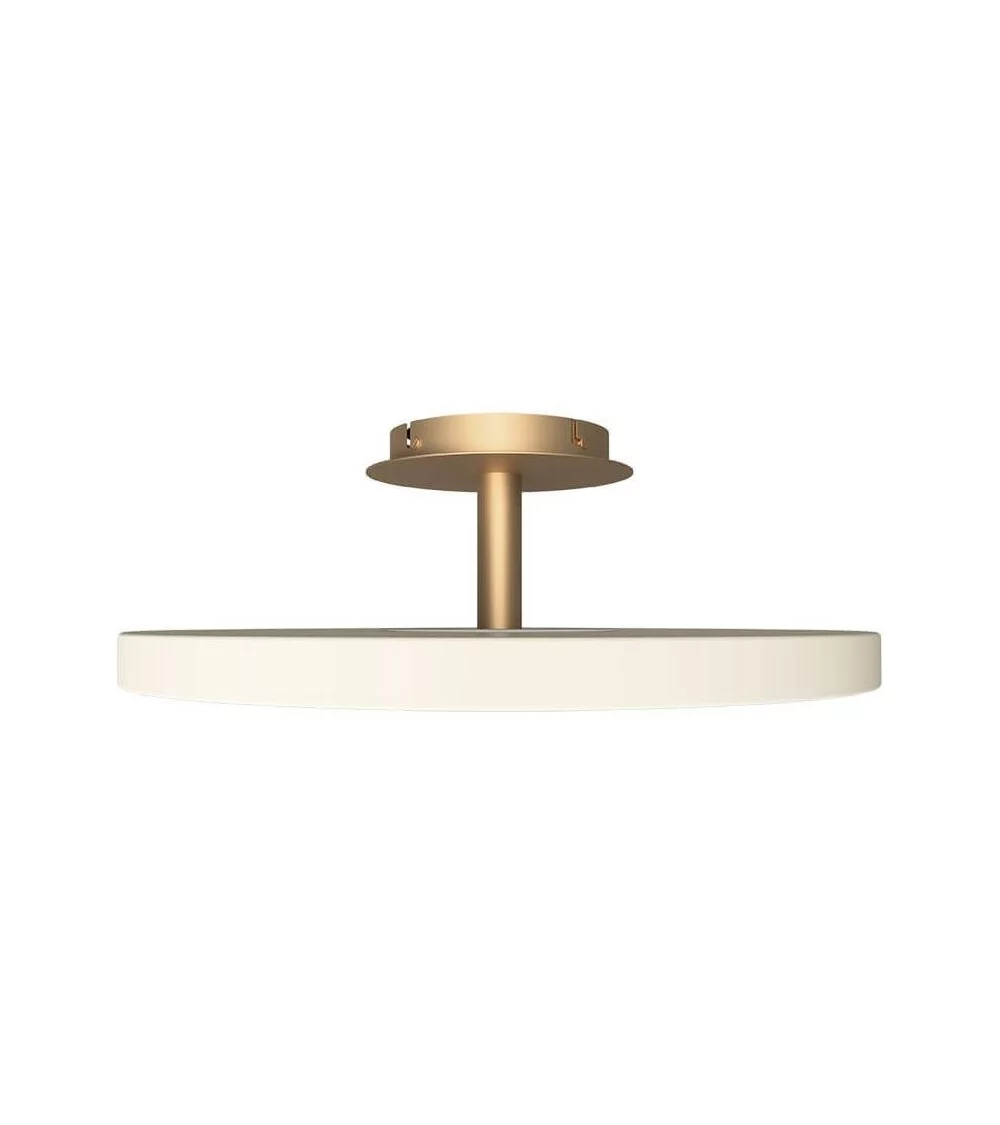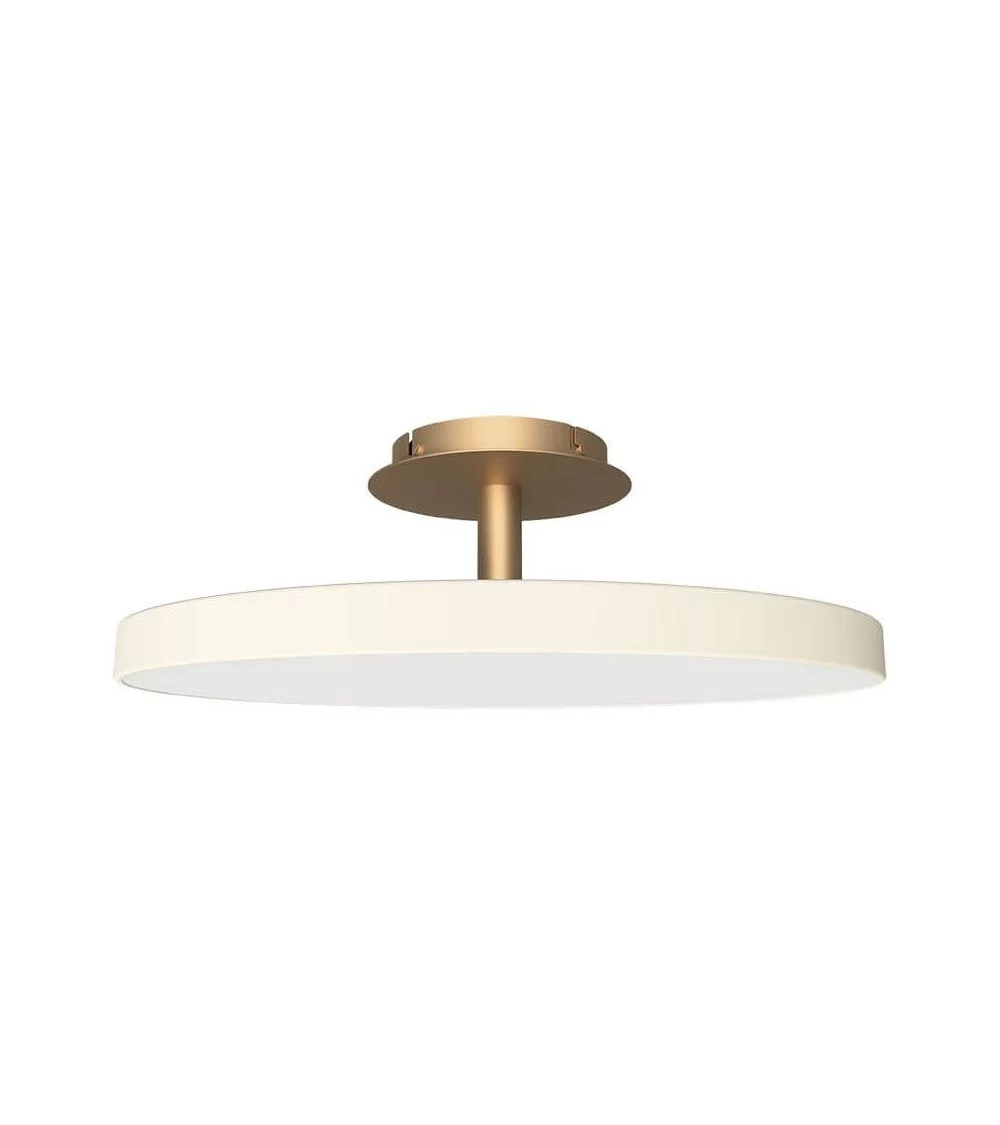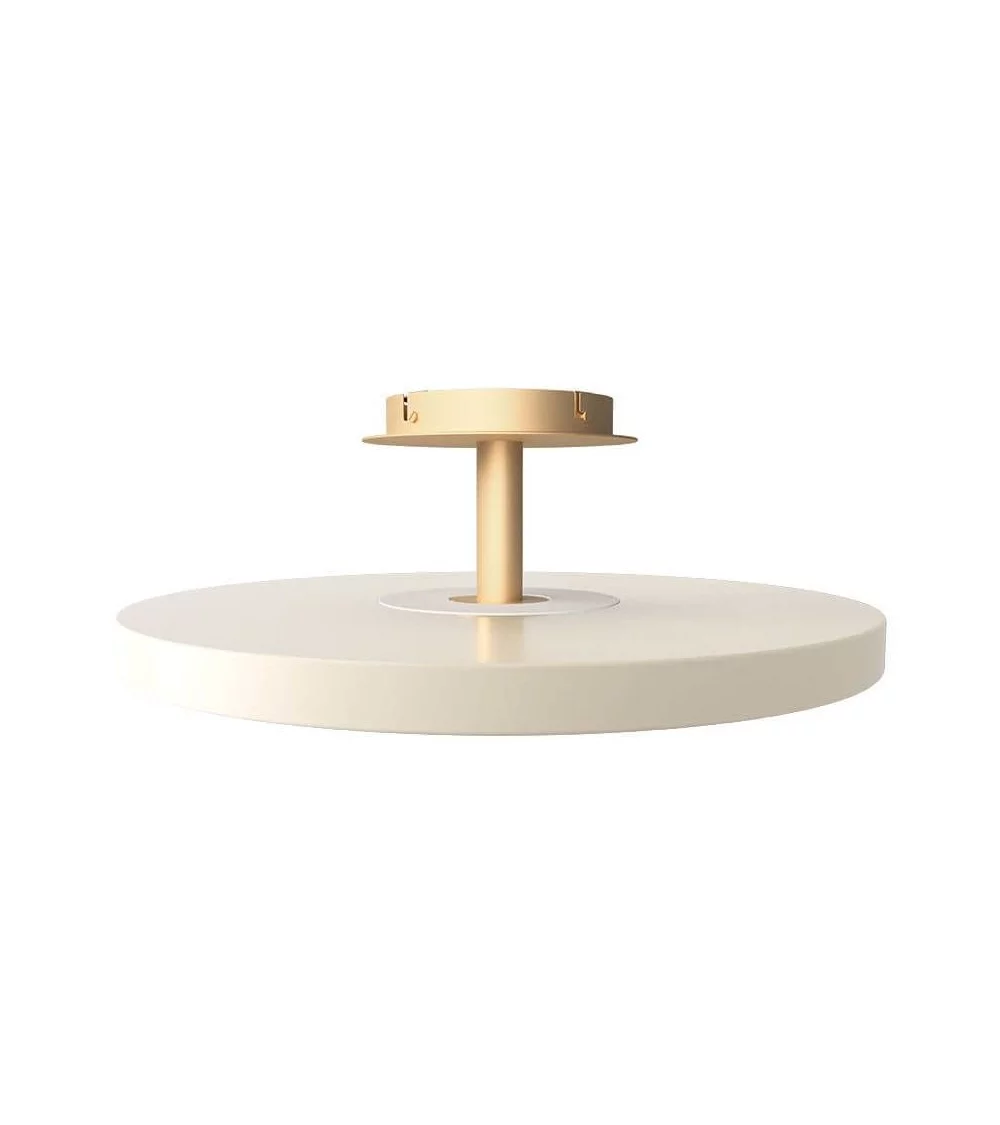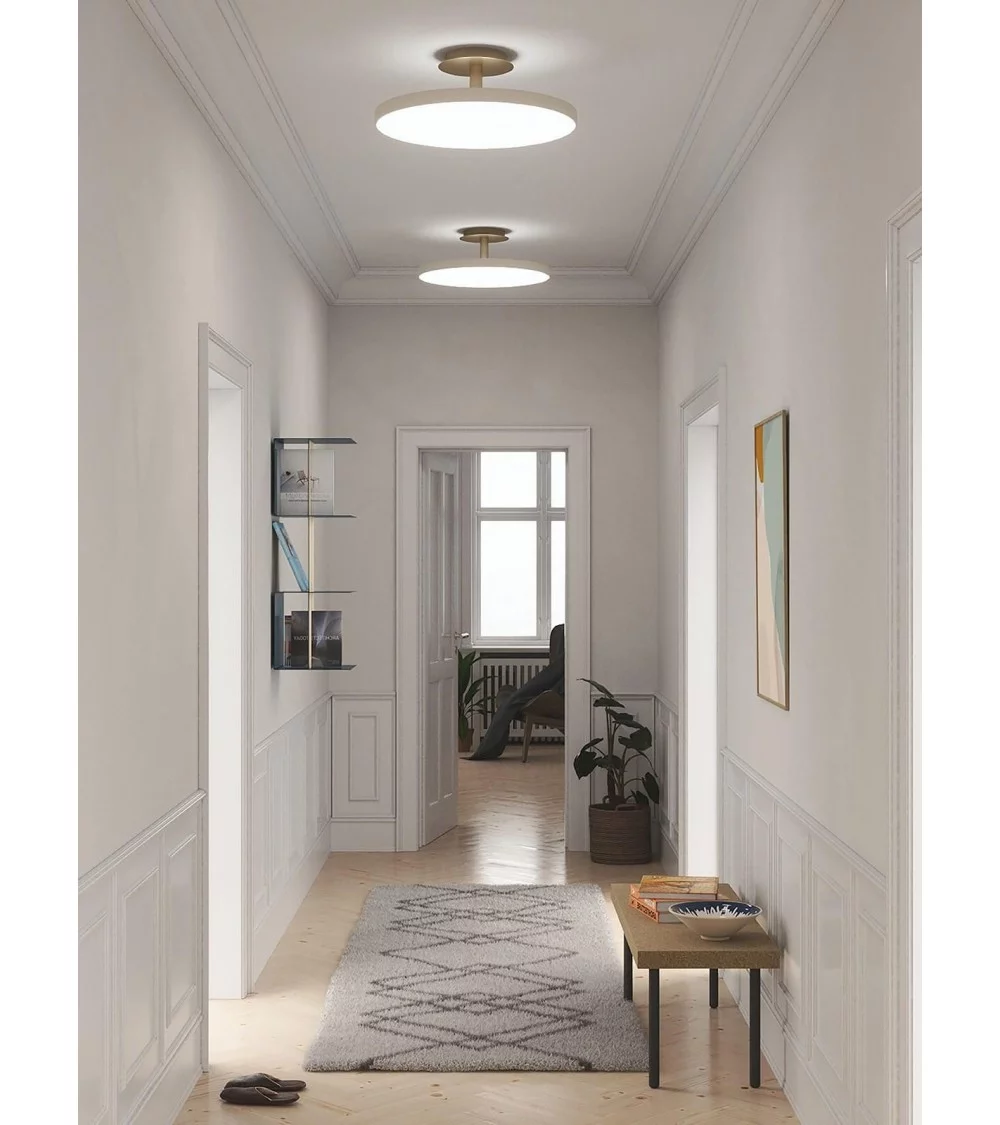 Finding the right lighting for your hallway or kitchen is always tricky. Created in 2019, by designer Soren Ravn Christensen, the Asteria Up ceiling lamp will seduce you with its refined, elegant and discreet round shape. The Asteria Up ceiling lamp has a brass base which will add an extra touch of elegance. An ambient light is also directed upwards to ensure a warm and soft atmosphere in your interior.
Designed in Denmark by Soren Ravn Christensen

Expected delivery date :
02/09/2022
Free delivery and return within Europe, no minimum purchase required

100% serenity: pay in 3 rates by credit card

Buy in complete security: 100% secure payment by credit card with 3Dsecure, Paypal or bank transfer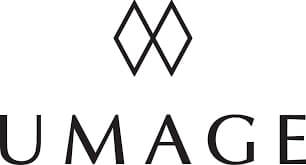 UMAGE, formerly VITA COPENHANGEN is a Danish publishing house that offers original and quality Scandinavian furniture. UMAGE, which means "effort" in Danish, has the philosophy of always going further in the search for aesthetics, simplicity and functionality.
UMAGE collections are inspired by nature, its organic lines. This is why, in its quest for beauty, UMAGE seeks the harmony found in Nordic landscapes. UMAGE uses the know-how of its Designers to always offer products that are out of the ordinary, while aiming to respect the environment.
The ASTERIA UP ceiling lamp from UMAGE is an elegant and discreet way to bring light into a space. You need light. You need warmth. This is done with the ASTERIA UP ceiling lamp and its refined round shape which is both elegant and discreet. The brass base will add an air of elegance to any room, while the pleasant ambient light will lull your mind and body into a relaxed state after an exhausting day at work.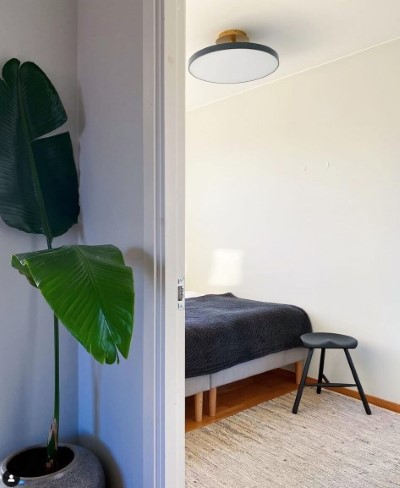 5 other products selected for you: