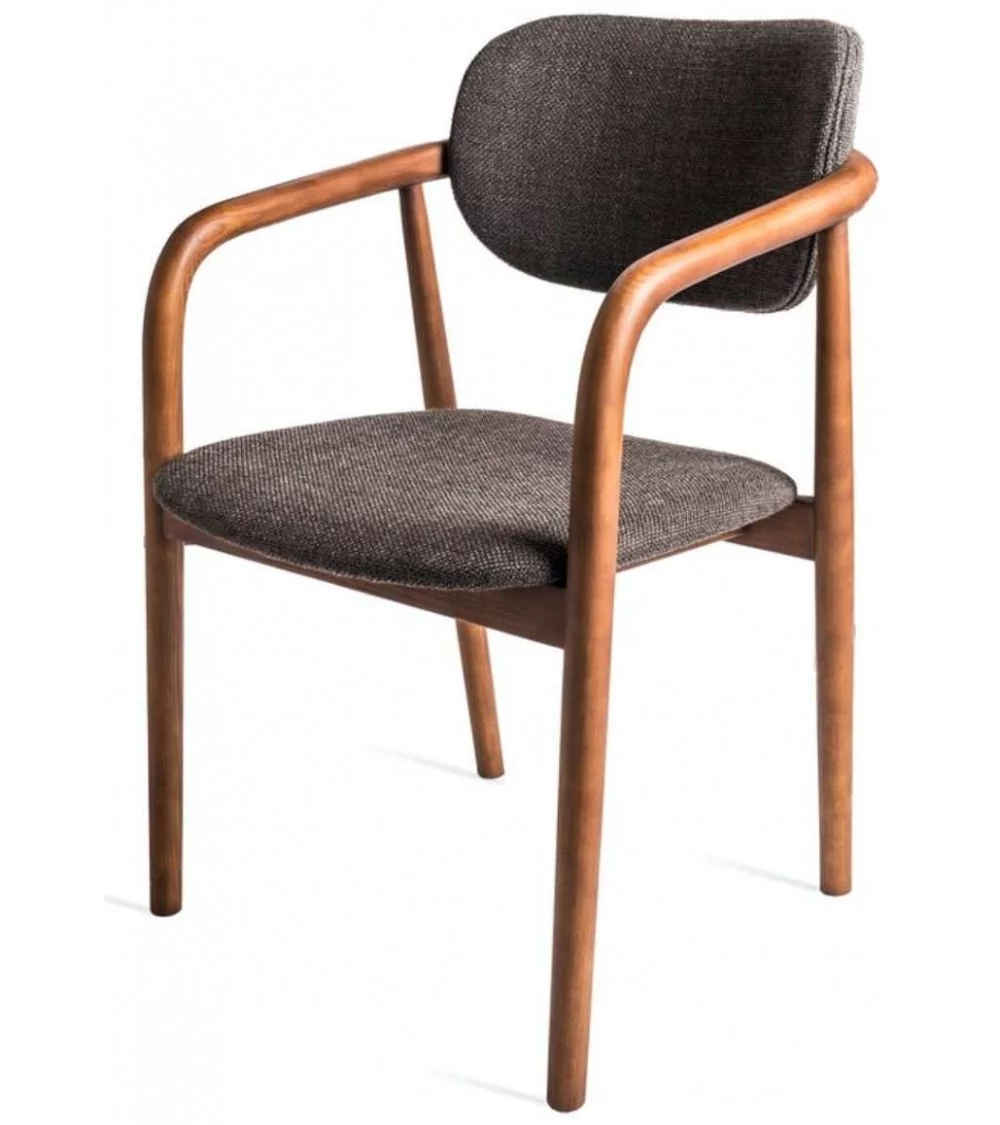 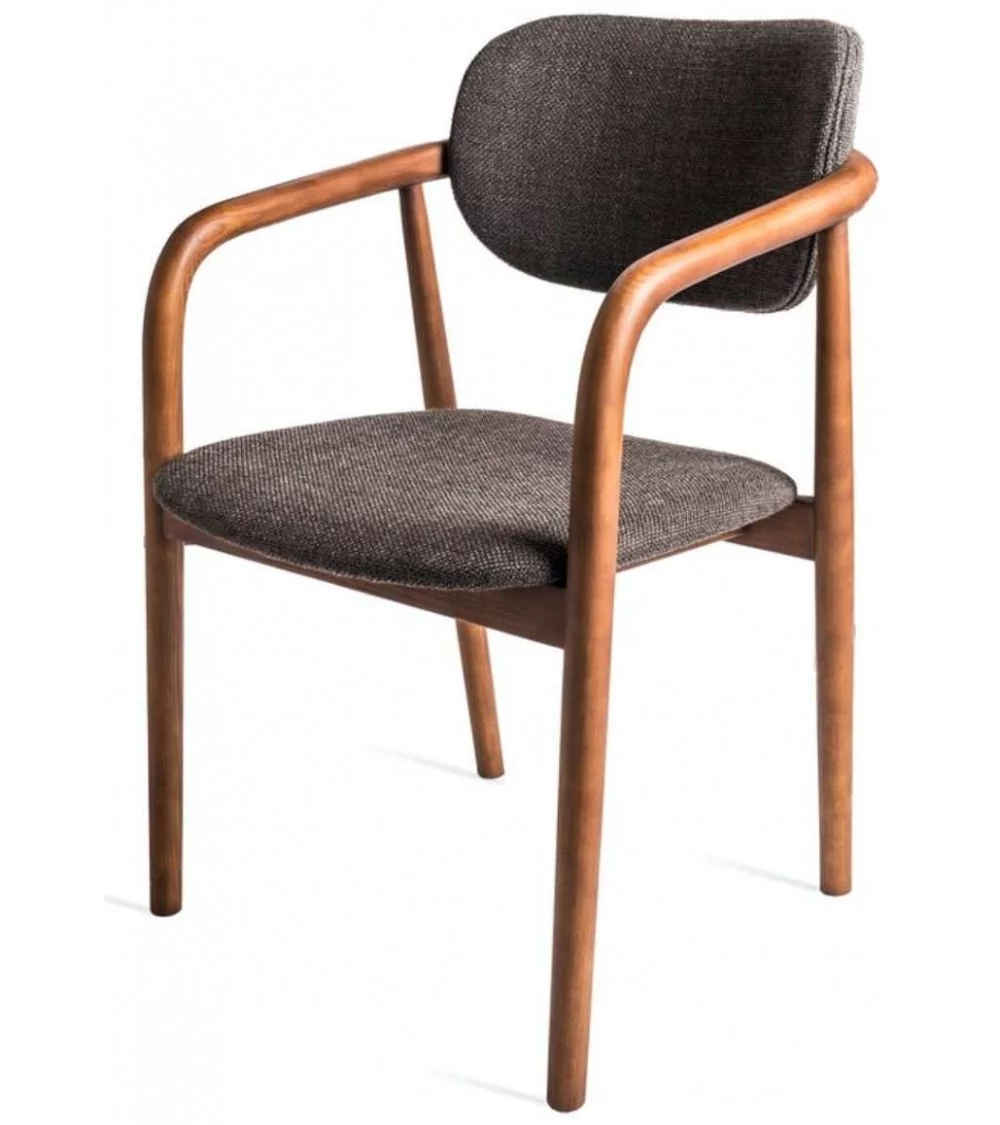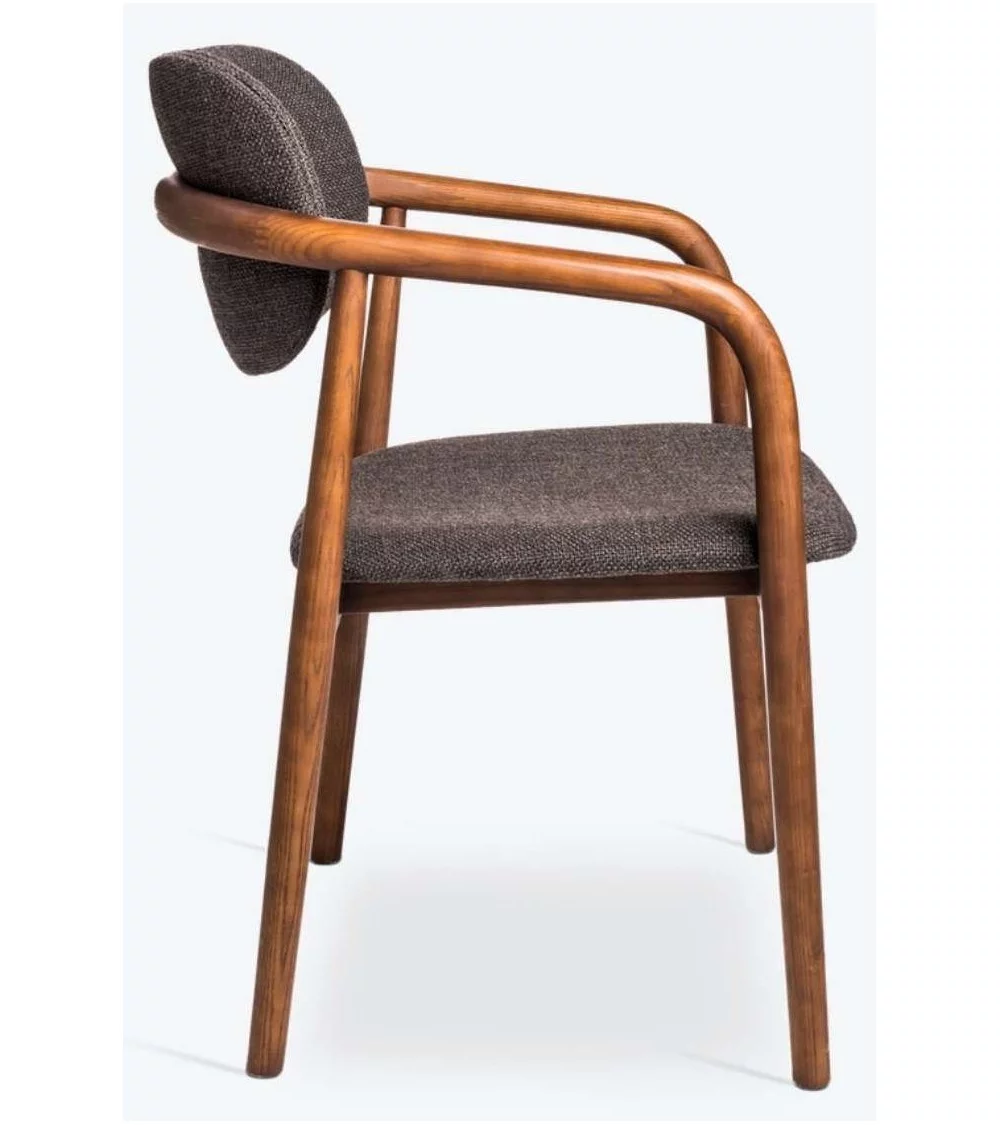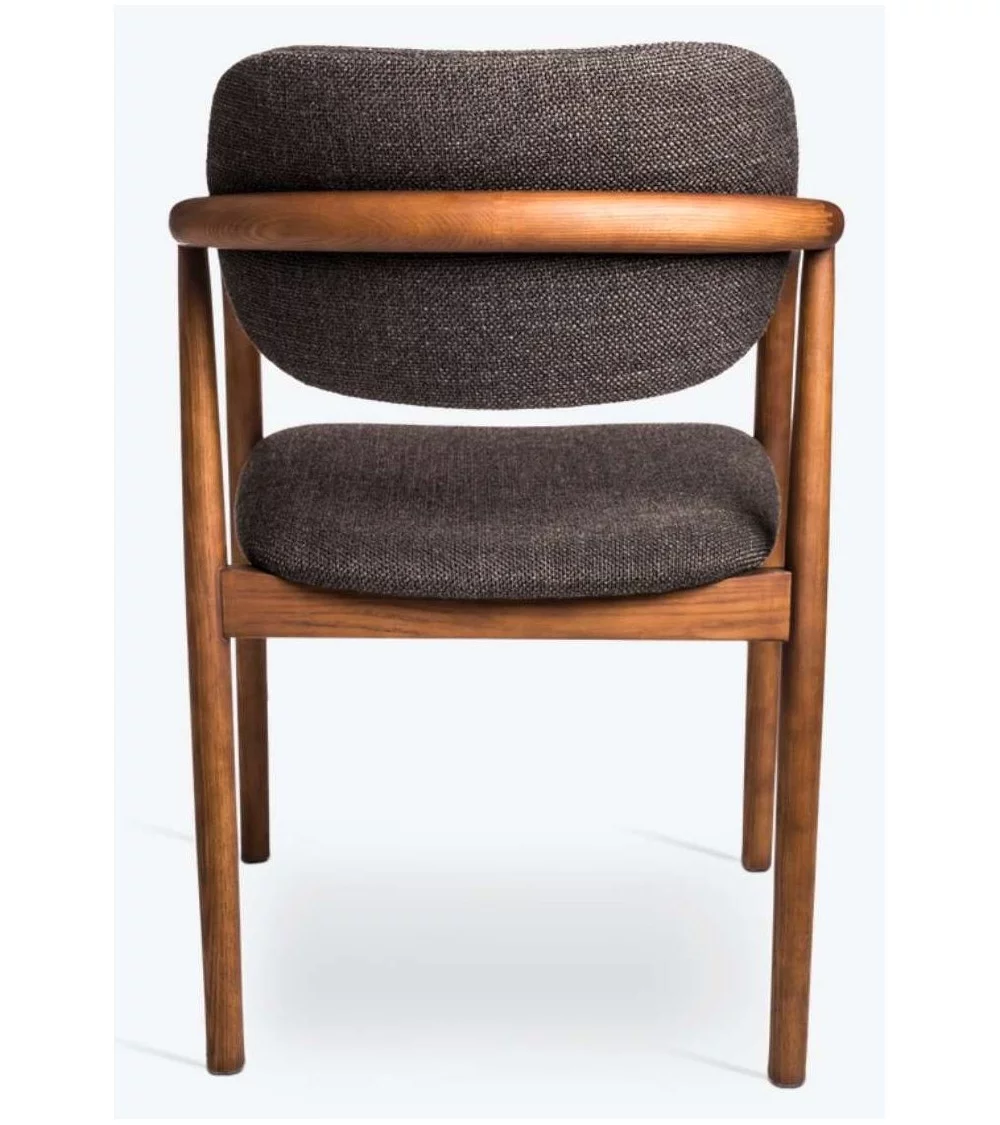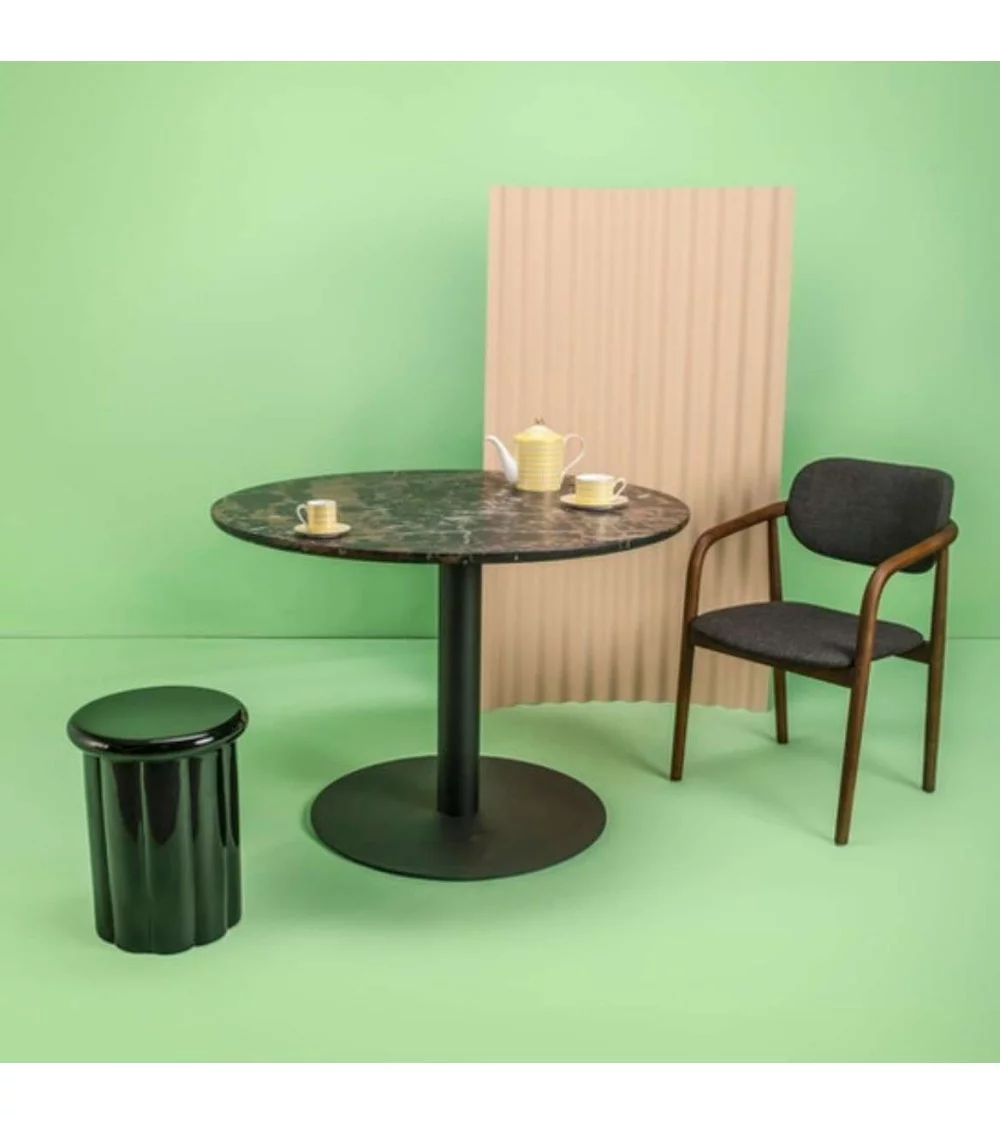 
Chair with Scandinavian accents, the Henry chair in 100% FSC ash wood and fabric, is both comfortable thanks to its padded seat and back, while being at the top of the trend with its Scandinavian look with soft and rounded shapes .
The designers Pols potten


At home around :
14/12/2022
Free delivery and return within Europe, no minimum purchase required

100% serenity: pay in 3 rates by credit card

Buy in complete security: 100% secure payment by credit card with 3Dsecure, Paypal or bank transfer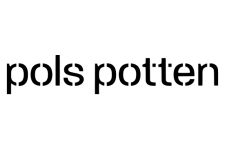 Founded in 1986, POLS POTTEN is a Dutch brand that moves the lines by creating original collections where we are invited to forget normality. Each object or piece of furniture is created with one objective, to spice up your interior! Pols potten breathes new energy into each of its collections, which seduce the world over. The unique design of Pols potten furniture and decorative objects will appeal to design enthusiasts looking for a touch of originality for their interior.

This Scandinavian Henry chair from Pols potten is the perfect addition to your space, whether it's a living room, study or bedroom. The chair's design is soft and rounded with a padded seat and back for ultimate comfort. Made of ash wood and 100% FSC fabric, this piece fits perfectly into any environment. When you need to take a break, you need to be comfortable. And even if, nowadays, the market does not lack "simple" chairs, what is simple and what is comfortable are two different things. You need a chair that makes you feel good. A wooden chair that shelters and protects you, while letting your body and mind relax. This is where the Scandinavian Henry chair comes in.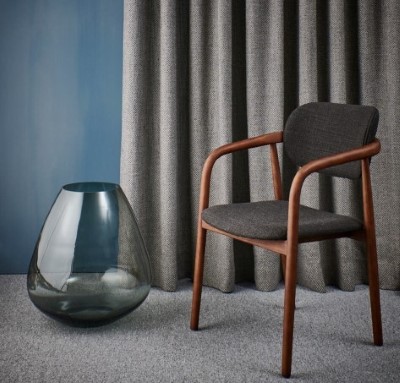 5 other products selected for you: