
Take advantage of free delivery on the entire site and payment in several instalments


Take advantage of free delivery on the entire site and payment in several instalments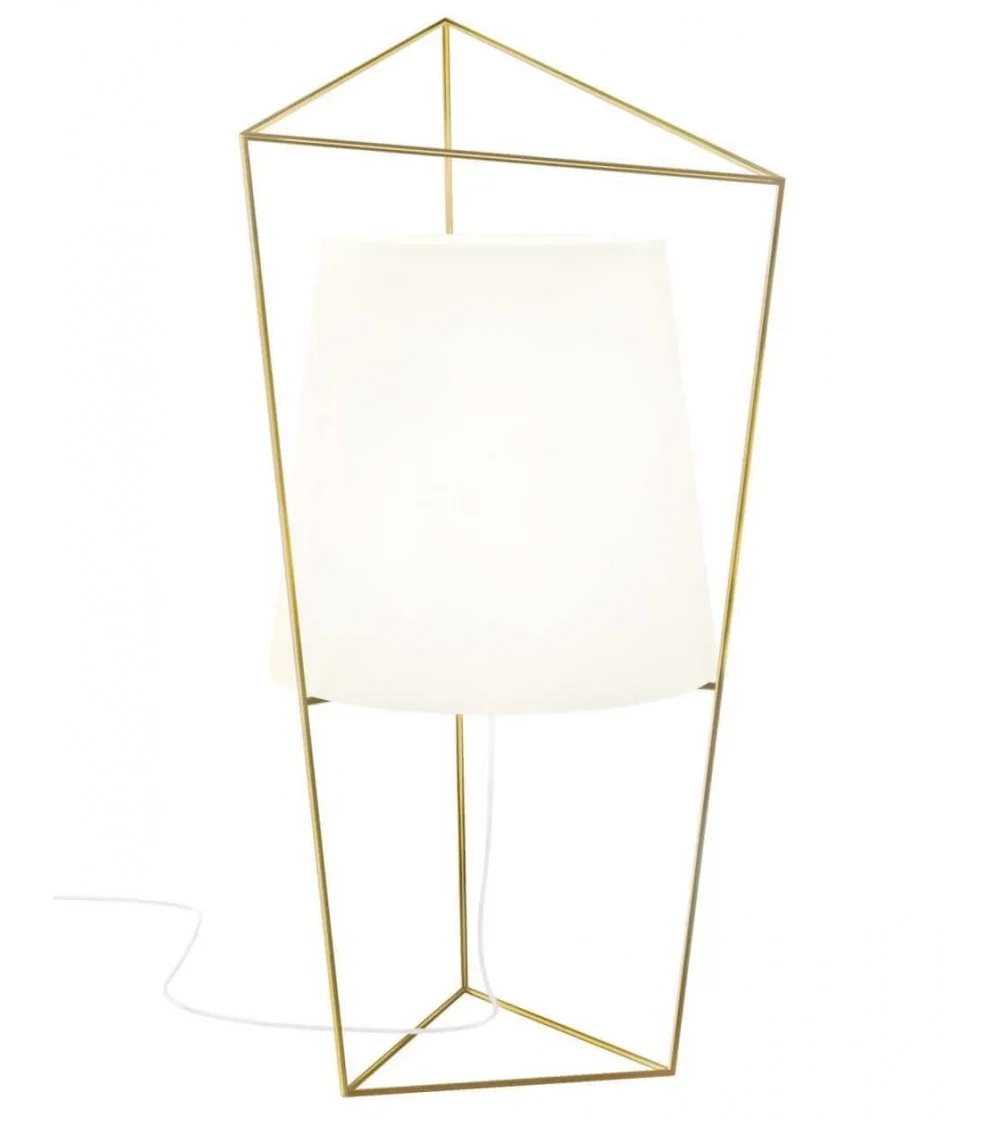 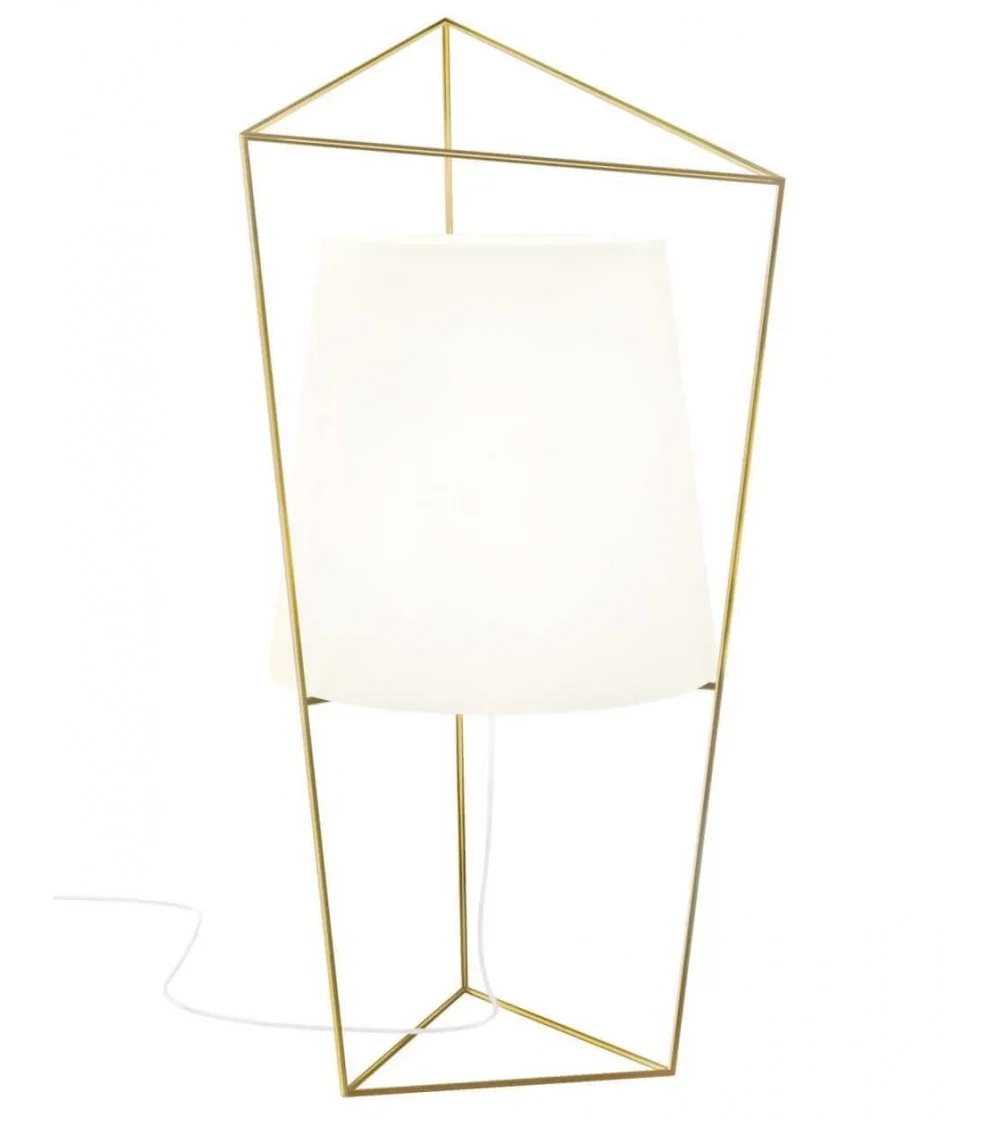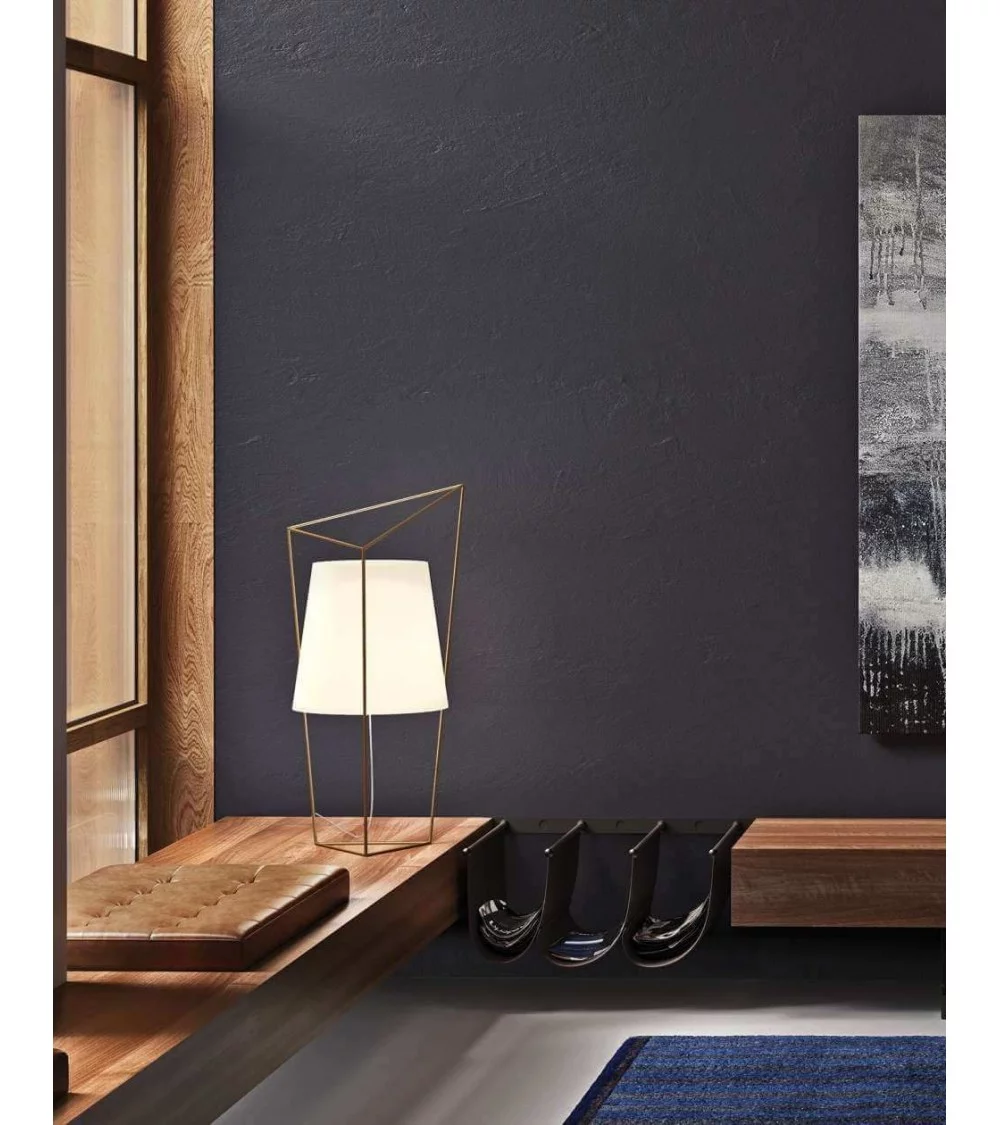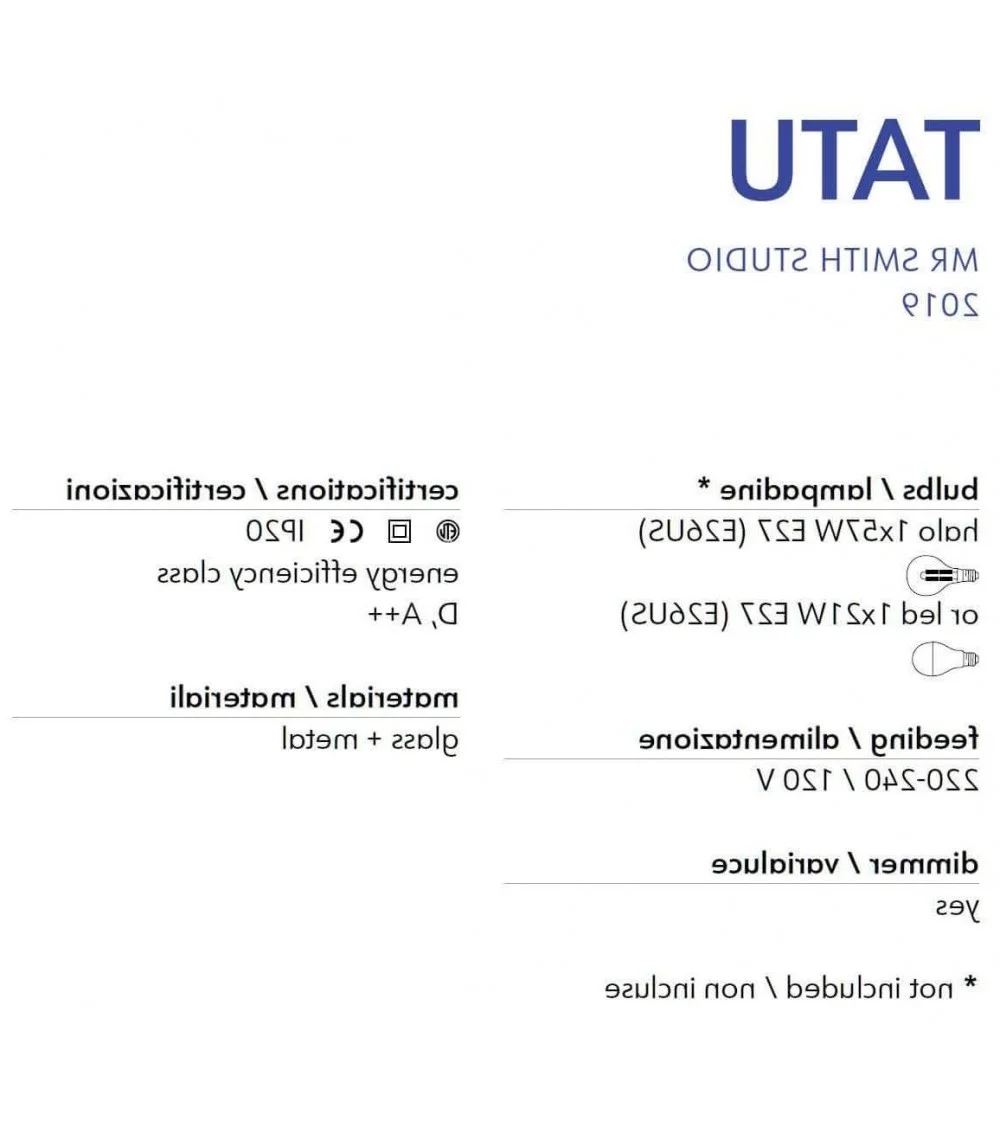 
Designed in 2019 by the studio Mr SMITH for Kundalini, the TATU table lamp mixes geometric shapes: taut and angular lines mixed with rounded shapes. The Mr Smith studio wanted to make the link between modernity and classic lampshades. It succeeded !
The Mr Smith studio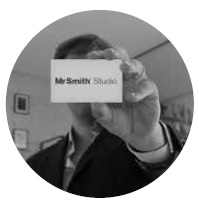 Expected delivery date :
18/10/2022
Free delivery and return within Europe, no minimum purchase required

100% serenity: pay in 3 rates by credit card

Buy in complete security: 100% secure payment by credit card with 3Dsecure, Paypal or bank transfer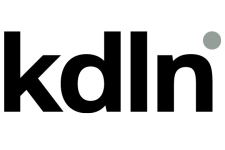 Italian editor of exceptional lighting, Kundalini combines the requirement of quality and the audacity of Italian design. Inspired by nature, art and industry, Kundalini calls on the greatest international designers and architects to make us vibrate with his creations. New design talents also contribute to the emergence of new products. Kundalini lamps have as their signature a great sense of colors and geometry to systematically surprise the eye. The world is their source of inspiration. Made from noble materials and through a high level technological and industrial process, Kundalini lamps are the fruit of the marriage between form and function while starting from an unconventional approach in their creative process.
The LANNA - KUNDALINI Italian design table lamp is a unique and unusual piece. This modern piece embodies the feeling of tension and angular lines blend with rounded shapes to create a mix of formal and informal elements. The LANNA Italian design table lamp is a fusion of modernity and classic. Geometric shapes, taut and angular lines mixed with rounded shapes are a link between the two worlds. It will add a new dimension of high-end sophistication to any space.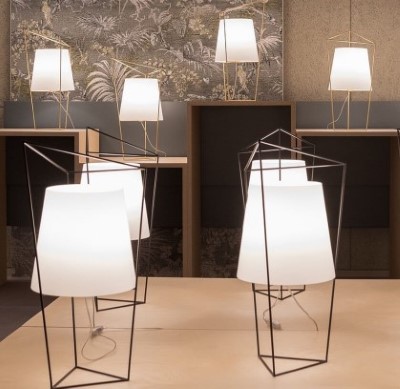 5 other products selected for you: