ATHENS 2 marble bedside lamp - IT'S ABOUT ROMI
Expected Delivery :
26/07/2021
In the family in Athens, here's The table lamp Athens 2, which will always honor the strength and the elegance of the marble, while dressing the table lamp with a protection glass. Its simple form allows you to sublimate the bulb.
Bulb not included.
1 purchase = 1 tree planted.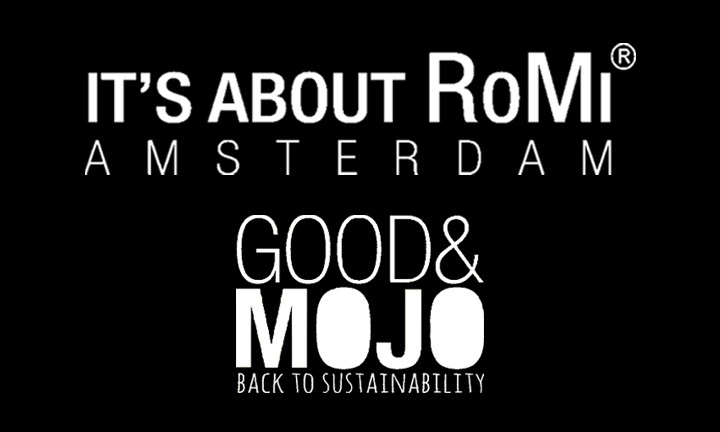 Based in Amsterdam IT'S ABOUT ROMI, exists since 2013. ROMI for "Realistic Open Minded Individuals" is, of individuals that are realistic and open-minded, draws its inspiration from the city and the ant-urban. IT'S ABOUT ROMI offers luminaires with a minimalist design and solid with quality materials whether it's floor lamps, lamps tables, or suspensions. The luminaire to the names of cities, symbolize this opening to the world to the four corner of the globe and the openness of spirit is marked in the DNA of the brand.
Responsible brand, IT'S ABOUT ROMI's plant a tree for every product purchased. We see it also through its second brand, GOOD & MOJO, which is geared towards production-based sustainable products. Connected to the foundation's Waka Waka that daily help the people without electricity, GOOD & MOJO made a donation to the foundation for each sale.
Related Products
( 4 autres produits dans la même catégorie )